Utah Man Forced Teenager to Watch Boyfriend's Murder Before Killing Her, Too, Court Is Told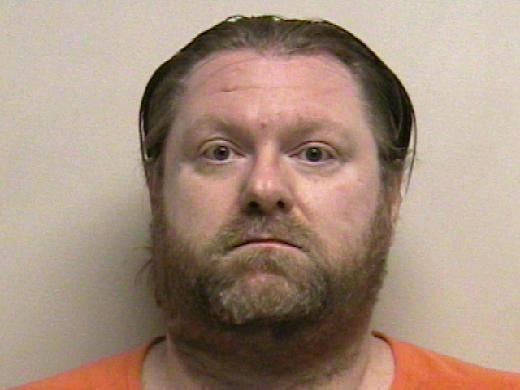 A Utah man forced a teenager to kneel and watch her boyfriend be beaten and stabbed to death, before slitting her throat and throwing their bodies into a mine, prosecutors said on Tuesday.
Jerrod William Baum, 41, is charged with killing Brelynne "Breezy" Otteson, 17, and Riley Powell, 18. According to family members, the teenager couple was last seen in Mammoth, Utah, on December 30 2017. They were reported missing three days later. Their bodies were discovered in the abandoned Tintic Standard 2 Mine about 75miles south of Salt Lake City after three months.
Wrongly believing that Otteson was pregnant, Baum congratulated the couple on their baby before killing them, USA Today reported. Chad Grunander, Utah County prosecutor, did not elaborate on why Baum incorrectly believed Otteson was pregnant.
Official documents state that Baum forced Otteson to watch him stab Powell to death before dumping his body in the abandoned mine shaft. Baum then cut the teenager's throat.
Baum allegedly killed Otteson and Powell after they visited his girlfriend, 34-year-old Morgan Lewis Henderson. Baum had told her not to have male visitors at the home they shared with Baum's father in Mammoth, south of Eureka.
Baum is charged with eight crimes, including two counts of aggravated murder, kidnapping, desecration of a human body, possession of a dangerous weapon by a restricted person, and obstruction of justice.
Read more: Man Accused of Killing Teen Couple, Dumping Bodies in Mine Allegedly Admits to Making Boy 'Suffer'
Henderson alerted the authorities to the location of the bodies while in police custody, after she was arrested in a separate case. The authorities believe that she witnessed the killings, and are attempting to understand why she did not come forward to the police sooner.
Grunander said she may have been threatened, The Herald Journal reported. Grunander did not immediately respond to a request for comment.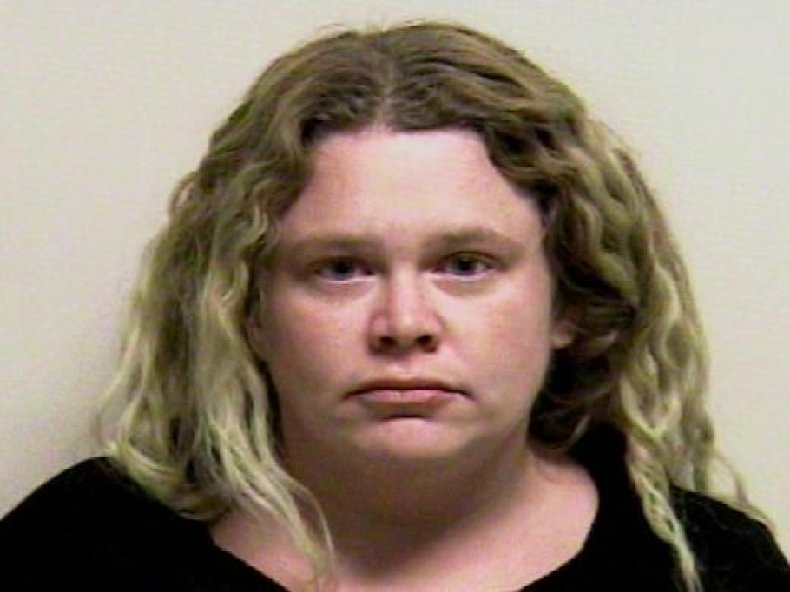 The teenagers' families are seeking the death penalty for Baum. "He doesn't deserve a life," Bill Powell, Riley's father, said outside the court in Provo, Utah, the Herald Journal reported. "We as the taxpayers don't need to support him and give him a life, because he took life."
Nikka Powell, Riley's younger sister, cried as she told reporters: "They had a whole life to live."
"Me and my brother were so close, and I was so close to Breezy," she said. "We did everything together. And it's just hard to actually realize that they're gone now."
Utah Man Forced Teenager to Watch Boyfriend's Murder Before Killing Her, Too, Court Is Told | U.S.