Utah Becomes First State to Declare Pornography a Public Health Hazard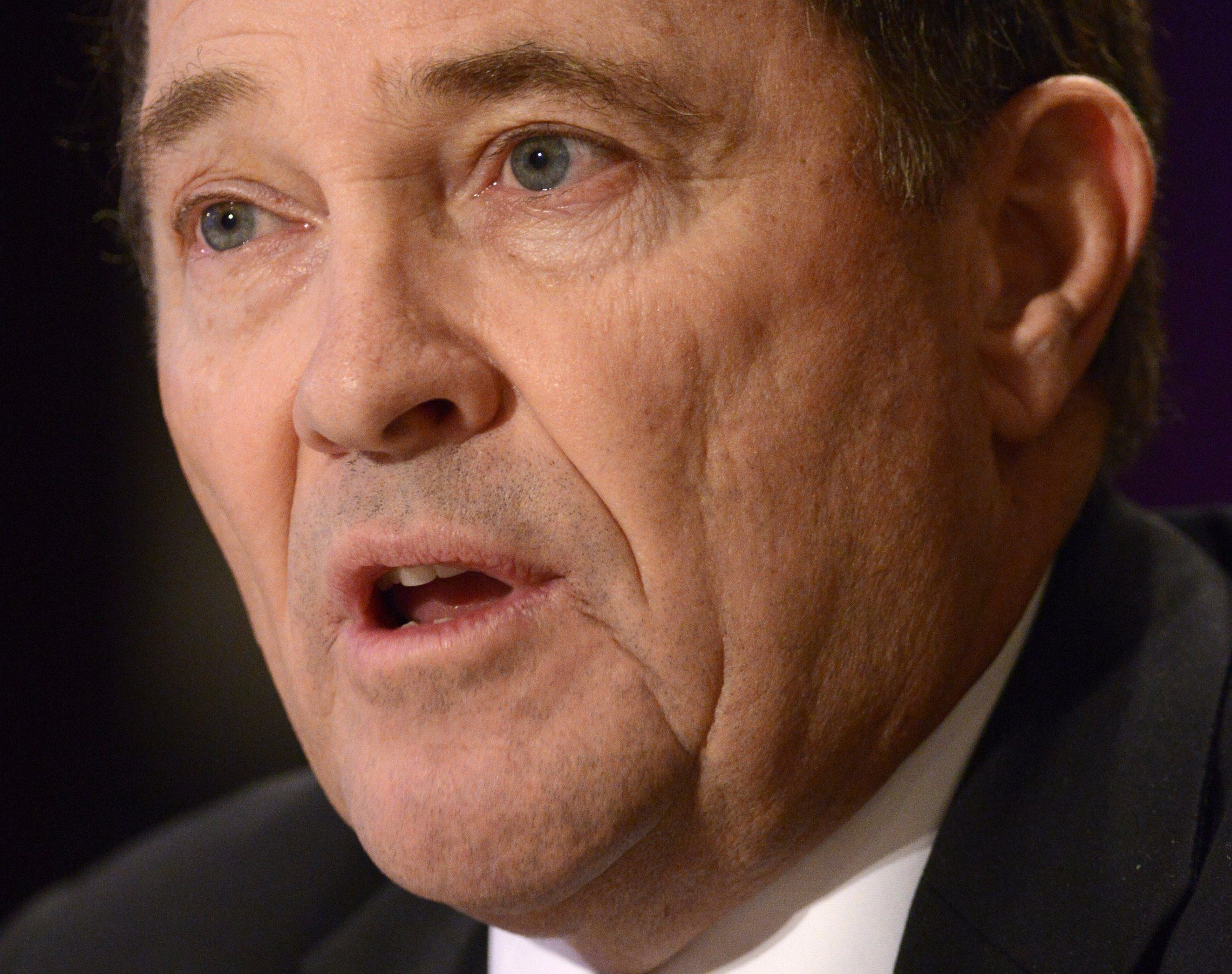 Utah has become the first U.S. state to declare pornography a "public health hazard."
Governor Gary Herbert on Tuesday signed into law a resolution and a bill related to porn, stating that it could lead to "a broad spectrum of individual and public health impacts and societal harms." The resolution, S.C.R. 9, which was introduced in January, says porn "perpetuates a sexually toxic environment" and contributes to the "hypersexualization of teens, and even prepubescent children, in our society."
The bill says that pornography normalizes violence and abuse against women and children, and is "linked to lessening desire in young men to marry" as well as marital dissatisfaction and infidelity. It does not, however, ban pornography in the majority-Mormon state.
In 2009, Utah was ranked the top state in the U.S. for subscriptions to online porn sites, according to a Harvard study. In Utah, 5.47 out of every thousand broadband households had signed up to a pornography subscription, the study found.
"Pornography is a public health crisis. Today I signed two bills that will bring its dangers to light," Herbert said on his Facebook page. "S.C.R. 9 calls for additional research and education so that more individuals and families are aware of the harmful effects of pornography."
The bill, H.B. 155, stipulates that computer engineers who find child pornography during their work should report it to officials. Those who don't report risk being charged with "willful falure to report the child pornography," a class B misdemeanor.
There was heavy criticism in the comments underneath Herbert's Facebook post. Some accused Herbert of making the U.S. "look stupid," while others said pursuing the aims of the bill is a waste of time and money when there are more pressing issues to deal with in the state.