Utah Senate Passes Elective Abortion Ban, Would Punish Performing Procedure With 15 Years in Prison
Utah's state Senate passed a bill Friday evening that would ban all abortion in the state except in the cases of rape, incest, when the life of the mother is in danger or if the fetus has fatal defects.
Senate Bill 174, also known as the Abortion Prohibition Amendments, in addition to prohibiting abortion outside of certain exceptions outlined in the bill, would make performing the procedure punishable by up to 15 years in prison. Such a ban is currently prohibited by the 1973 Supreme Court ruling Roe v. Wade, but includes what is known as a "trigger clause" that would put the ban into effect should Roe v. Wade be overturned.
The bill, sponsored by Republican Senator Daniel McCay, now heads to the State House of Representatives for a vote. Both chambers of Utah's legislature are controlled by Republicans.
"I am hopeful that we are getting to a point that we no longer view favorably the killing of our unborn," Sen. McCay told KSTU last week. "That's the reason we brought the bill."
Abortion rights advocates, however, see the bill as an intrusion by the government into citizens' private lives.
"If Senator McCay's public statements on his bill are accurate, this ban is an attack on the agency and well-being of Utahns," Karrie Galloway, president and CEO of the Planned Parenthood Association of Utah, said in a statement. "To take away the freedom to decide if and when to become a parent is even more harsh considering the lack of support the state provides for family planning services and access to health care for low-income residents."
McCay also said that if SB 174 goes into effect, Utahns who want an abortion could travel to neighboring states where abortion would still be legal.
Though the bill does have a provision to allow abortion in cases where the fetus is not viable, it requires two physicians to examine the patient and agree the fetus would not survive. The rape and incest provisions also require the doctor performing the abortion to verify that the mother has reported the incident to police.
Newsweek reached out to Planned Parenthood for comment.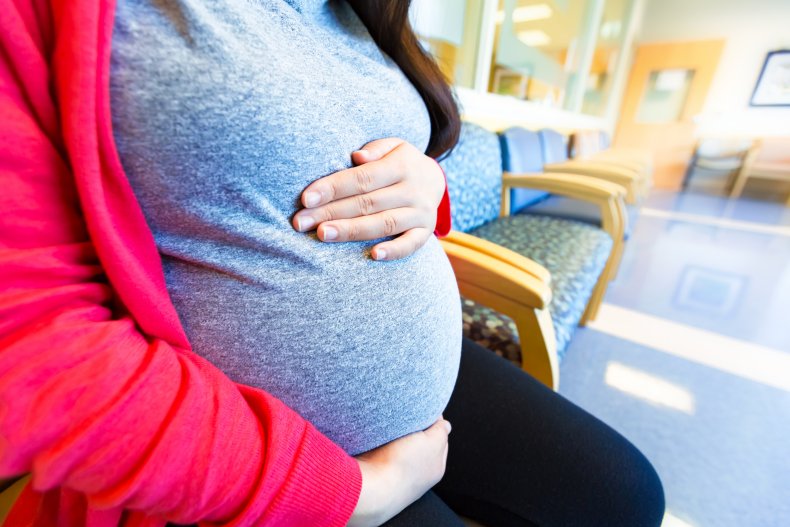 SB 174 is one of several anti-abortion bills that has been passed in the Utah legislature. The Planned Parenthood Association of Utah and the American Civil Liberties Union of Utah filed suit against the state in April 2019 over another bill blocking abortion after 18 weeks of fetal development. Other regulations in Utah require pregnant people to wait 72 hours and watch a video discouraging abortion. Another bill submitted last week would require an ultrasound before an abortion.
"It's hard to find a year when the Utah Legislature hasn't added to the long list of restrictions and unnecessary burdens that must be overcome before someone can seek an abortion in this state," Marina Lowe, legislative and policy counsel for the ACLU of Utah, told The Salt Lake Tribune.
Other states have used similar "trigger clauses" to this bill to ban abortion in the event that the Supreme Court overturns Roe v. Wade. Alabama passed a wide-ranging ban on abortion last year with such a clause, and other states have banned abortion after a fetus' heartbeat is detected in bills with similar clauses. If Roe v. Wade, which federally grants the right to an abortion, were to be overturned, it would be up to individual states to decide how to regulate abortion.