Utah State Bar Emails Photo of Naked Breasts to Every Lawyer in The State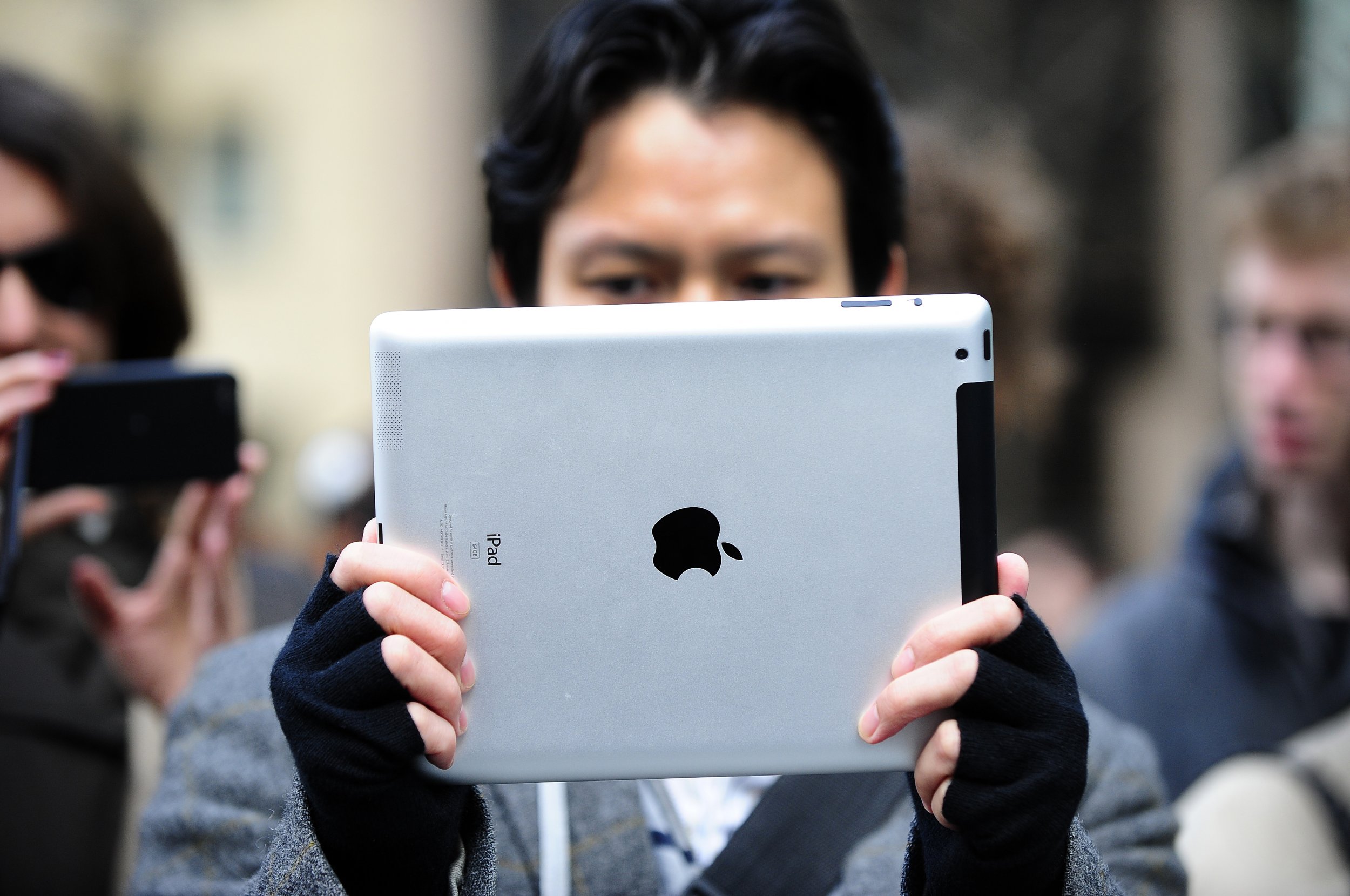 The Utah State Bar association sent a NSFW email that featured a photo of a topless woman to every single lawyer in the state yesterday.
Just after 3 p.m. on Monday, an email advertising the Utah State Bar's annual spring convention in St. George was sent out. Unbeknownst to the company, an explicit photo of a woman's naked chest had been attached beneath the text.
The society noticed the embarrassing mistake and issued an apology on Twitter within 30 minutes. "Apologies to all who received an inappropriate email from the Utah State Bar. We are aware of the situation and are investigating the matter," the organization tweeted.
In an email to Utah's KTSU, Bar Executive Director John Baldwin said the organization was horrified to discover that the nude photo was attached to an email that had gone out to every single practicing lawyer across the state.
"We are investigating to discover how this occurred. Our goal is to find out what happened and ensure it never happens again," he wrote.
Matt Page, the communications director, told Salt Lake Tribune that the advertising email had been created "in-house" but it's unclear who attached the nude image and for what purpose.
As expected, many lawyers across the state took the mistake in good stride, with some even posting light-hearted tweets.
"The Utah State Bar accidentally sent porn to all the lawyers in the state today in an email blast. As if working against other lawyers all day didn't already make me feel dirty," Adam Alba, an associate at Magleby Cataxinos & Greenwood, wrote on Twitter.
Speaking to Newsweek, Alba said that most lawyers in his firm had received the email and everybody laughed about it.
"In my office we have a pretty light-hearted atmosphere, but there are likely other law firms in the state that would take offence to it," he said.