Utah Teacher Shot and Killed Ex-husband's Girlfriend in Front of Their Two Daughters: Police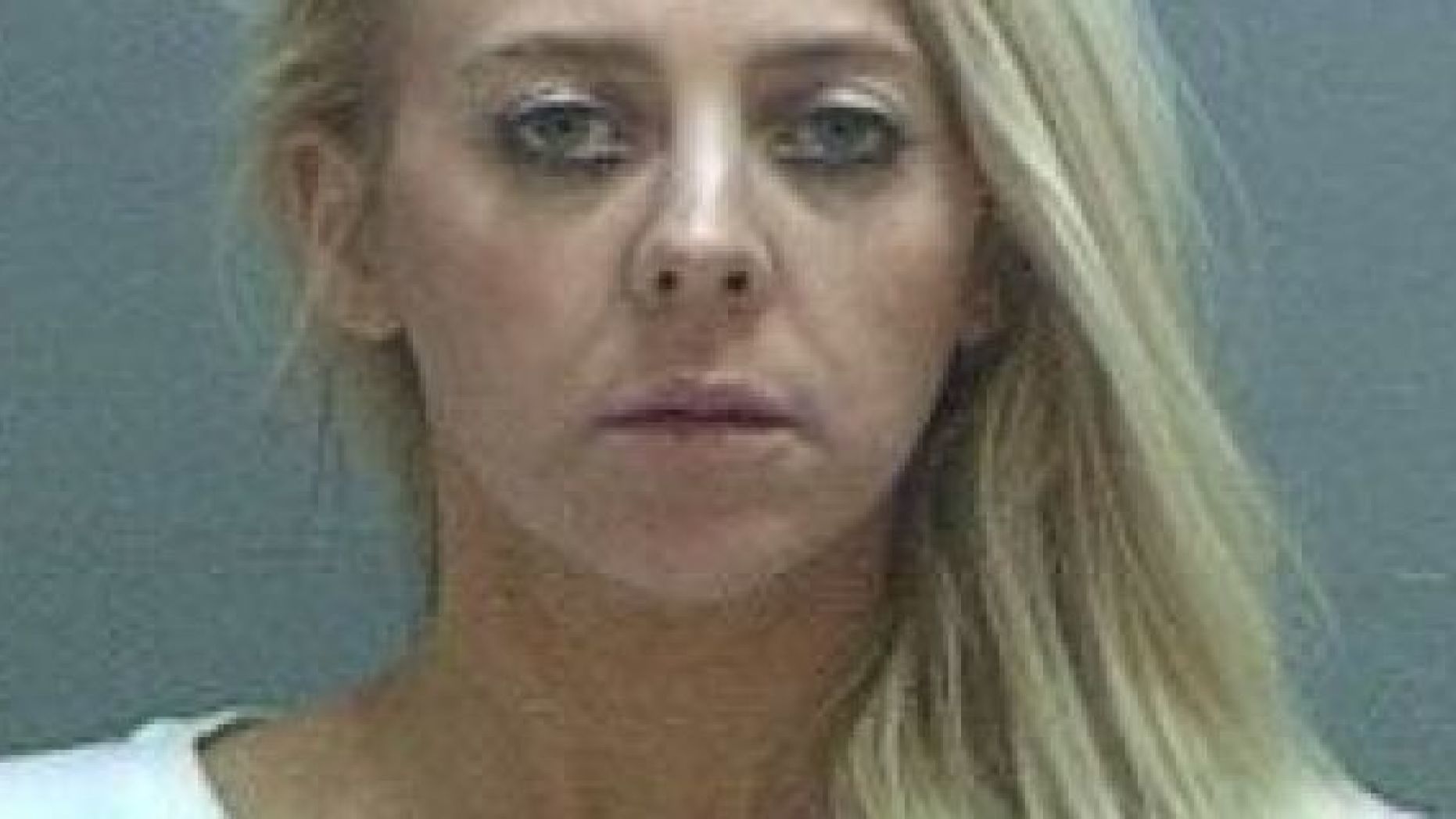 Police say a Utah high school teacher shot her ex-husband's girlfriend dead in front of the former couple's twin daughters.
According to a police report filed Monday, Chelsea Watrous Cook, 32, went to her ex-husband's Salt Lake City apartment on Sunday night to give her children cold medicine.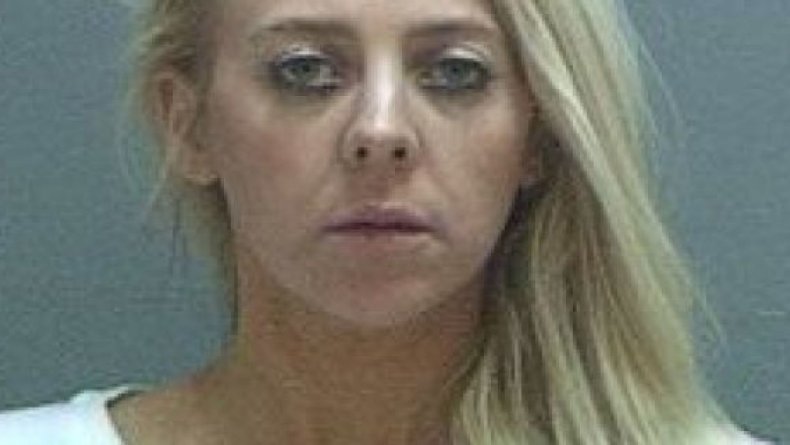 At the apartment, she allegedly locked herself in the bathroom when her ex-husband asked her to leave.
While he was calling 911 Cook allegedly emerged, got her coat, pulled a handgun from the pocket and opened fire—hitting Lisa Vilate Williams, 26, multiple times.
Williams was wounded in the torso, and fell onto a couch.
The husband said that he was able to wrestle the gun from Cook, and she sat on a chair with their two children while he attempted to help Williams.
He said that his ex-wife then went to get her coat, but he pinned her against a wall until police arrived.
Williams was taken to hospital, where she died of her injuries.
The children—both girls aged three— "were present during the entire ordeal," officers wrote in an incident report.
Cook faces possible charges of aggravated murder, KUTV reported.
Cook was a health teacher at Skyridge High School in Lehi, Kimberly Bird, assistant to the superintendent at Alpine School District, told The Associated Press.
Bird said that Cook's employment had been terminated following the shooting.
"Honestly, this news is just shocking and disturbing, I can't explain it any other way," Bird told the agency. "As an adult, it's hard for me to process, I can't imagine a 14-year-old freshman having to deal with that information."
Fox 13 reported that Cook was involved in a domestic violence incident, with a case filed in Herriman City earlier in November.
According to the report, she was charged with one count of domestic violence in the presence of a child and one count of assault. She had pleaded not guilty to the charges.
The outlet obtained a letter sent by Skyridge High School to parents.
"This morning we learned about a situation involving one of our Skyridge teachers, Ms. Cook. She was arrested and charged with a serious crime. We know there will be information in the media regarding this incident. We want you to be aware of what we have learned, so we can help you process and provide support to any of you who may be in need.
"This type of news is hard to comprehend and we want you to know that teachers, counselors and your parents can help provide support in this difficult time."