Uzbek Prime Minister Shavkat Mirziyoyev Appointed Interim President: Report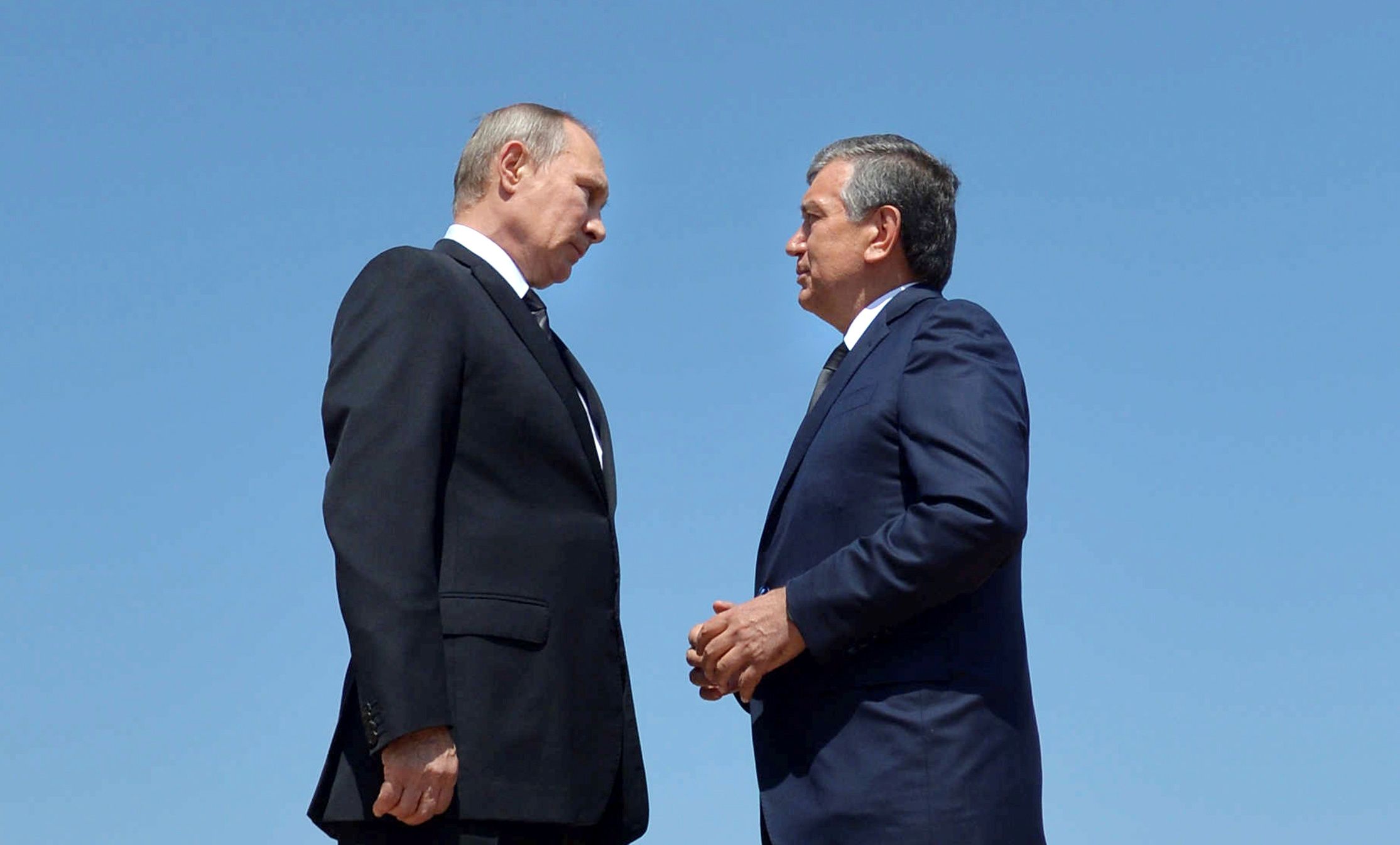 Uzbekistan's parliament has appointed Prime Minister Shavkat Mirziyoyev as interim president after the death of Islam Karimov last week, Russian news agency Interfax reported on Thursday.
Mirziyoyev had been tipped as a favourite to succeed the late Karimov, who governed Uzbekistan with an iron fist since first entering power while the country was still part of the Soviet Union. Karimov was re-elected multiple times, though none of the elections he participated in fulfilled international fairness criteria.
According to the Uzbek constitution, in the case of a premature vacating of the position of president, the speaker of parliament's upper house becomes interim president for three months, after which a leader is expected to take charge.
This will now not happen, as the Uzbek prime minister, who met with Russian President Vladimir Putin earlier this week, will become acting president, Russian state news agency RIA Novosti confirmed.
Mirziyoyev has served as prime minister since 2003. He is 59-years-old, having previously served as a governor of two Uzbek regions, including the historic Samarkand region, where Karimov is buried.
Karimov's death was widely reported almost a week before the government announced he had died after a stroke. The delay in announcing the leader's demise may have been a deliberate ploy to allow officials time to discuss his succession.
Parliamentary head Nigmatulla Yuldashev reportedly volunteered to step aside, in order for Mirziyoyev to lead the country. A date for official elections has not been announced.
Mirziyoyev has been the most visible Uzbek politician in the wake of Karimov's death, leading the funeral procession, responding to world leaders' messages of condolences and receiving the likes of Putin on a condolence visit to Uzbekistan.