Hungary's Neighbors Answer Call to Help Reinforce Borders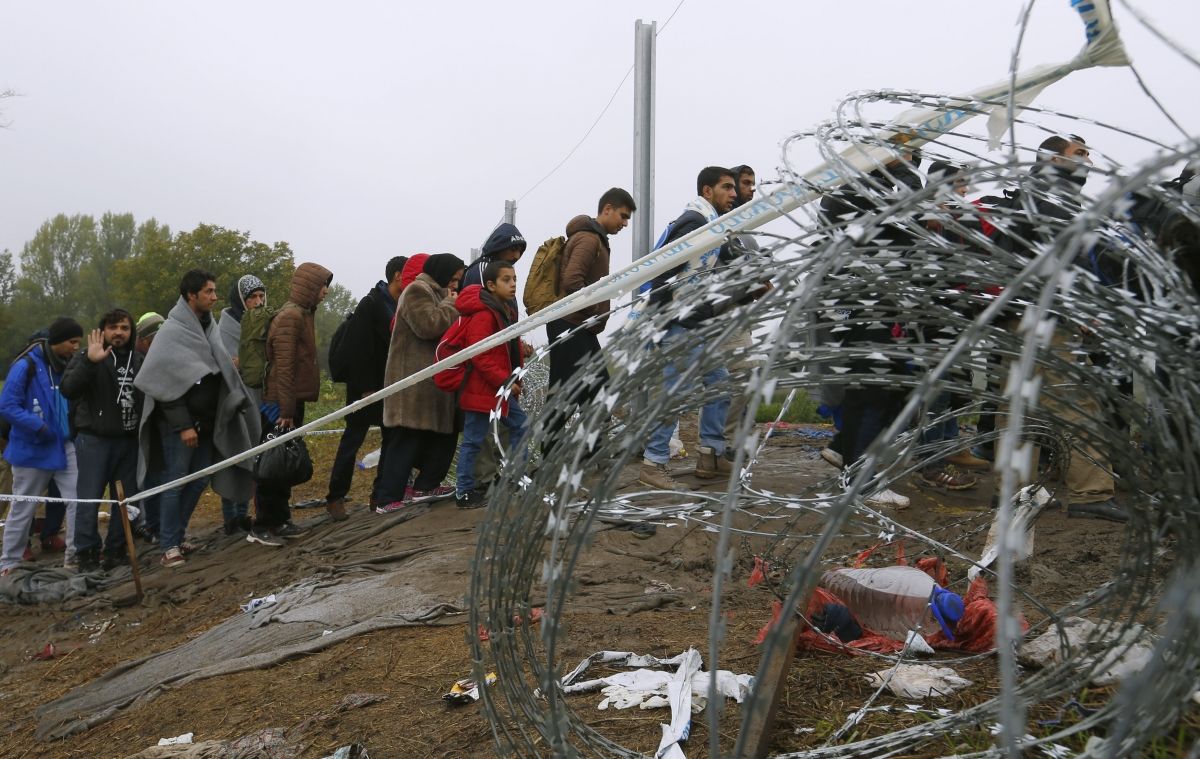 The Czech Republic, Slovakia and Poland have made a joint pledge to help reinforce Hungary's borders, deploying police officers and vehicles to their southern neighbor.
In a joint statement the four central European countries, whose regional union is known as the Visegrad Four (V4), agreed to assist in border policing on Hungary's request, which the four countries say "currently bears the heaviest burden" because of its position as a crossover point for refugees from the Balkans to western Europe.
As part of the measures of "genuine solidarity," the Czech Republic and Slovakia have each pledged to deploy 50 police officers, while Poland could send 60. The Czech Republic will also send Hungary up to 100 military officers, while Poland will reinforce Hungary with at least five personnel carriers.
The V4 leaders agreed that protecting borders in the EU's Schengen zone, which includes all four countries, is a "fundamental prerequisite for mastering the current migratory pressure." The moves announced by the V4 group are separate from the EU's wider plans to handle the crisis, which include the migrant quota system.
The statement also affirmed the V4's belief that talks with Turkey are of "paramount importance" to any solution to the refugee crisis in Europe.
Over the summer Hungary has built fences on its border with non-EU member Serbia and neighbouring Croatia and Slovenia as a way to reduce the flow of migrants through the country.
According to online news source Euobserver, citing insider sources in the V4 delegations, the states have requested that their officers are not deployed on Hungary's borders with Croatia, but only on its borders with Serbia as they are intended to protect the EU's external borders.
The Czech Republic, Slovakia and Hungary all voted against the migrant quota system and the Slovak government issued a statement saying it would only welcome Christian refugees because the lack of mosques in the country would prevent other religious groups from feeling integrated.