Sexual Trauma Victims Lose Out on PTSD Benefits: Report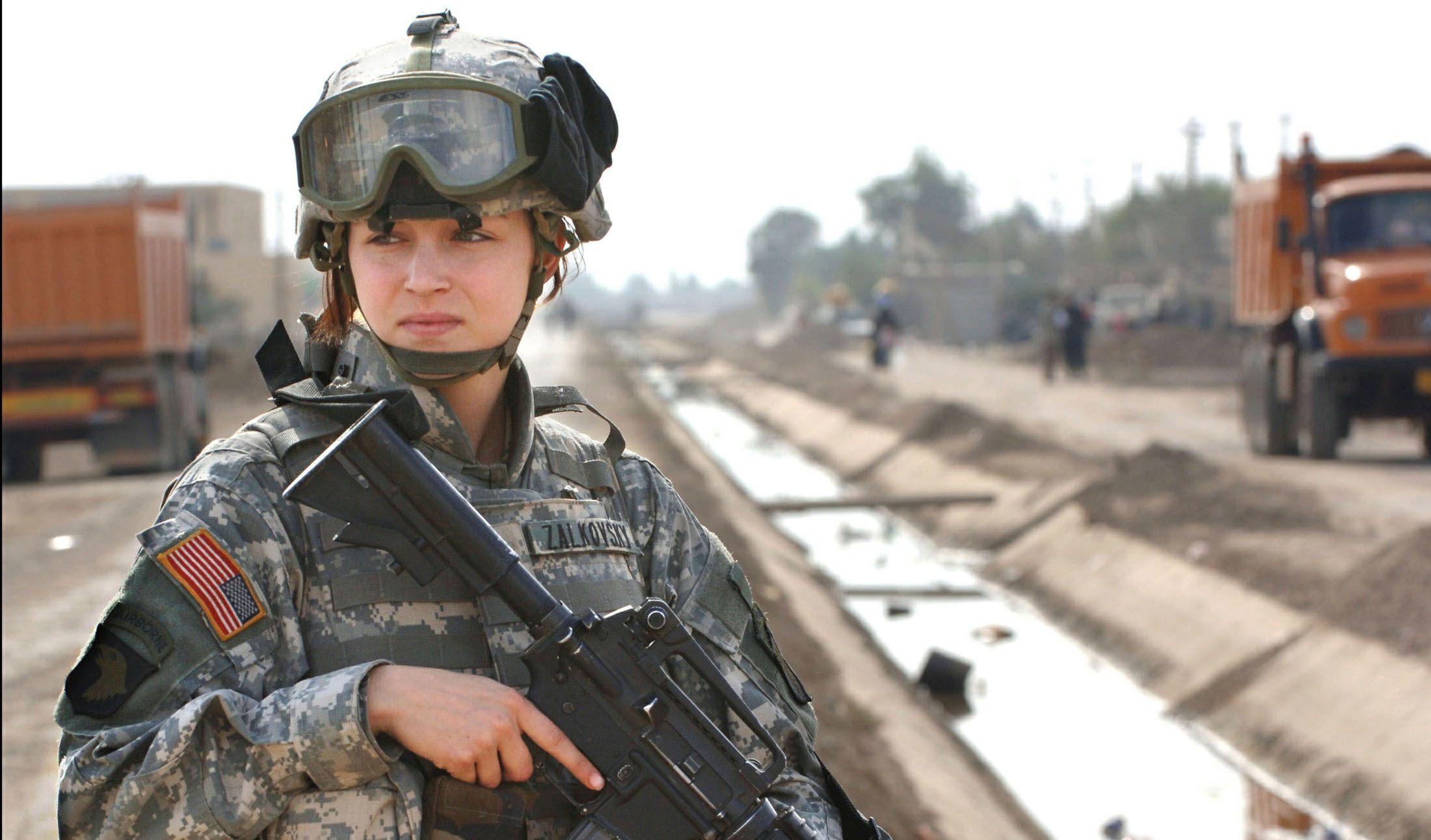 Witness a few too many IED blasts in Afghanistan and the Department of Veterans Affairs has you covered; fall victim to unwanted sexual advances, though, and you may be on your own.
A new report compiled by the American Civil Liberties Union, Service Women's Action Network, the ACLU of Connecticut, and the Veterans Legal Service Clinic at Yale Law School charges the VA with failing to help veterans who are victims of military sexual assault, and even actively discriminating against them.
The VA "grants disability claims for military sexual trauma-related PTSD at significantly lower rates than other PTSD claims," the report claims.
According to the civil liberties groups, the 15,862 soldiers who sought PTSD benefits for sexual assault in the past five years had a far harder time of it than their comrades seeking benefits for other reasons. Between 2008 and 2012, those requesting military sexual trauma-based PTSD disability benefits received them "behind the grant rate for other PTSD claims by between 16.5 and 29.6 percentage points every year." Slightly more than 66 percent of these benefit seekers were women.
Sandra Park, head of the ACLU Women's Rights Project one of the report's authors, tells Newsweek that at least some of the disparity is caused by red tape. Veterans seeking military sexual trauma-related PTSD benefits are being asked to provide far more evidence of injury than if they weren't claiming sexual abuse. Sometimes, she says, such documentation isn't available because victims don't come forward immediately.
"The VA is often looking for a report made at the time of the assault," Park says. "In the majority of cases, that just doesn't exist."
The ACLU report, based on recently released VA data, comes on the heels of an admission from the Pentagon that reports of military sexual assaults soared 46 percent, to 3,553, in the last fiscal year. In the coming weeks, Congress is poised to consider reforming the military justice system to better protect victims.
The ACLU report also looked at gender disparities in PTSD benefits. Because female veterans' PTSD claims are more likely to be rooted in sexual assault than men's— women account for some 66 percent of military sexual assault claims —they are far more likely to be affected by the discrepancy in benefits. The report notes a gap of nearly ten percentage points between women and men who seek PTSD payouts.
For men, the numbers - and perhaps the stigma - are even worse: The report noted a gap of around 25 percentage points between men seeking PTSD benefits because of military sexual trauma versus for other reasons. The data "strongly suggests that gender bias is at work," according to the study's authors. In other words, male victims of military sexual assault are taken even less seriously than female victims.
"There may be misconceptions about men as victims, even though about half of all sexual assault victims in military are men," Park explains.
The VA has rebuffed the ACLU's report. A spokeswoman tells Newsweek in an e-mail that the administration has spearheaded efforts "to ensure that these claims are adjudicated compassionately and fairly," leading to "higher current grant rates – approaching the grant rates for other PTSD claims."
The VA also says that the most current data for fiscal year 2013 shows that PTSD claims related to sexual trauma come within 6 percentage points of overall grant rates for all PTSD claims. Park says that she and her colleagues were not given 2013 data by the VA.
The ACLU and partner groups say they simply want the VA to level the playing field, and judge all PTSD cases according to the same metrics.
"We're not asking for special treatment," Park says. "We're asking them to use the same evidentiary standard."