What Was Vader's Cause of Death? WWE Wrestler Struggled With Heart Complications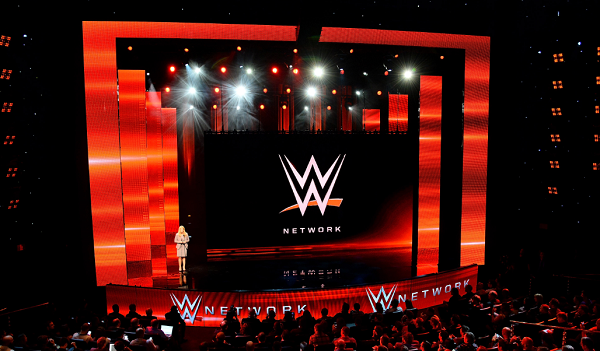 Legendary World Wrestling Entertainment (WWE) wrestler Leon White, known in the ring as Vader, died on Monday, according to a statement issued on Twitter by his family on Wednesday. He was 63 years old.
White's family confirmed the wrestler died from heart failure following a two-year battle with heart complications. The pro-wrestler underwent open-heart surgery back in March, after which he told TMZ that he was feeling better. However, he was diagnosed with a severe case of pneumonia last month and was taken back to the hospital.
"He fought extremely hard and clinically was making progress. Unfortunately, on Monday night his heart had enough and it was his time," the family statement read.
White first ventured into the world of professional wrestling back in the 1980s. After an injury ended his brief NFL career with the Los Angeles Rams, he began contending with the American Wrestling Association with the name Baby Bull in 1985. Then in 1987, White joined New Japan Pro Wrestling (NJPW) using the moniker Big Van Vader.
His success in the ring with NJPW gained him World Championship Wrestling attention, which inevitably brought the California native some of his most famous matches against fighters including Sting and Ron Simmons. During his time with the WCW, White went on to become one of the federation's top contenders, winning three WCW World Champion titles along the way.
He joined the WWE in 1996—known as the World Wrestling Federation in those days—and faced off with popular wrestlers including Shawn Michaels and the Undertaker. White left the WWE in 1998 but continued to make sporadic appearances over the years.
White continued to wrestle well into his older age. His most recent match was in April 2017 at Japan's Dradition show, which celebrated the 45th anniversary of famous Japanese wrestler Tatsumi Fujinami.
In addition to wrestling, White also made appearances on a number of TV shows including Baywatch and Boy Meets World.