Vagina Kayak Is Art, Not Obscenity, Rules Tokyo Court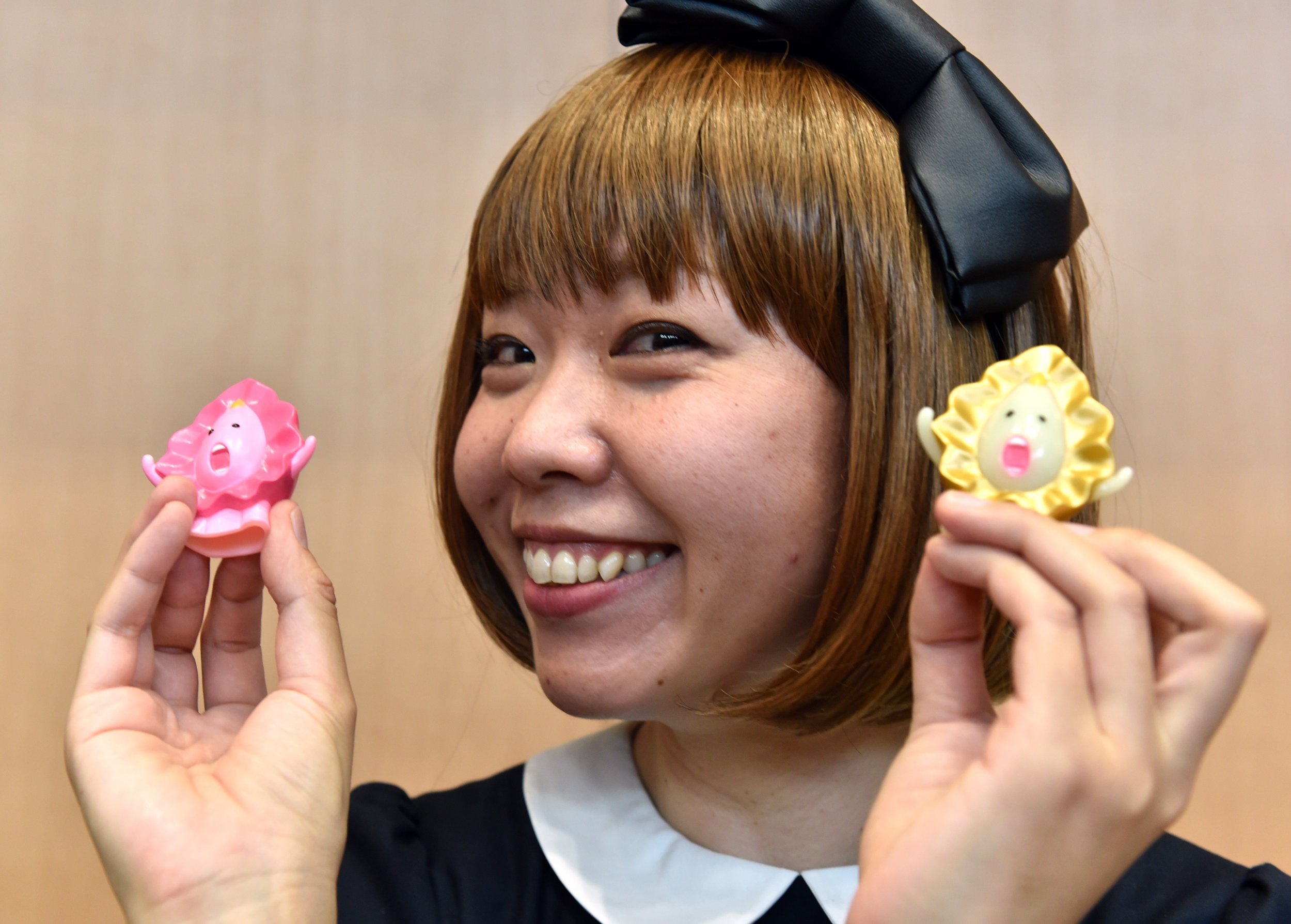 A vagina-shaped kayak? It's not something likely to appear at an Olympics near you—or Rio de Janeiro, for that matter—any time soon.
But Megumi Igarashi, a Japanese artist, experienced a victory of her own on Monday when a Tokyo court ruled that her vagina-shaped objects—including a kayak—are art.
The presiding Judge found that the kayak sculpture was not immediately reminiscent of female genitalia, but fined Igarashi—also known as Rokudenashiko, meaning "good for nothing girl"—for distributing data that could be used to make a three-dimensional representation of her vagina.
Igarashi sought crowd-funding for the vagina kayak in 2014, but in July of that year, she was arrested on suspicion of breaking Japanese anti-obscenity laws.
A Change.org petition was set up to demand the release of the artist, who says her role is to "demystify female genitalia."
The Japanese women's site Messy notes that the kayak—known as a "man boat" in the play on words for the Japanese word for "pussy," manko—is now on display at the Shinjuku Ganka gallery, Tokyo.