Valentine's Day 2019: Discounts, Deals at California Pizza Kitchen, Hooters, Buca di Beppo and More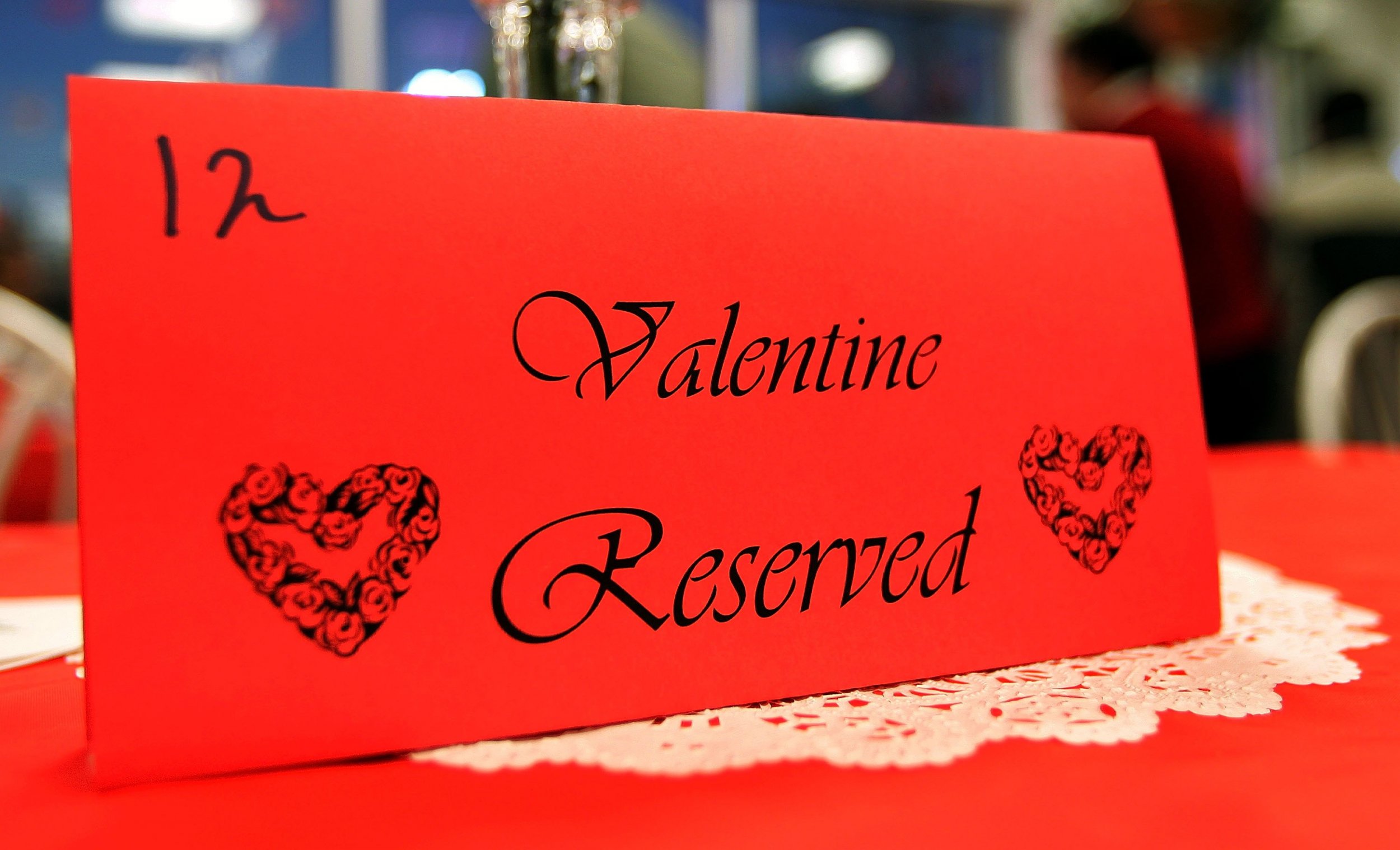 Valentine's Day is the perfect opportunity to spend time with a friend or significant other, but memories are better when they're cost efficient. Fortunately, there are some great deals at restaurants both to dine in and grab to take with you on the go.
Each year, on February 14, people around the globe come together to celebrate those who they love. While some people make a special dinner at home others opt to go out to eat.
Auntie Anne's
The world's largest hand-rolled soft pretzel franchise is offering a buy one, get one deal on their heart-shaped pretzels in honor of Valentine's Day. On February 14, pretzel connoisseurs can get two heart-shaped pretzels for the price of one. The offer is only valid for original or cinnamon sugar pretzels.
California Pizza Kitchen
Available for those celebrating Valentine's Day on Thursday or through the weekend, California Pizza Kitchen is offering diners a meal for two for $35. Diners can choose from one of three appetizers, listed as Spinach Artichoke Dip, Bianco Flatbread and White Corn Guacamole and chips.
Diners had the option to choose two entrees, which included several salads, pizzas and pastas. As an added bit of love, pizzas could be shaped into hearts, but that was only available on crispy thin crust.
Finally, pairs of customers could select one of four desserts and for an additional $12 enjoy two glasses of wine.
Hooters
Hooters opted to celebrate future loves on Valentine's Day by giving customers the opportunity to shred photos of their ex-boyfriends and ex-girlfriends.
"You need your ex's photo like you need a kidney stone," the website said.
The website gave scorned lovers the opportunity to take a quiz to determine the best method of getting rid of the photo, including shredding it, burning it, burying it and darting it. Then, people could upload the photo to the website and after the virtual destruction was complete, they were given a coupon for 10 free boneless wings when they purchase 10 wings. The offer for free wings was only available for February 14.
Hungry Howie's
Instead of getting a normal pizza for dinner on Valentine's Day, Hungry Howie's is offering customers the option to have a heart-shaped one topping pizza instead for $6.99. Just use code "HEART1."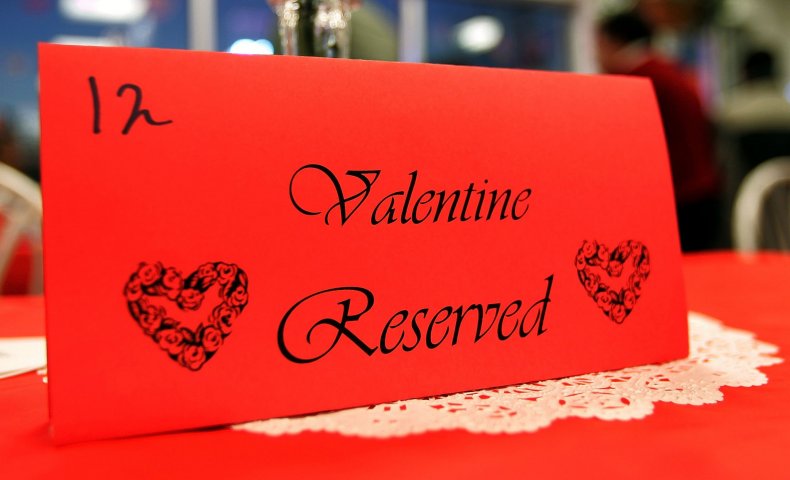 Buca di Beppo
For those looking to go out to eat for Valentine's Day, Buca di Beppo is also offering a price-fixed dine-in menu. On February 14, the Lasagna Love Feast can be had for only $49.99. It includes a heart-shaped lasagna, garlic bread, a mixed green or Caesar salad, and mini chocolate chip cannoli.
The deal feeds three people, so you and your date can either bring a single friend or one of you gets to have leftovers for lunch on Friday.
QDOBA
Guests craving Mexican food on Valentine's Day can get a free entrée when they purchase an entrée in exchange for the price of a kiss. Patrons who buy an entrée and then kiss another person or object will be eligible for a free entrée.