Valentine's Day Freebies: Free Wings, Desserts, Entrees and Other Food Deals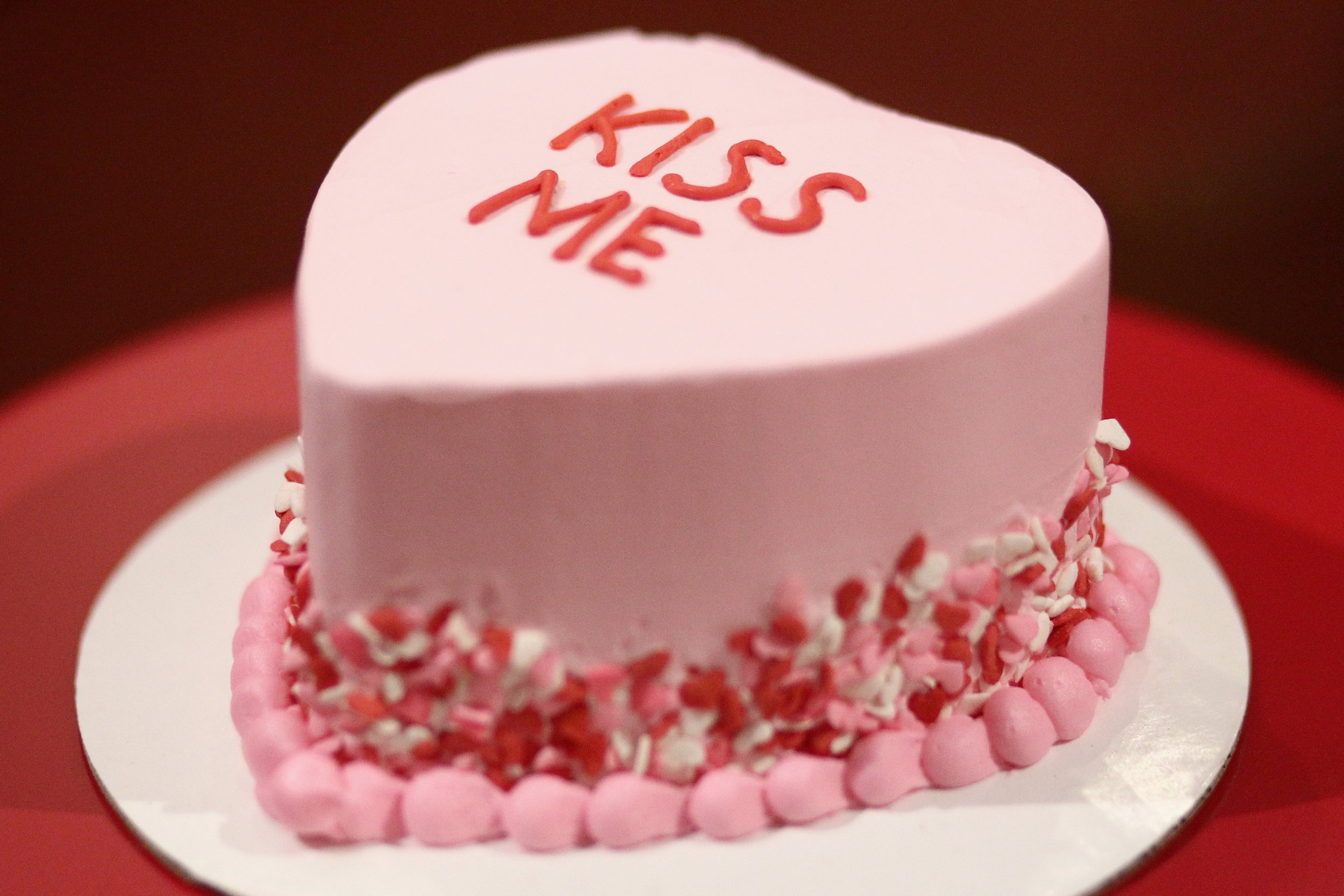 Is Subway offering free subs this Valentine's Day? Find out all the places you can get free food and restaurant deals on Valentine's Day, here.
Valentine's Day is almost here and whether you're planning a big night with your significant other or just looking to drown your solitary sorrows in a chocolate milkshake or free dessert, Valentine's Day can be a great time to get deals at restaurants, cafes and more. In the past, major restaurant chains such as Subway and Hooters have offered everything from free subs and wings to champagne and more. To help you make your love fest something special while also saving a few bucks, we've put together a list of the best Valentine's Day Freebies and deals we've seen so far. Check them out below.
Valentine's Day Freebies: Desserts, Pretzels and More Free Food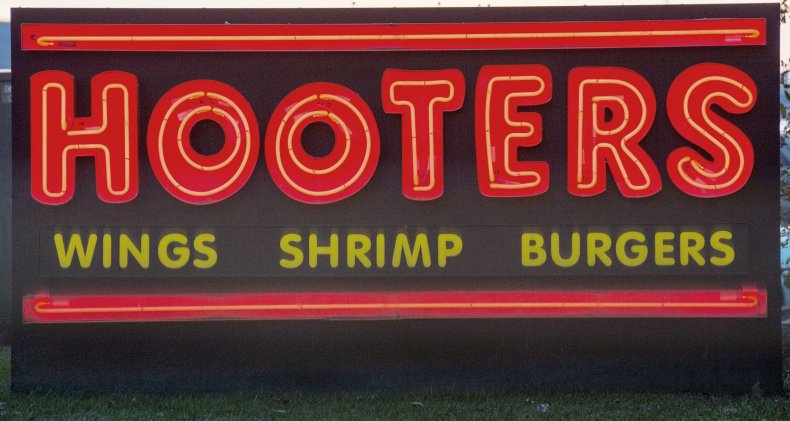 Other Valentine's Day Food Deals
​