12 Best Valentine's Day Gift Ideas for Donald Trump to Give Vladimir Putin | Opinion
Vladimir Putin is estimated to be worth $200 billion, which would make him both the richest man on the planet and impossible to shop for. Still, Valentine's Day is the traditional time for showering loved ones with tokens of appreciation and there's no way President Donald Trump will let the day slide by without acknowledging the President of Russia. Their connection is undeniable—even though Trump continues to deny it.
So what do you give the man who has everything? Ukraine, sure. But that's so bulky and obvious. Trump needs to come up with something smaller and more personal. Still, a shiny helix keyring or cozy Bombas socks will not cut it for a man whose global reach exceeds his grasp. Nor will fake diamond cufflinks.
Perhaps a timely Patriots' Super Bowl Ring would make the perfect gift? Oh, wait. Putin already has one. Real estate is always appreciated, but the lavish offer of a $50 million penthouse on the top of Trump Tower Moscow might not even cut it. If you can't deliver, you might as well promise to give Putin the moon (which might explain Trump's obsession with starting up a Space Force.)
Trump will need to use his imagination and many hours of "Executive Time" to come up with the right Valentine's Day gift. Here are twelve ideas that could save him time. Even better for a cheap guy like Trump, most of these gifts can be purchased for under $100. As always, it's the thought that counts.
1. Flowers, chocolates, and the nuclear codes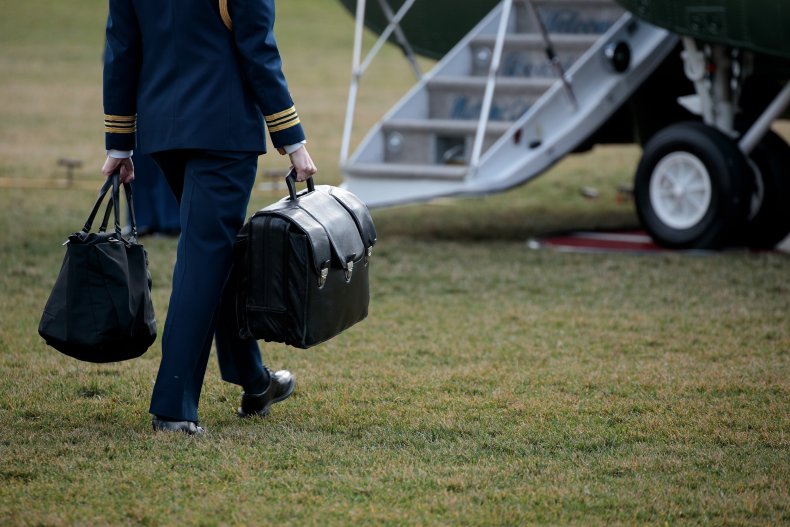 2. A weekend in Helsinki for some magical time alone without interpreters. Surprise boxers to be worn by the U.S. President.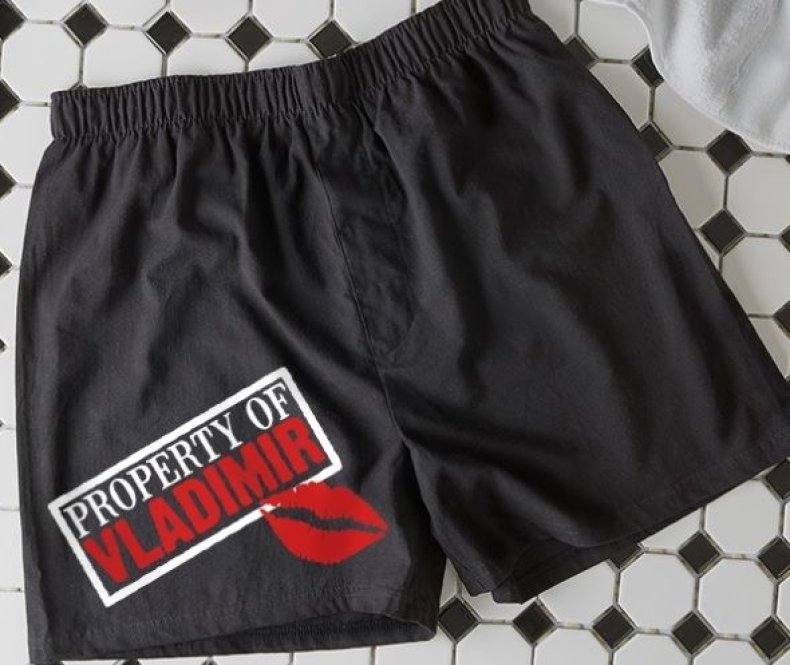 3. Matching tattoos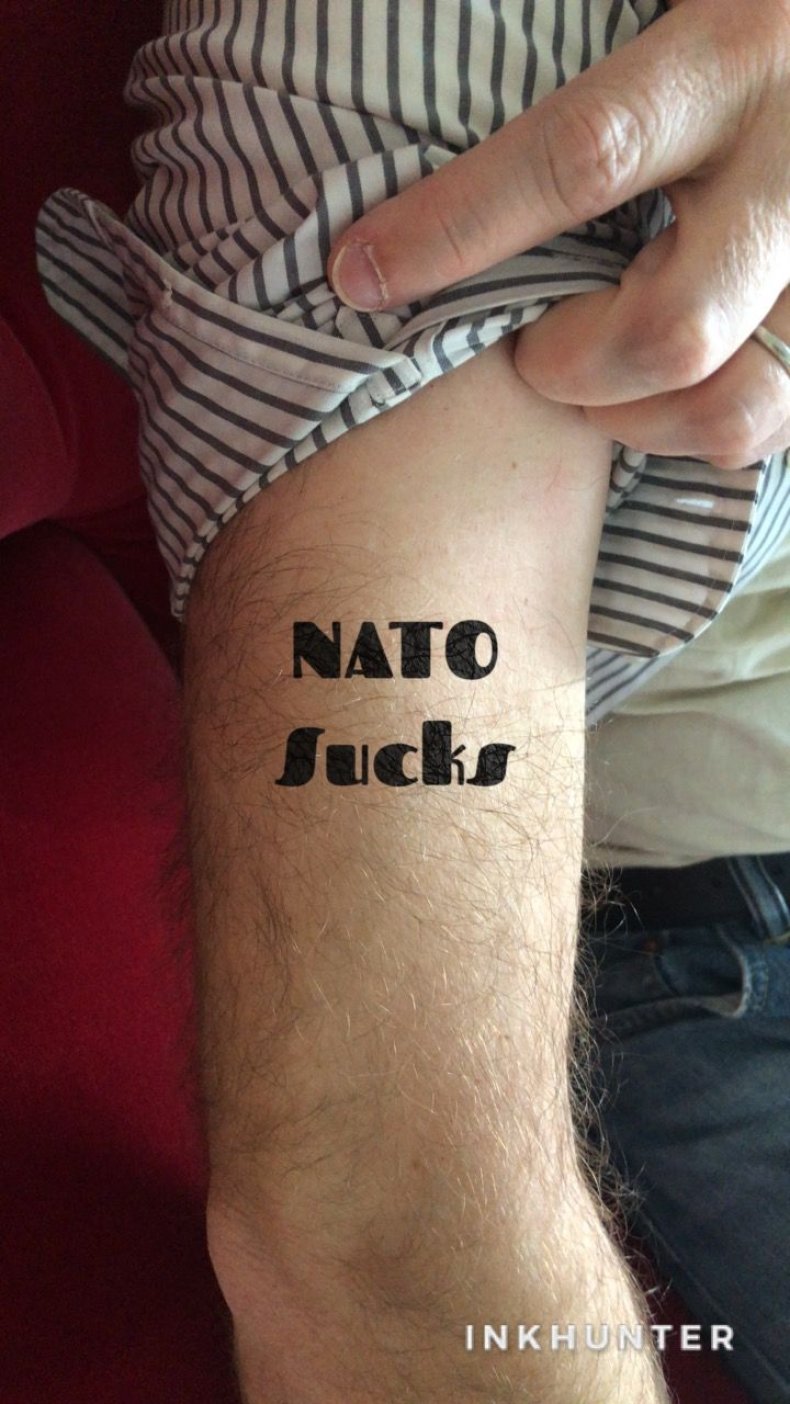 4. Trump University t-shirt (discontinued)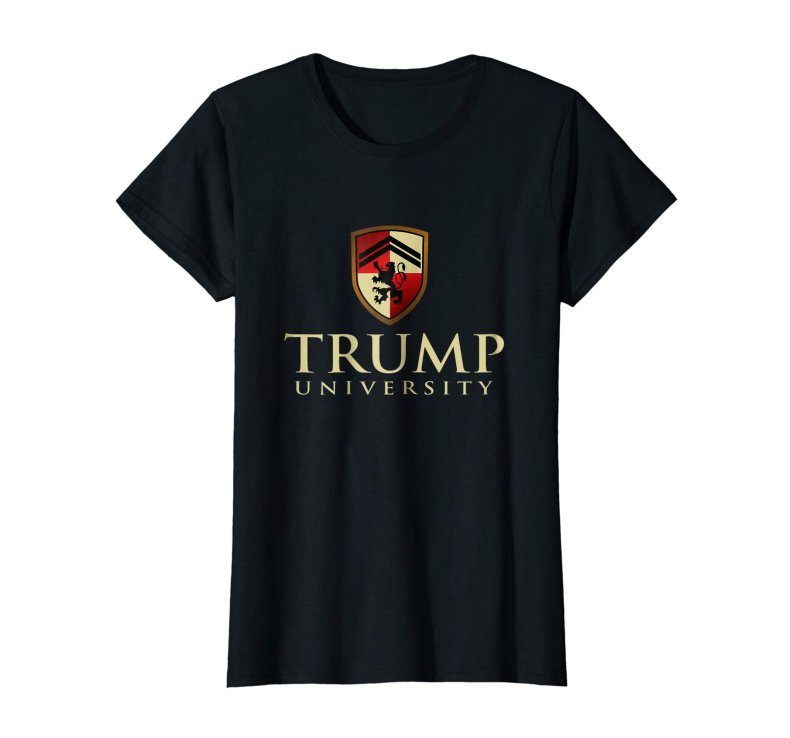 5. Copy of United States of America Constitution (discontinued)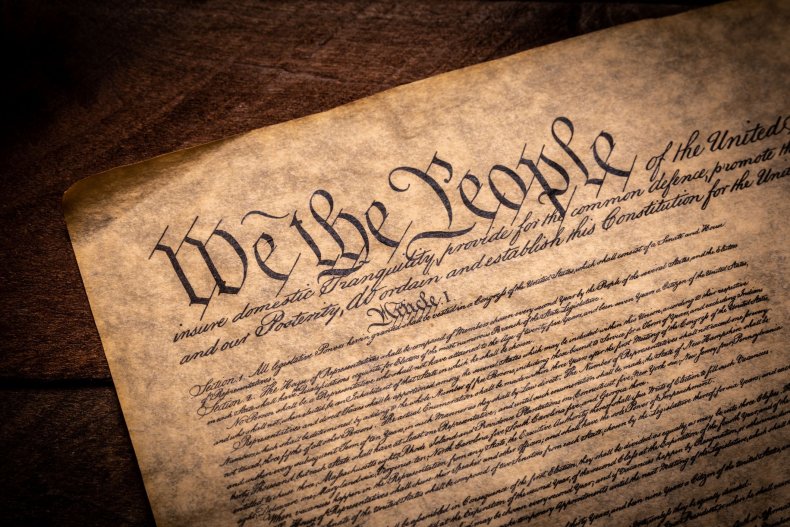 6. Hardbound copy of "Leaves of Grass"…with bonus passwords for NSA computer access written on page 45 of "Song of Myself"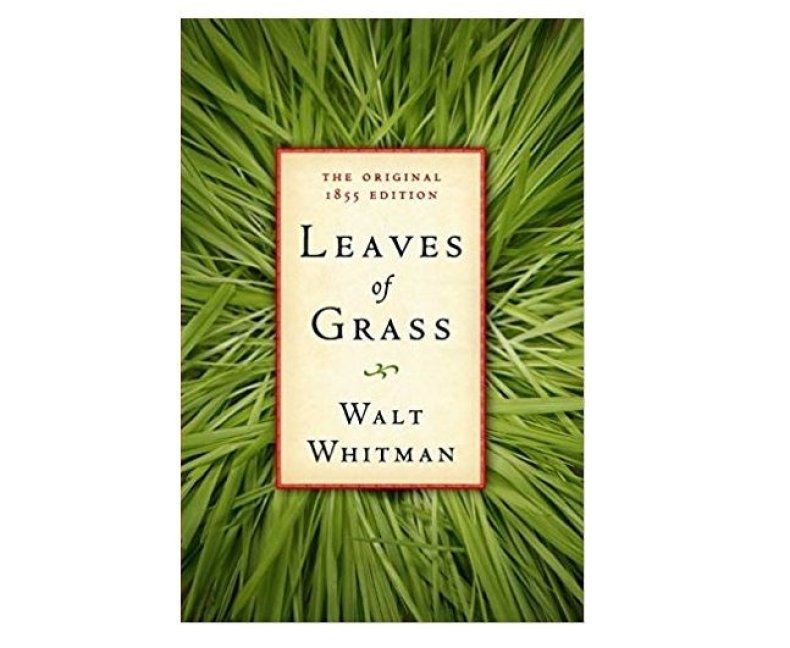 7. Air fryer (because they're awesome)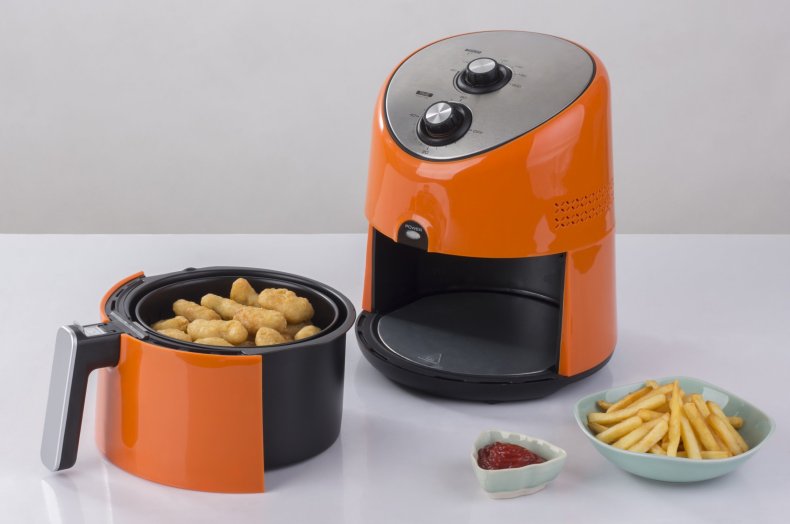 8. A long stringy lock of hair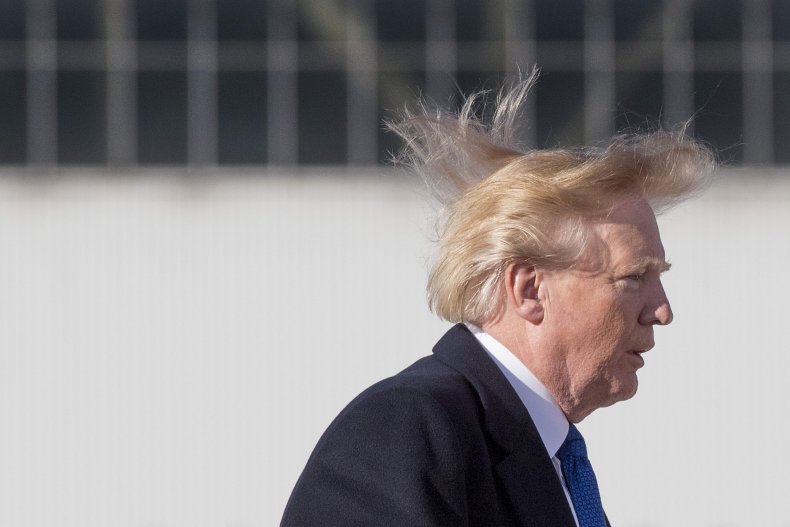 9. "A fantastic thing" (a.k.a. pulling out of the 1987 Intermediate-Range Nuclear Forces Treaty on February 1, 2019. Trump jumped the gun by two weeks and just couldn't keep it a secret.)
Official Statement from the President of the United States:

10. Champagne Bears® (their nickname for each other)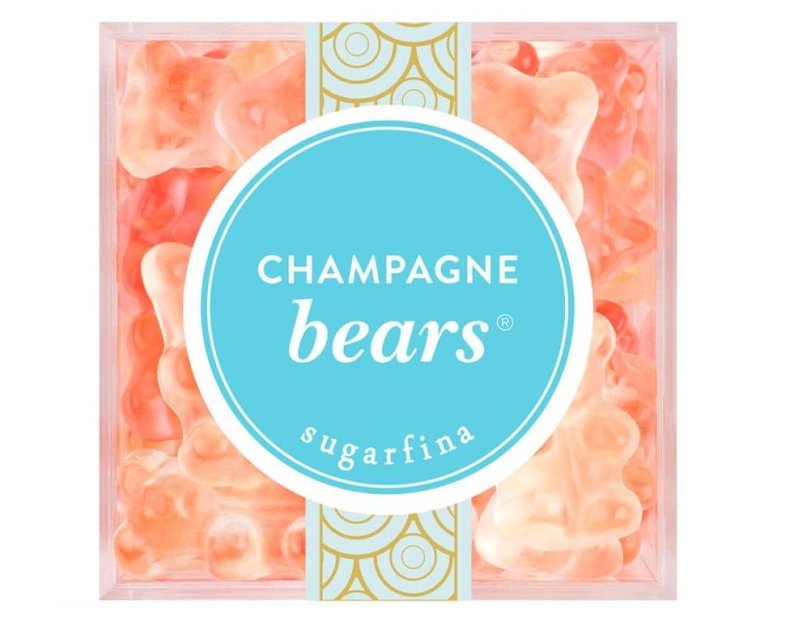 11. Walkie Talkies (so Robert Mueller can't listen in)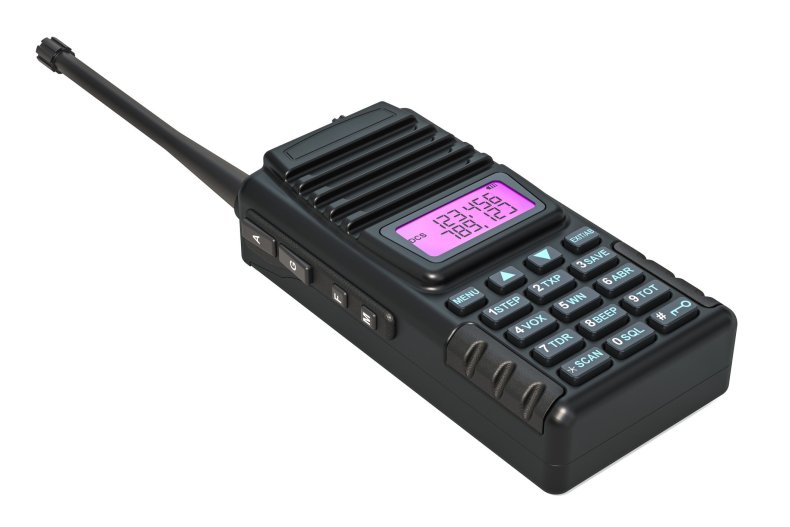 12. Eric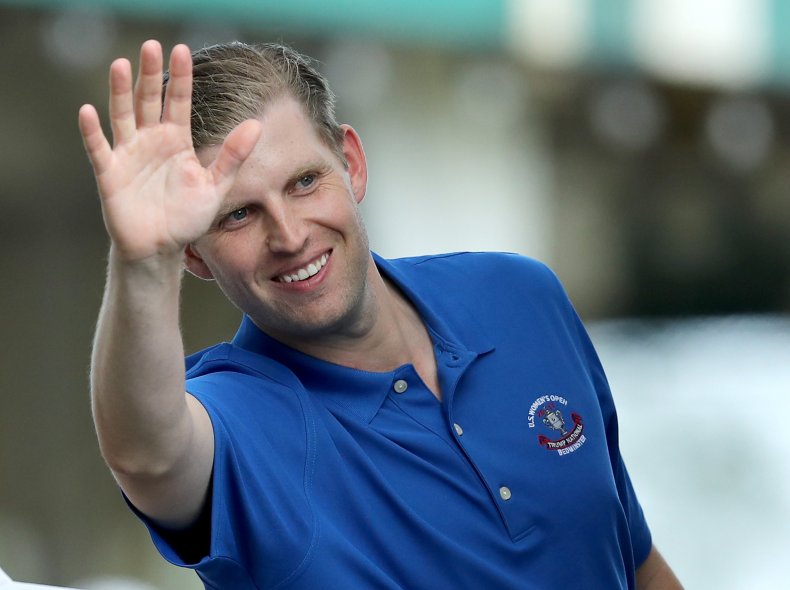 Nell Scovell is the author of Just the Funny Parts: And a Few Hard Truths About Sneaking Into the Hollywood Boys' Club. Follow on Twitter @NellSco.
The views expressed in this article are the author's own.​​​