Valentine's Day Gifts for Your Exes: Name a Cockroach After Them for a Good Cause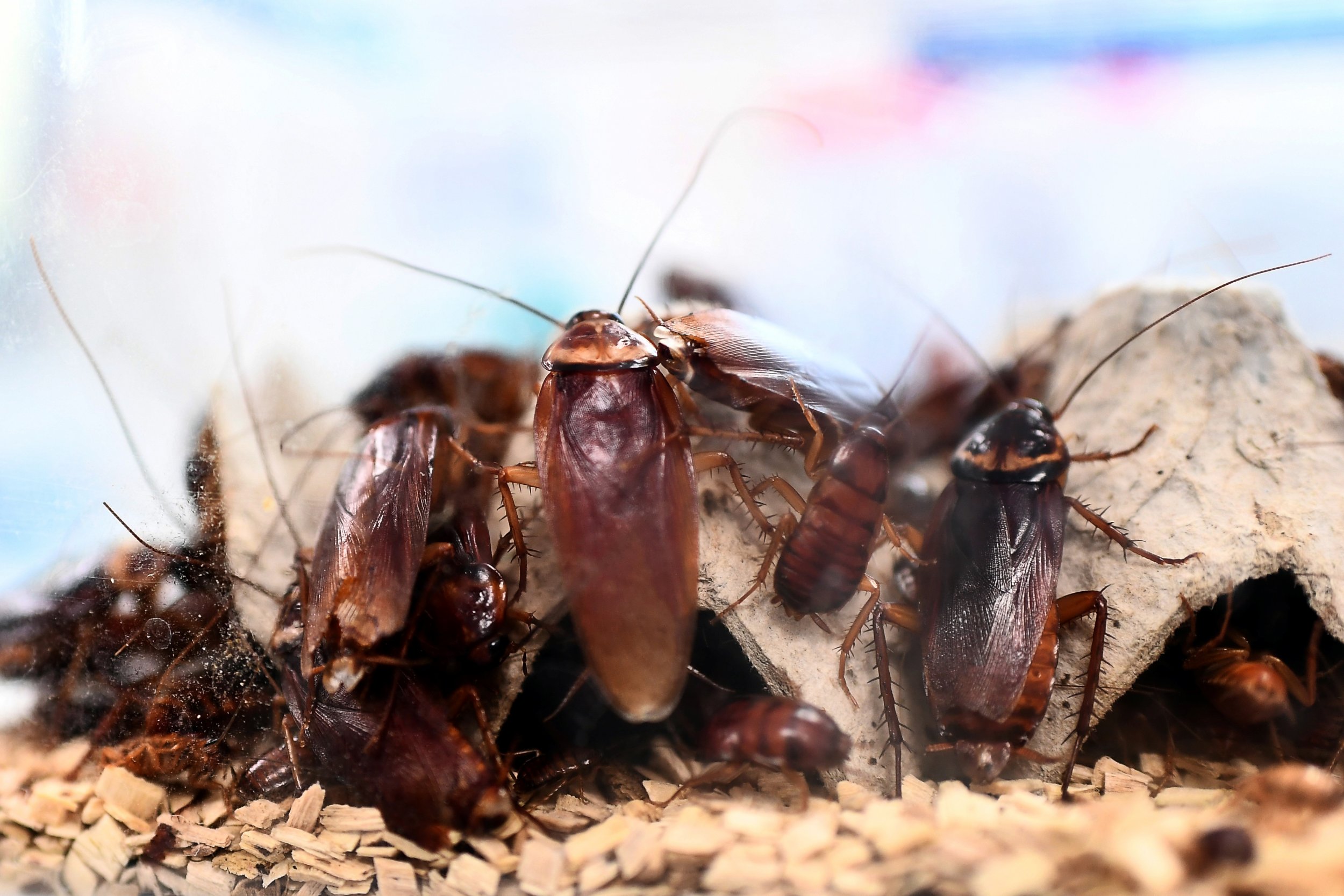 Finding the perfect gift for Valentine's or Galentine's Day can be difficult, but a U.K. conservation center is making it a bit easier. The Hemsley Conservation Center is offering to name its cockroaches after an ex-boyfriend or girlfriend, for a small fee, which goes toward funding its projects and zoo.
The center announced the service on its Facebook page in early January. "The HCC is offering the chance to name a cockroach in honor of your, or your friend's worthless ex-'someone' on this special holiday of love," read the center's post.
The center always allows people to name their cockroaches, but this year it is highlighting the possibility to name them after an "ex-someone."
Naming one of the center's cockroaches costs a pound fifty, equal to about $2 U.S., a small price to pay for the satisfaction of naming a cockroach after an "ex-someone."
There are some specifics that come with buying and naming a roach at the center. Upon checkout, buyers can add a note about the name they wish to give the roach, but the name won't appear on the certificate anywhere other than the message box for specifics.
"Your cockroaches name will, however, appear on our roach board at the cockroach enclosure at the HCC," said a note on the site. The center asks that people only submit the first name for the cockroach and no last names.
People were already paying to have the cockroaches renamed and were sharing photos of the certificates on social media with the name of their ex or a friend's ex. The name is only valid on the cockroach for the time period specified on the certificate.
Facts about the cockroaches are available on the center's website, allowing people to make an informed purchase. Information about the lifespan of cockroaches and other striking facts such as how long they can live without their heads are also included on the facts sheet.
Anyone interested in purchasing one of the roaches to name can go to the Hemsley Conservation Center's website or click the link here. Payment can be made online using PayPal or a credit card.