'Valorant' Launches June 2, Free-to-Play Shooter Fans Rejoice
Valorant will be launching on June 2, allowing anyone with a PC to play Riot Games' tactical shooter. Announced at Geoff Keighley's Summers Games Fest, the game will roll out worldwide for free. The closed beta, which has been running for the past month, will close down on May 28 to allow the developers to seamlessly transition the servers over. The progress you achieved in the closed beta will not carry over to the main game, allowing everyone to start at the same place.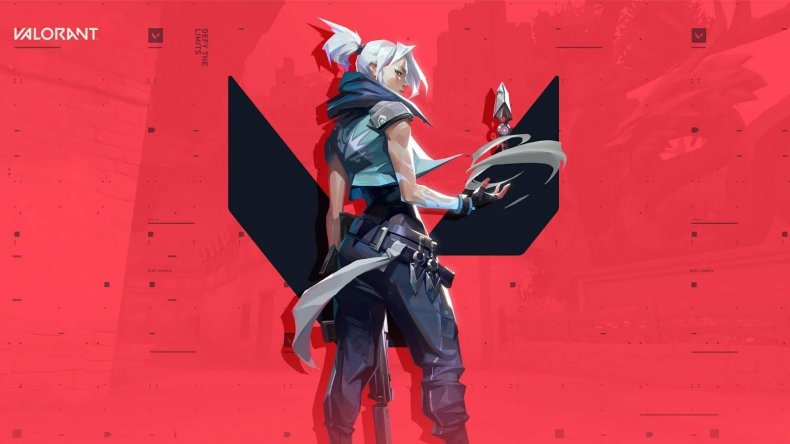 "The team looks forward to starting our decades-long commitment to servicing the global VALORANT community. This is just the beginning of our journey together," Anna Donlon, Executive Producer of VALORANT at Riot Games, said in the press release.
Shortly after the launch, new game content, game modes, new agents and new maps will be added, though it's unclear how long players will have to wait. New server locations in Atlanta, Dallas, London, Madrid and Warsaw will help latency and ping issues for gamers in those areas using Riot's servers.
Valorant has quickly risen to be one of the most hyped and popular shooters of the past decade. Racking up millions of views on Twitch, with viewers earning the ability to unlock closed beta access just by watching, the game quickly pulled in an audience for this content. Riot Games spent a lot of time on the infrastructure and anti-cheat software to create as secure an environment as possible. The anti-cheat Riot Vanguard actually stays open on your computer even when you aren't playing, though it can be turned off.
Teams of five compete against each other to either activate or disarm a bomb on a map. To make the combat a little more exciting, Valorant has Agents that come equipped with their own unique abilities and move sets. Viper can summon a giant cloud of poison to block her enemy's sights and Phoenix can resurrect himself after dying in the field. This Overwatch-meets-Counter Strike approach has appealed to those looking for a serious competitive experience that also has a bit of fun.
The actual lore of Valorant or what the maps are still has not been revealed, leading players only with guesses about how these Agents came to be. With the full launch finally announced and players only having a few weeks to prepare, Valorant is expected to be a massive success.
Are you excited for Valorant to launch? Tell us in the comments.