The Best-Designed Products of the 20th Century: Tupperware, Eames, Fiat and More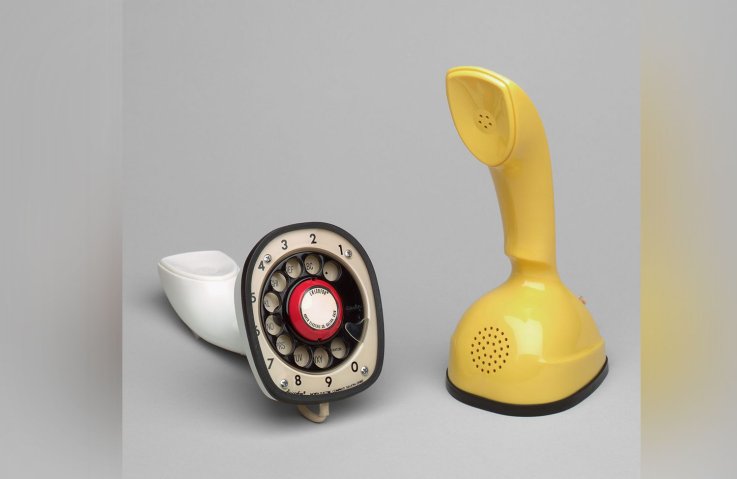 New York's Museum of Modern Art began championing commercial design in the 1930s with its "Good Design" initiatives. Now MoMA is taking a look back with "The Value of Good Design," an exhibition of midcentury Modernist design, which championed practicality, mass production and general affordability, while still fetishizing conspicuous consumerism.
Well-crafted curiosities are included—a 1968 Fiat Cinquecento, an Ericofon telephone from 1946, the original line of Tupperware—as are items still in demand today, like Charles Eames' chaise longue and the Chemex coffee maker. Curator Juliet Kinchin also explores the influence of nationalism and the Cold War on product design, as with the the inclusion of a 1959 propaganda film intended to show the Soviet masses the wonders enjoyed by the average American.
As we move further and further into a disposable digital world, "The Value of Good Design" reminds us of the merits—and the artistry—of well-crafted physical goods. View highlights from the exhibition in the slideshow below.
"The Value of Good Design" is on view at MoMA through May 27, 2019.