The Vampire Diaries' Paul Wesley Talks Fame, Directing and CBS' 'Tell Me a Story'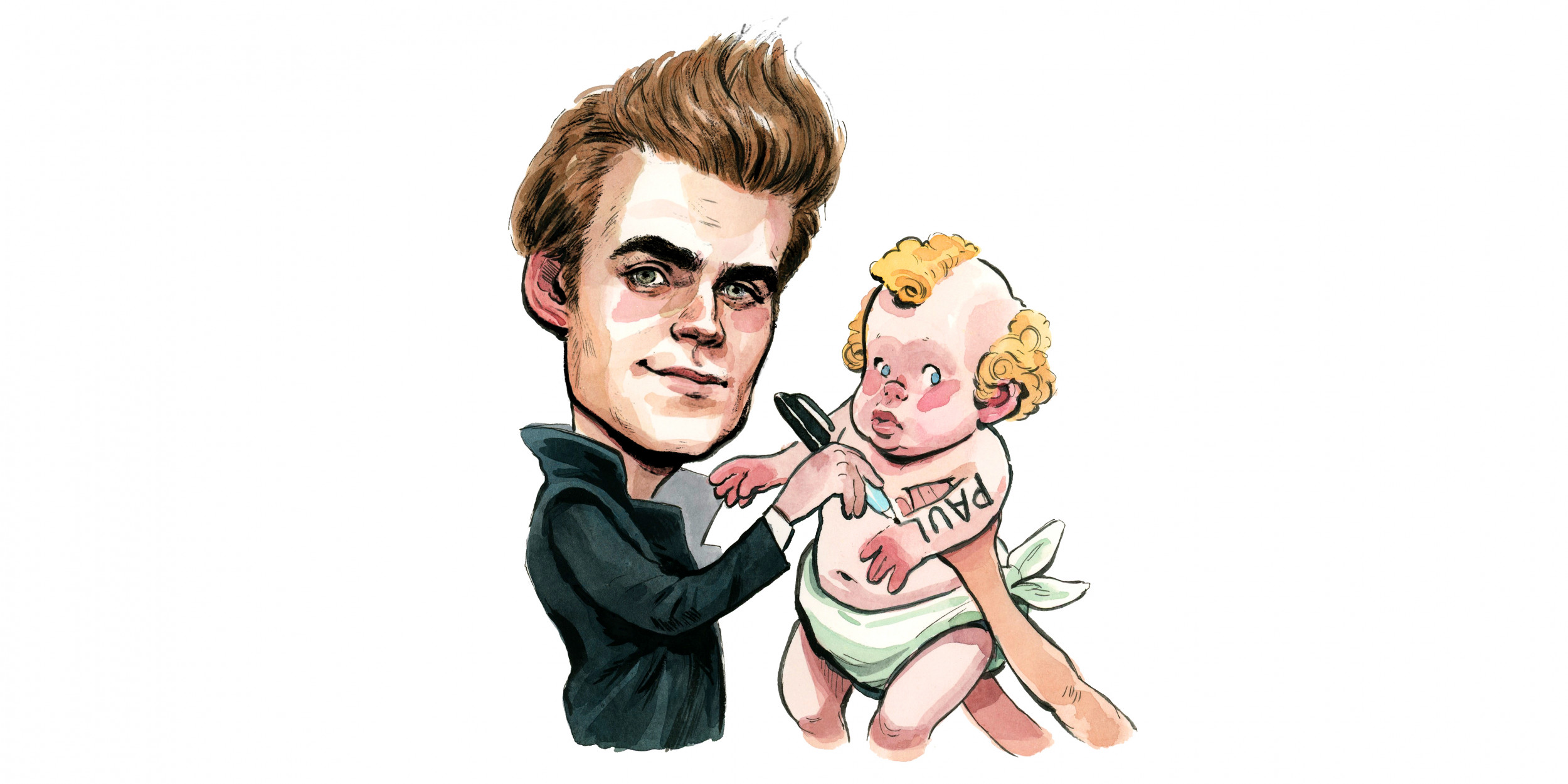 Paul Wesley is ready to leave his character from The Vampire Diaries behind.
Describing his character, Stefan, Wesley told Newsweek Conversations he "was the hero. He was the guy who saved the day. I've intentionally sought out roles that are the anthesis of that."
Now Wesley has gone even darker in Kevin Williamson's Tell Me a Story anthology series on CBS All Access. The series is inspired by the darker side of classic fairy tales like Beauty and the Beast, The Three Little Pigs, Sleeping Beauty, Little Red Riding Hood and Cinderella, turning them into intense psychological thrillers.
Wesley says the show works because of how adults read these "relatable cautionary tales" with a "different perspective" than how children read them.
Describing how The Vampire Diaries resonated with fans, Wesley said even though it was a tale about vampires, fundamentally it was a story about the outsider.
"I think this was just a metaphor for danger and the loner who is misunderstood and the girl who is looking for eternal love. I think it's relatable in many ways although it's obviously extreme," Wesley said.
Relate people did, in the form of being an international hit with millions of TV viewers (resulting in Wesley having a combined social following of more than 10 million followers). The premiere of The Vampire Diaries quite literally changed Wesley's life overnight.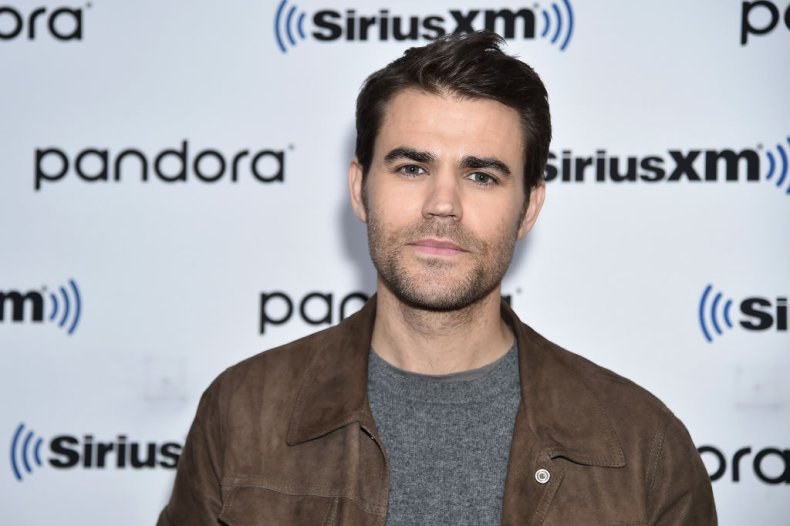 Describing the week after the show premiered, Wesley said, "I knew the show was popular, but I didn't know to what extent. I remember there was a turning point where everyone I would walk people would say hi."
"But sometimes those fans would say more than just hi."
"One woman asked me to sign her baby, and I said, 'I'm not going to do that.' She gave me a Sharpie, 'Sign my baby's arm.'"
Despite the sometimes interesting reactions from fans, Wesley said he's tried to keep fame in check.
"I try my best not to drink the Kool-Aid too much, because that can be a slippery slope."
Moving beyond just acting, Wesley has now started to explore directing. He previously directed a number of episodes of The Vampire Diaries, in addition to other TV shows and short films, Wesley said he's "deeply invested in the directorial style."
"I'm really trying to find my voice as a director, and the TV directing was a really good step in that direction," Wesley said.
Watch the full interview with Paul Wesley on Newsweek Conversations.