Vampire Facial Spa Shut Down Due to Infection Concerns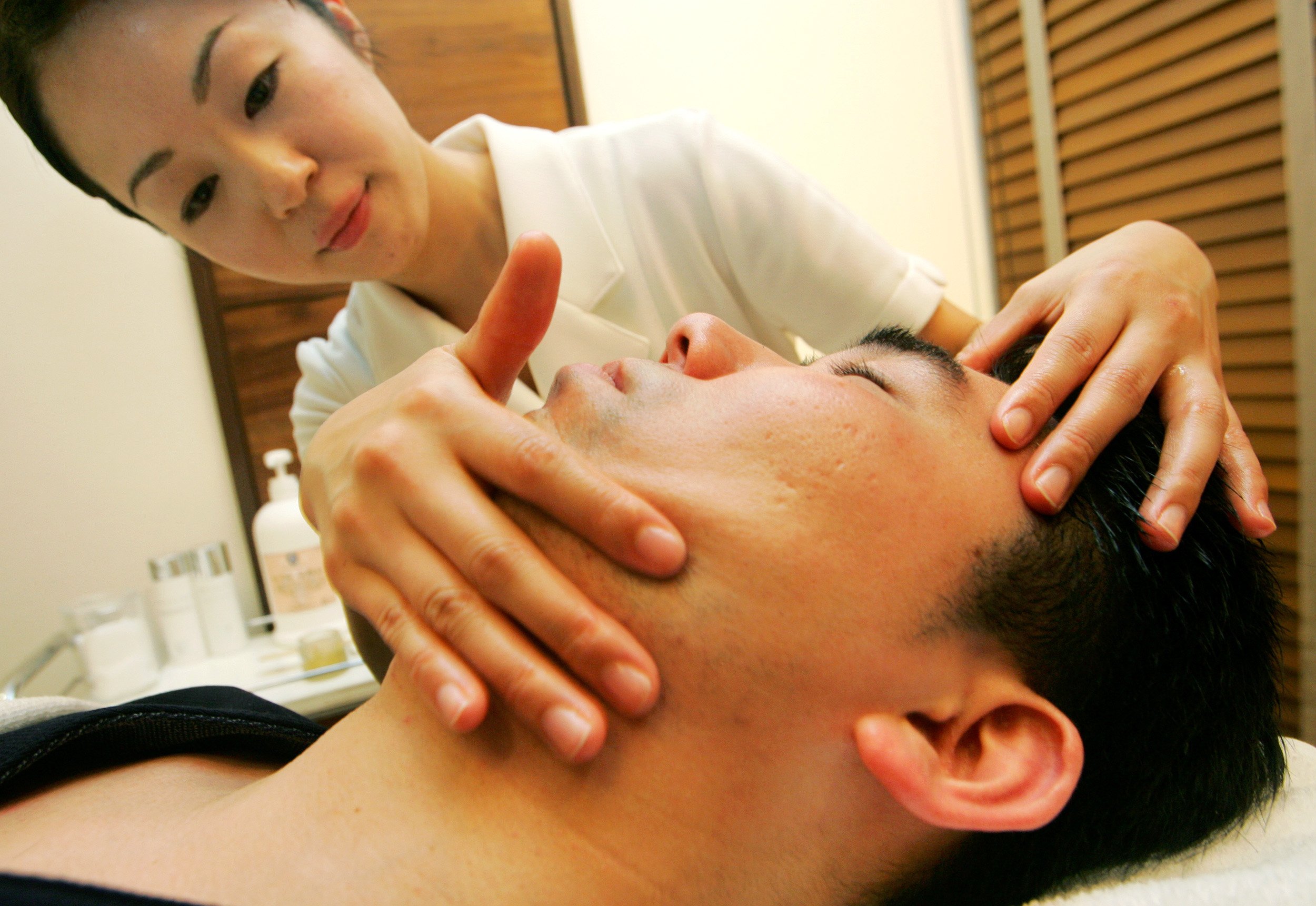 A spa in Albuquerque, New Mexico that provides vampire facials was shut down by the New Mexico Department of Health after an inspection on Friday.
The Department of Health warned that anyone who received an injection-related service from the spa needed to visit the Midtown Public Health Office to receive testing for multiple infections and counseling.
"We're strongly recommending that they get tested for Hepatitis B, Hepatitis C, and HIV and in particular recommending that the group of clients that got a vampire facial or other injection-related services at the VIP Spa in May or June of 2018 gets tested. That's the highest risk group," Dr. Michael Landen, the State Epidemiologist with the New Mexico Department of Health told Newsweek. However, they're also recommending that all clients of the VIP Spa who received a vampire facial or injected-related service at any time to get tested and receive counseling.
A vampire facial is a spa treatment where a person's blood is drawn, then the specialist will spread the blood onto the client's face, according to Allure. The unique treatment has been used by celebrities, such as Kim Kardashian. First, the blood is run through a centrifuge, which will isolate the blood's platelets. The customer's skin will receive microneedling or microdermabrasion before the blood is placed onto their face. Apparently, platelets are rich in growth factors, so the vampire facial can help as an energy boost for the skin by increasing collagen and elastin, as well as hydrating the skin and providing antioxidants.
"We learned of an infection that a client of the VIP Spa had that could be possible have resulted from a procedure performed by the VIP Spa," Dr. Landen said.
The Department of Health found that the VIP Spa's practices could lead to the spread of blood-borne infections. They were primarily concerned about the spa's handling, storage, and disposal of needles. However, the owner of the spa, Luly Ruiz, said that she uses disposable needles.
"I open them in front of my clients every time they come," she told KOAT Action News. "I want everybody to be sure, everybody to be happy and to know they don't have anything." She's also encouraging her clients to get tested.
However, the spa isn't licensed to draw blood and only a medical professional is allowed to legally do that. The spa's license expired in 2013 and this Friday, the license board will decide what will happen next.
Since the spa doesn't keep traditional records of appointments, it's hard to get in contact with those potentially exposed or know exactly how many people may have become infected.
"We didn't really have an appointment system or appointment book we could count on as covering all clients," Dr. Landen said. That's why they're encouraging everyone to come forward to get tested.