Vancouver Introduces World's First Opioid Vending Machine In Attempt to Curb Overdose Deaths
The world's first biometric opioid vending machine has been introduced in Vancouver, Canada, in an effort to reduce overdose deaths.
The machine is a pilot program of the University of British Columbia (UBC) MySafe project. It was first launched in Vancouver in December, according to a Friday report from Global News. The machine, which has been described as resembling an 800-pound ATM, dispenses tablets of the powerful painkiller hydromorphone, also known under the brand name Dilaudid. The drugs are distributed to previously screened opioid users identified using biometric technology.
"You access this machine through biometrics, so it reads the vein pattern on the palm of your hand," said Dr. Mark Tyndall, UBC professor and MySafe lead, in a video explaining the machine. "You just put your hand up to the machine, it welcomes you and dispenses the drug in a little box in the bottom, and you take them and leave."
Opioid use has continually increased over the years in Vancouver, and there have been thousands of recent overdose deaths in British Columbia. The vending machine is part of an overall strategy of harm reduction, which aims to reduce death and damage done to drug users who won't or can't stop using drugs. Other approaches being piloted in the city include safe injection sites.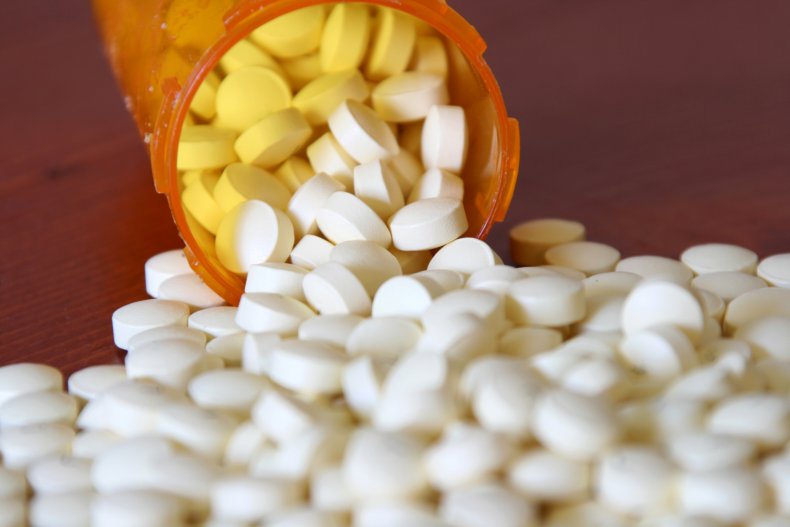 Experts have linked increasing numbers of opioid overdose deaths to the rise of fentanyl, which is often illegally manufactured in large quantities, and significantly more powerful than other opioids popular with drug users. The wide availability and low cost of fentanyl has resulted in the drug becoming commonly used to adulterate or entirely replace other drugs before they are sold to users, who are often unaware of their true contents.
The vending machine contains hydromorphone of known purity and dosage, which Tyndall believes will help users avoid overdosing.
"One hand you have deadly fentanyl, and the other hand you have a pharmaceutical drug with a known dosage," said Tyndall. "The person who takes the known dosage will not overdose."
Only a small number of users have been approved to use the machine at this point. An accompanying phone app intended to help people track their own drug use is also being developed. Tyndall hopes that the experimental machine will have an impact beyond just helping to prevent overdoses.
"If we do allow people to stabilize their routine a little bit more by having a secure, safe place where they can get their drugs, and cut into the other activities that they have to do to get money to buy their drugs, I think there will be much more time for connection," Tyndall said.