Vandals Attack Buddhist Temples Across Orange County in 'Concerted Attack'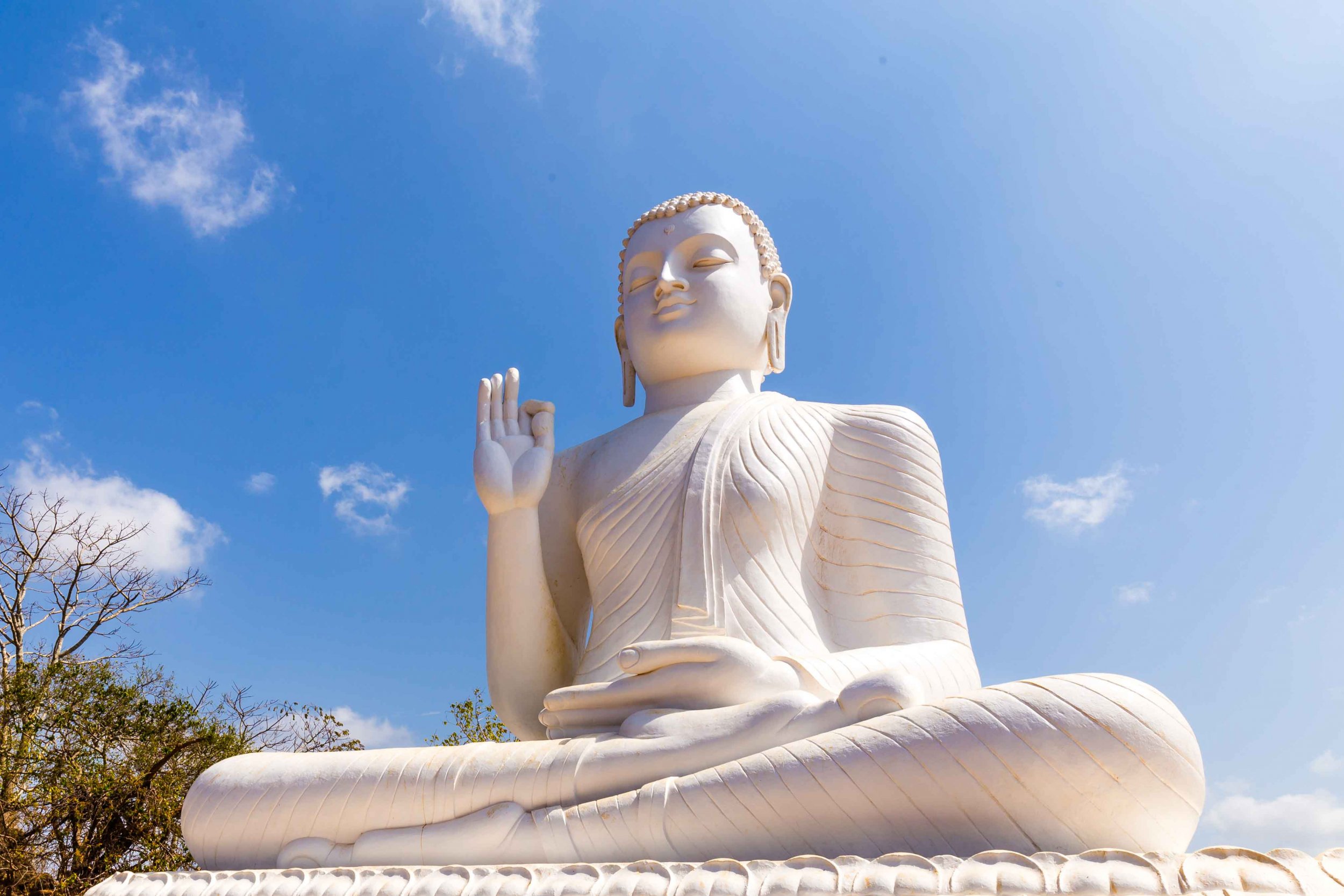 Seven Buddhist temples across Orange County, California have been vandalized in what is being labelled as a "concerted" hate crime.
A woman has been arrested following the attacks, which comprised of statues having their hands and fingers chopped off, flower arrangements being destroyed and donation boxes and religious items being stolen. The temples are located across Santa Ana and Garden Grove.
Despite the woman's identity not being initially revealed, The Orange County Register (The OCR) is reporting her name as Trang Thu Pham, who has been convicted twice of similar crimes before.
A group of government officials addressed the vandalism cases at a press conference on Wednesday. Orange County District Attorney Tony Rackauckas said the attacks were a "concerted effort". "More so than just the damage to the statues, these kinds of crimes are things that attack our core values," Rackauckas said, according to The OCR. "These appear to be in the nature of hate crimes. Why else would it be done? Often times, these crimes are committed but not being reported. They must be."
Rackauckas was backed up by Orange County Board of Supervisors Chairman Andrew Do. "The question is, is this being done by an isolated individual or is it coordinated by other groups?" Do said, according to The Los Angeles Times. "The statues symbolize the spiritual value that we have as a community. To have them destroyed in such a systematic manner does great harm to our spirit."
Santa Ana mayor Miguel Pulido urged residents to report vandalism as soon as they see it. "This is so, so, so wrong," Pulido said. "This is a gorgeous temple, and to think that someone wants to deface it this way hurts us in our hearts."
It is believed Pham, 49, did about $67,000 worth of damage to 11 statues at the Huong Tich Temple. She is alleged to be the person caught on a security camera, but has not been officially indicted yet. Police say they are considering charging her with a hate crime.
Garden Grove Buddhist Kim Hoang, a regular of the Truc Lam Yen Tu Temple, told the LA Times that these attacks should not be happening. "It does not matter what religion you are from or if you believe in a God or multiple gods. At a temple, everyone is welcomed to learn about peace — peace in the mind and in society being our goal. Who would want to bring harm to a place of tranquility?"