Five Black New Jersey Churches Attacked, Police Investigating As Hate Crimes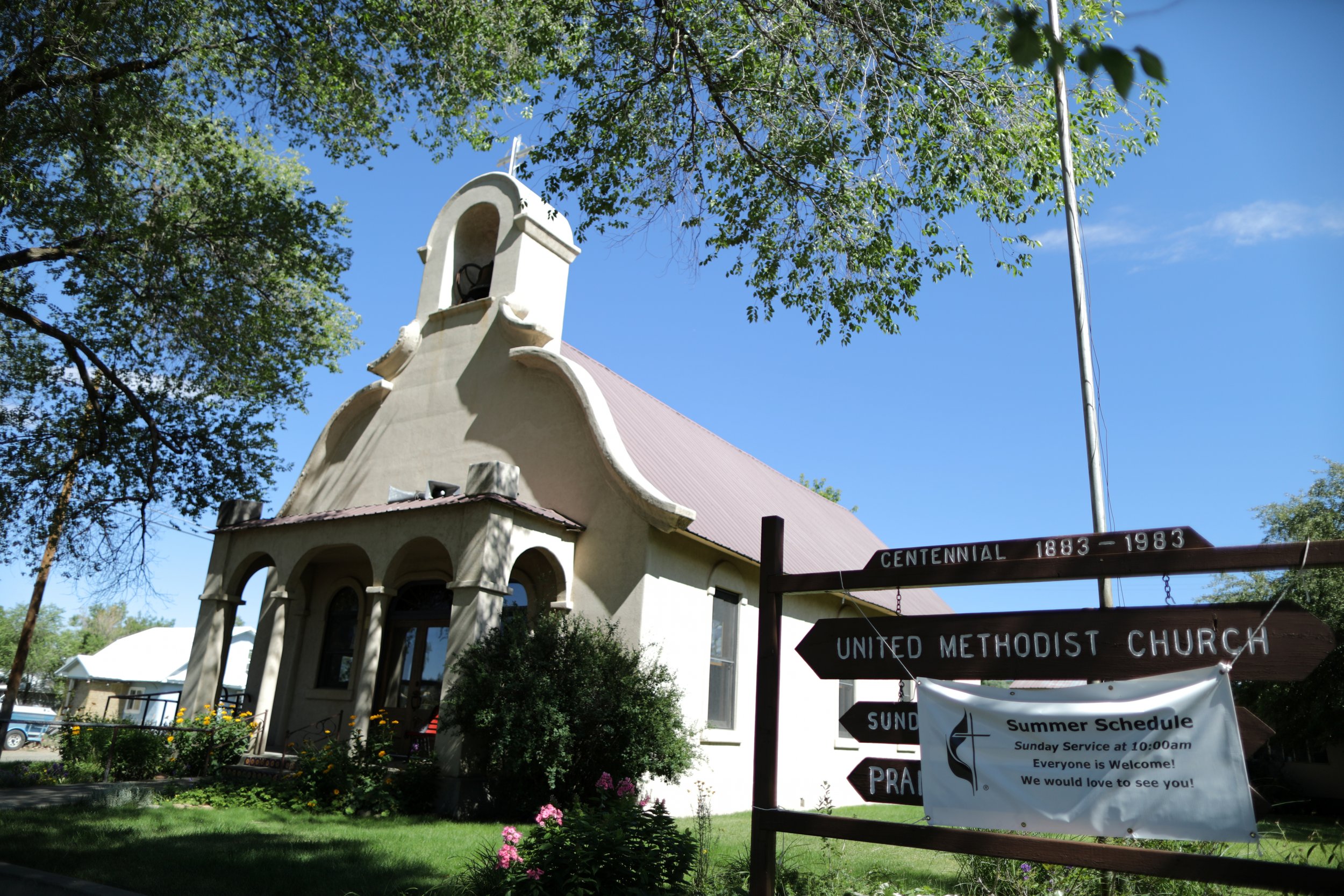 Vandals struck five New Jersey churches with predominantly black congregations this weekend — incidents that police are investigating as possible hate crimes.
The perpetrators destroyed the outside of the buildings overnight from Friday into Saturday, including shattering a stained glass window and damaging or breaking exterior signs, according to prosecutors.
Authorities are looking into the episodes as bias crimes, which is New Jersey's version of a hate crime, events it defines as "an offense with the purpose to intimidate an individual or group of individuals because of race, color, religion, gender, disability, sexual orientation, gender identity or expression, national origin, or ethnicity."
The five churches that were victims of the crime were Baptist, Methodist Episcopal and Pentecostal, led by black preachers, and with strong black followings.
Police are increasing their presence at all local churches to ensure members' safety, and asked people to "remain vigilant and call police if any suspicious activity is observed."
New Jersey's governor-elect responded to the news on Twitter, condemning the vandals for their "cowardly acts."
"Disgusted by reported vandalism of African-American churches across Morristown. These cowardly acts will not shake our faith," wrote Phil Murphy. "They will renew our determination to come together as one NJ."
Hate crimes in the United States have increased since President Donald Trump took office, with more than 6,100 reported instances in 2016, up from more 5,800 in 2015, according to Federal Bureau of Investigations data.
Black churches, which have been targets of such crimes for centuries, are regular victims of the attacks — in August, a swastika, a five-pointed star, and the words "Trump" and "Satan" were drawn on the floor of a Texas church's fellowship hall in ketchup and mustard.
And in October, vandals set fire to a predominantly black Kansas City church and spray painted an ethnic slur and the letters "KKK" alongside a swastika on its doors.