Vanderbilt University Investigating Email That Promotes White Supremacy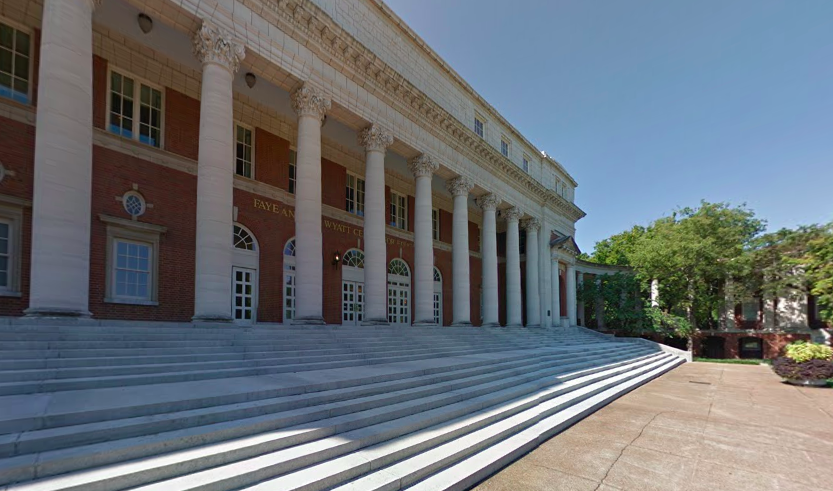 Vanderbilt University is investigating a racist email that was sent to students and staff members that promotes white supremacy.
The university, in Nashville, Tennessee, tweeted early Tuesday morning that a "disturbing" email was sent to faculty members and students that contained "racist language and white supremacy."
"On the evening of July 30, some Vanderbilt students, faculty and staff received a deeply disturbing email that contained racist language and promoted white supremacy. It violates our fundamental commitment to fostering an inclusive community and is absolutely unacceptable," the university tweeted.
The Vanderbilt University NAACP chapter tweeted out the email on Monday. It read: "Your command: SUBSCRIBE HITS_DIRS F*** ALL [n-word]!!! White pride at Vanderbilt and worldwide!"
"The white nationalist email blast that was sent out to many Black Students tonight is yet ANOTHER reprehensible display of how racism and hatred is ingrained into Vanderbilt culture," the university's NAACP chapter tweeted in response.
The university said it is working with Vanderbilt IT to figure out the source of the email and said it was not sent by an official university email. These facts, the institution said, do "not diminish the pain that it has caused."
"We condemn this despicable communication and reaffirm Vanderbilt's commitment to the success and positive affirmation of all," the university tweeted.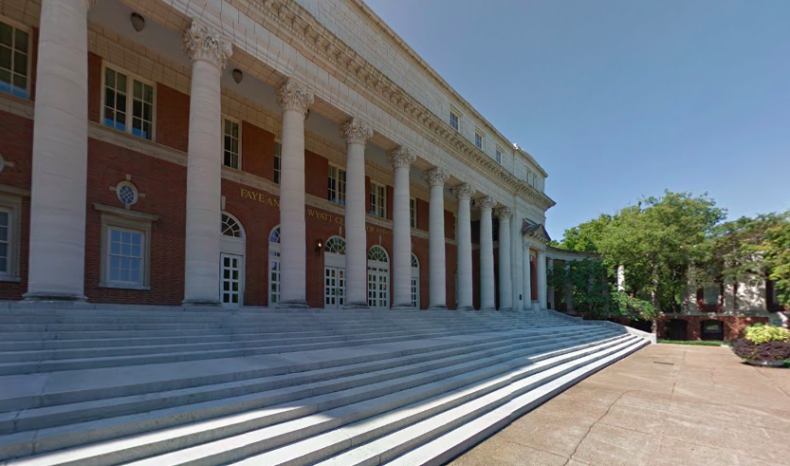 Provost and Vice Chancellor for Academic Affairs Susan R. Wente and Interim Vice Chancellor for Equity Diversity and Inclusion Tina L. Smith released a statement about the email on Tuesday. The joint statement said that IT believes the email was sent externally and was created to look like an official Vanderbilt email. Wente and Smith told recipients to not click on the email or respond to the message.
"We condemn this message and the tactics of sowing distrust, division and hatred that it employs. Equity, diversity and inclusion are bedrock values of the Vanderbilt community," the statement read.
Earlier this year, a college professor at Binghamton University in New York was criticized for an email response sent to a listserv that was promoting a fundraiser for the National Society of Black Engineers' club.
"Please let me know about a dinner of the National Society of White Engineers," wrote Victor Skormin, a computer and electrical engineering professor at the university, in an email. Professors condemned Skormin's response, calling his words "deeply offensive." Skormin apologized for his email, stating that he makes "funny and sarcastic statements" but said the email "was not done in the best judgment."