Vanessa Hudgens Says She 'Always Wanted' to Play a Stripper or Drug Addict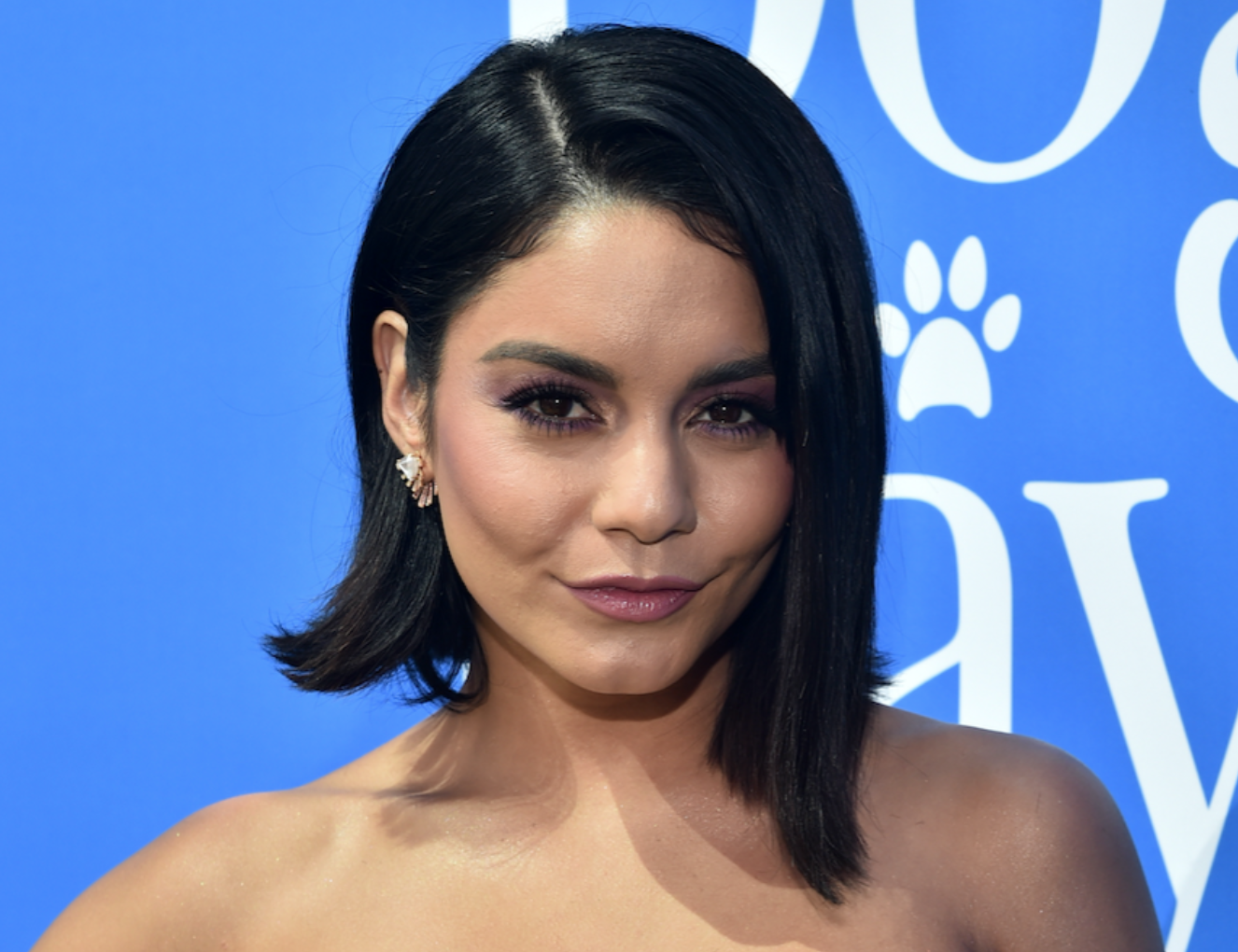 Actress Vanessa Hudgens never wanted to be a Disney girl. She got candid Friday about the gritty roles she imagined for herself before gaining overnight stardom through her role in the High School Musical franchise as Gabriella Montez.
"High School Musical was a fantastic journey, but it completely derailed me from where I originally saw my career going," Hudgens, 29, told the Guardian. "I always wanted to be the indie girl. I always wanted to be in the movies where I'm playing a drug addict or a stripper or a prostitute. That was my goal since I was like, 11."
Hudgens did achieve said goals. In 2011, she played a stripper in Sucker Punch. She later starred as a pregnant teen with a drug addiction issue in the 2013 indie flick Gimme Shelter. She most notably played a party-loving college-aged student in Spring Breakers alongside fellow Disney alum Selena Gomez. She was forced to reject roles of this caliber while working at Disney, adding: "I got very comfortable with saying 'no.' It became my comfort zone."
Hudgens would go on to turn down multiple roles that tampered with her teen-friendly image for about three years. After this phase, she decided to commit to saying "yes." This mantra led her to get a place in New York City to work alongside Jennifer Lopez in their upcoming film, Second Act. She embraced a "bohemian" lifestyle as well, but not in the traditional sense commonly associated with fashion. The term, however, goes below the surface level for the actress.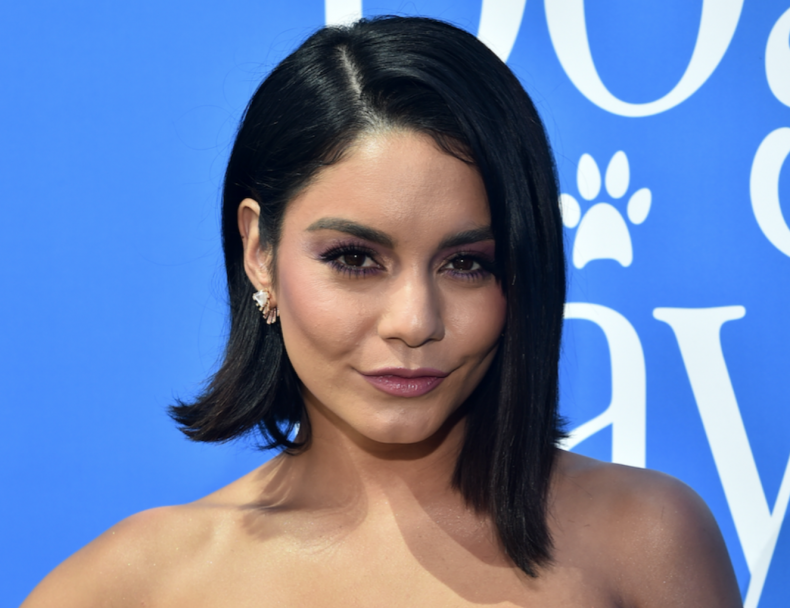 "Bohemian means, to me, to roll with the punches. I always say that expectation is the motherlode of all disappointment," Hudgens explained to the Guardian. "Yes, it's important to set goals and high hopes for yourself, but at the end of the day, you don't know what life is going to hand you, you've just got to roll with it. That's bohemian."
Hudgens has been asked of her interest in returning to High School Musical before. While Disney announced that it's seeking young talent for the franchise's long-awaited fourth installment, Hudgens has claimed to have no interest in going back to her Disney roots.
"I mean, I'm 28. I could be a teacher, but I refuse to be a teacher," Hudgens told E! Online in March 2017. "I'm still a teenager at heart. So probably not with me, but I'm excited to see what they whip together."
Ashley Tisdale, Hudgens' friend and fellow High School Musical castmate, shared a similar sentiment with the Dog Days actress.
"Looking back, it was such a perfect thing for its time and was so pure that I just don't know how you go from there. High School Musical didn't make us, we made High School Musical because of our friendship, how close we were, and the magic there at the time. Kenny Ortega just made it what it was," Tisdale, now 33, told New You in 2016. "Disney is an amazing company so I'm sure they'll find some way to do it."
Vanessa Hudgens Says She 'Always Wanted' to Play a Stripper or Drug Addict | Culture