Who Was Vanessa Marquez? 'ER' Actor Died Following Shooting During a Police Welfare Check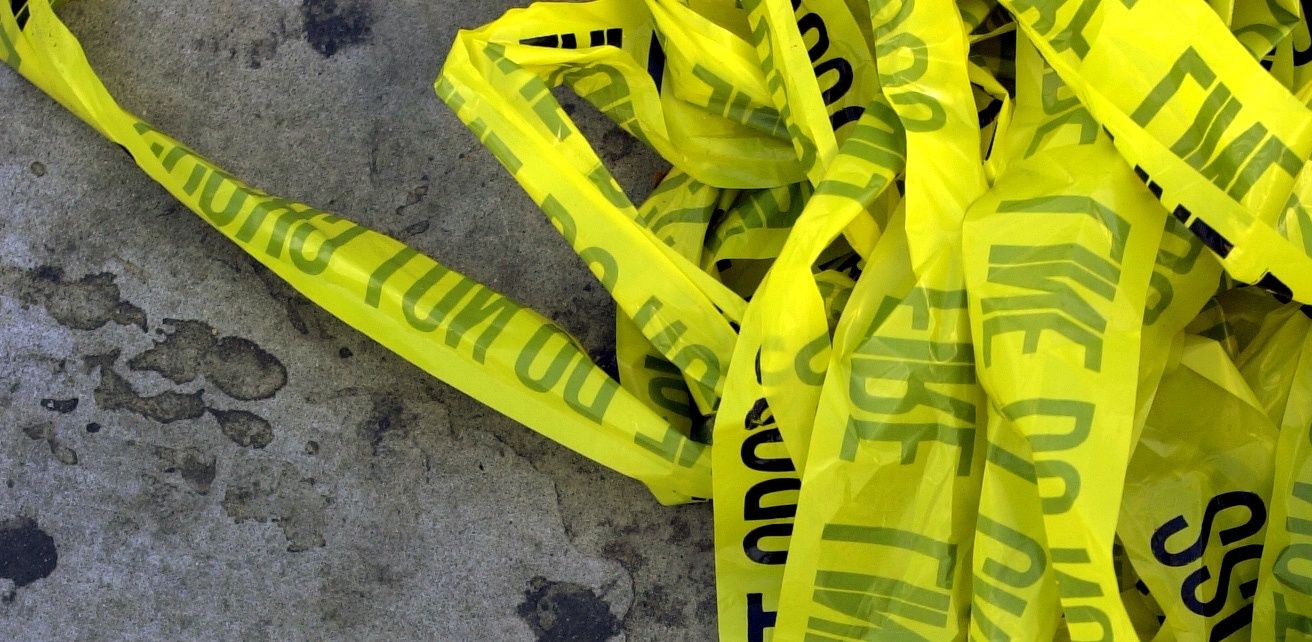 Actor Vanessa Marquez died following a shooting during a welfare check, Variety reported Friday.
A landlord called the South Pasadena police and the officers reportedly found her having seizures in her residence in the 1100 block on Fremont Avenue at approximately 12 p.m. Thursday, the publication wrote. They contacted paramedics and a mental health clinician.
Approximately 90 minutes later, the 49-year-old actor aimed a BB gun at the police, and they shot her, Sheriff's Lieutenant Joe Mendoza told reporters. The gun was "a replica semi-automatic handgun," according to a statement from the Los Angeles County Sheriff's Department. Mendoza reportedly said she was "gravely disabled" and suffering from "mental problems," Variety wrote.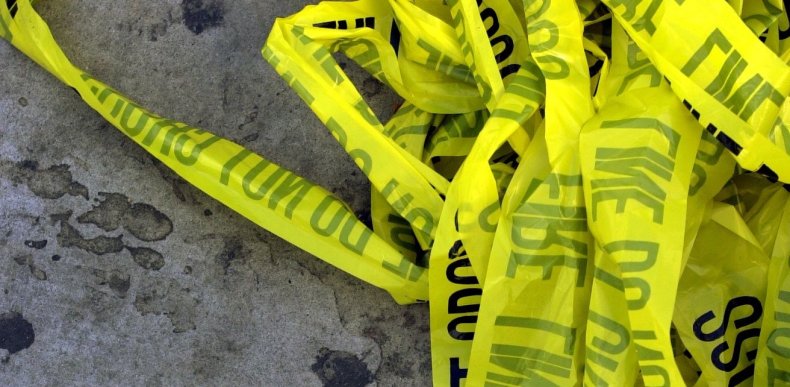 Marquez was born December 21, 1968, in Los Angeles County, California, according to IMDb. She played a nurse, Wendy Goldman, on ER from 1994 to 1997, for 27 episodes. Her first appearance was in the pilot, "24 Hours," and her last was in the Season 3 episode "Calling Dr. Hathaway." She has 22 other film and TV credits to her name. Her first role was as Ana Delgado in 1988's Stand and Deliver. Her last acting credit is listed as "Drink Connoisseur #2" in a 2017 short, The Problem with Evolution.
Marquez reportedly tweeted in October 2017 that George Clooney, who played Dr. Doug Ross on ER from 1994 to 1999, was involved in blacklisting her. "Clooney helped blacklist me when I spoke up abt harassment on ER.'women who dont play the game lose career'I did," she is said to have written, according to Variety. Her Twitter account has since been suspended.
"I had no idea Vanessa was blacklisted," Clooney told Us Weekly in 2017. "I take her at her word. I was not a writer or a producer or a director on that show. I had nothing to do with casting. I was an actor and only an actor. If she was told I was involved in any decision about her career when she was lied to. The fact that I couldn't affect her career is only surpassed by the fact that I wouldn't."
Marquez allegedly also called fellow ER actor Eriq La Salle and a crew member Terence Nightingall "p**** grabbers" and wrote "Racial:Anthony,Noah,Julianna," referring to actors Anthony Edwards, Noah Wyle and Julianna Margulies, in another tweet, Us Weekly said.
Marquez appeared in a 2005 episode of Intervention for her shopping addiction. She also said she had immune disorders and was "terminal" and "homebound" on social media, Variety reported.