Vanishing White Matter Disease: Boy With Rare Illness Could Be Scared 'to Death'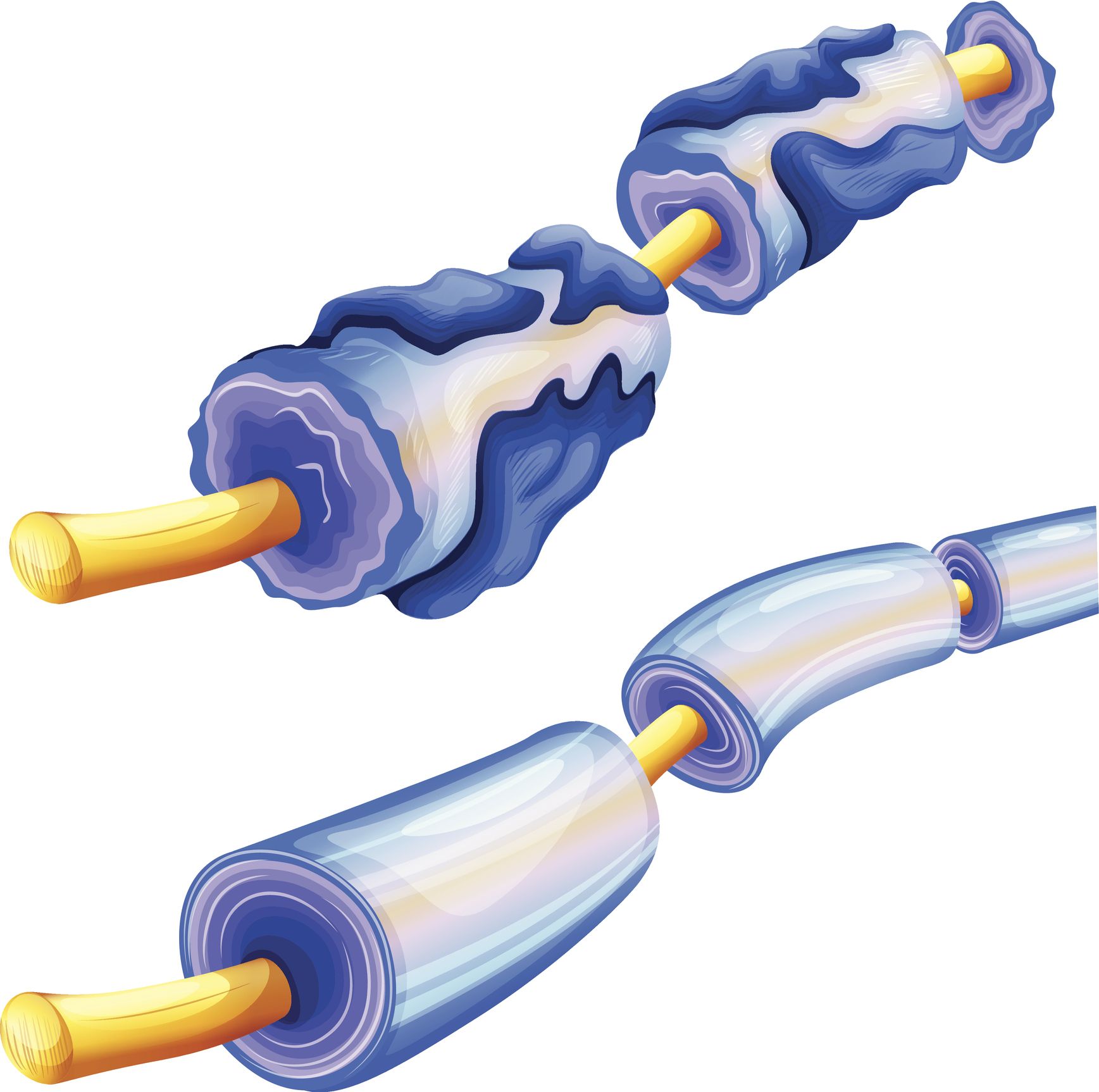 For most kids, Halloween is a night of fun, games and candy. But for 5-year-old Reed Havlik, it could be a death sentence.
Havlik has an extremely rare brain disease that means anything from a knock on the head to a sudden fright could lead to a coma or even death.
The genetic disorder stops the body from producing myelin, a substance often called "white matter" that covers nerve fibers. This makes nerves deteriorate and disappear, causing symptoms like seizures and a loss of motor skills.
Stressors like minor head trauma can cause sudden, rapid neurological deterioration, according to the United Leukodystrophy Foundation.
The boy's mother, Erika, 33, told Fox News the condition makes Halloween a particularly dangerous time. "We have got to be really careful what we expose him to because he could be frightened to death. The stress of it all can speed it [the disease] up.
"We do celebrate Halloween but only on a really small scale. Reed is going to be Mickey Mouse this year. His school throws a party which everyone dresses up for but everyone there is super helpful."
Reed was diagnosed after developing a limp in 2014 at the age of two. After several months and numerous tests, his parents finally learned he had the disease in February 2015, after an MRI scan at the University of Iowa Children's Hospital.
The disease will ultimately cause the boy's organs to fail, Fox reported. Doctors warn he may die from the condition within the next three to seven years, the outlet stated. The disease has already forced Reed to use a wheelchair, and affects his speech and ability to write.
"We are trying to give him as many opportunities in life and try to soak up every second we have with him," she said. "Our world has been altered completely. It's been life-changing. Everyone has been showering him with as much love as they can to ensure he's as happy as possible."
Reed's parents are determined to fund research into the terminal disease. "Doctors are working on a cure with promising research taking place to stop the disease in its tracks," his family wrote on Facebook page Team Reed. "The problem, however, is funding and speeding up the progress of this cure comes at a cost of approximately two million dollars."
The young boy's family are campaigning with others affected by the disease in the hopes of raising the funds.