Vaporizers a New Perk at Pot-Friendly Vacation Spots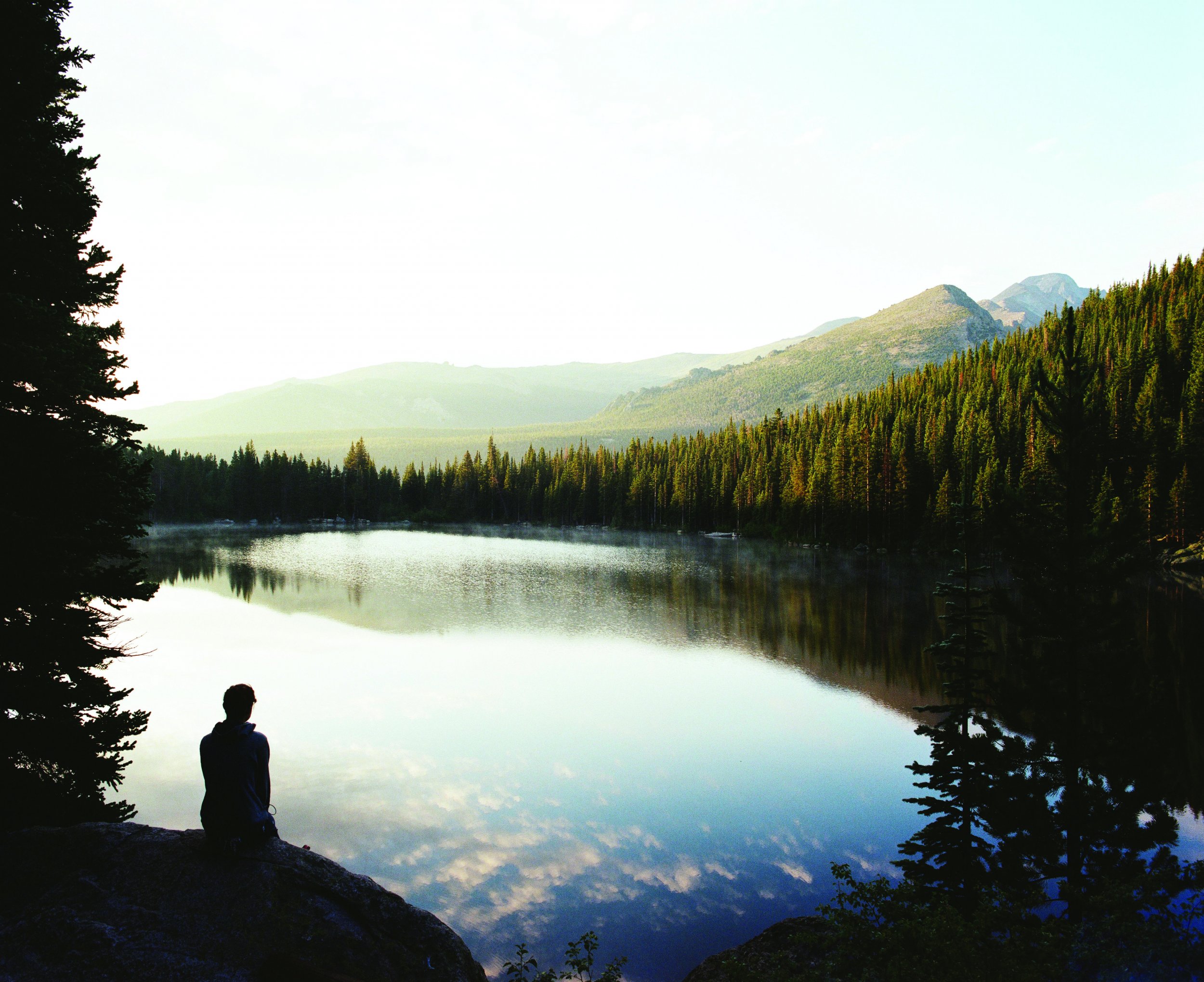 This article, by Assistant Editor Trevor Courneen, and other articles about the America's newest vice, are featured in Newsweek's new special edition, Vape Nation.
Relaxation and comfort are key for any vacation—especially if that vacation involves an activity with a strong stigma and extremely selective legality. Since recreational cannabis first came to Colorado, Washington, Alaska and Oregon, each state has seen a boom of 420-friendly hospitality businesses looking to provide the most accommodating atmosphere possible.
"It's the beginning of something big," says Kathleen Miller, founder of the Shangri-la Inn at Gaia's Farm and Gardens in Laporte, Colorado.
Outside of the states where the drug is legal, Colorado seems to be ahead of the curve and quite comfortable under the cloud. Services such as Travel High Colorado, which claims to provide "All the high, none of the hassle," exist to curate a perfect cannabis vacation for visitors, offering everything from lodging to luxury transportation for safe trips to and from dispensaries. But while the green rush in the Centennial State is spawning new services, already-established business owners such as Miller are benefiting from a simple, cost-free tweak to their accommodations—allowing guests to use vaporizers.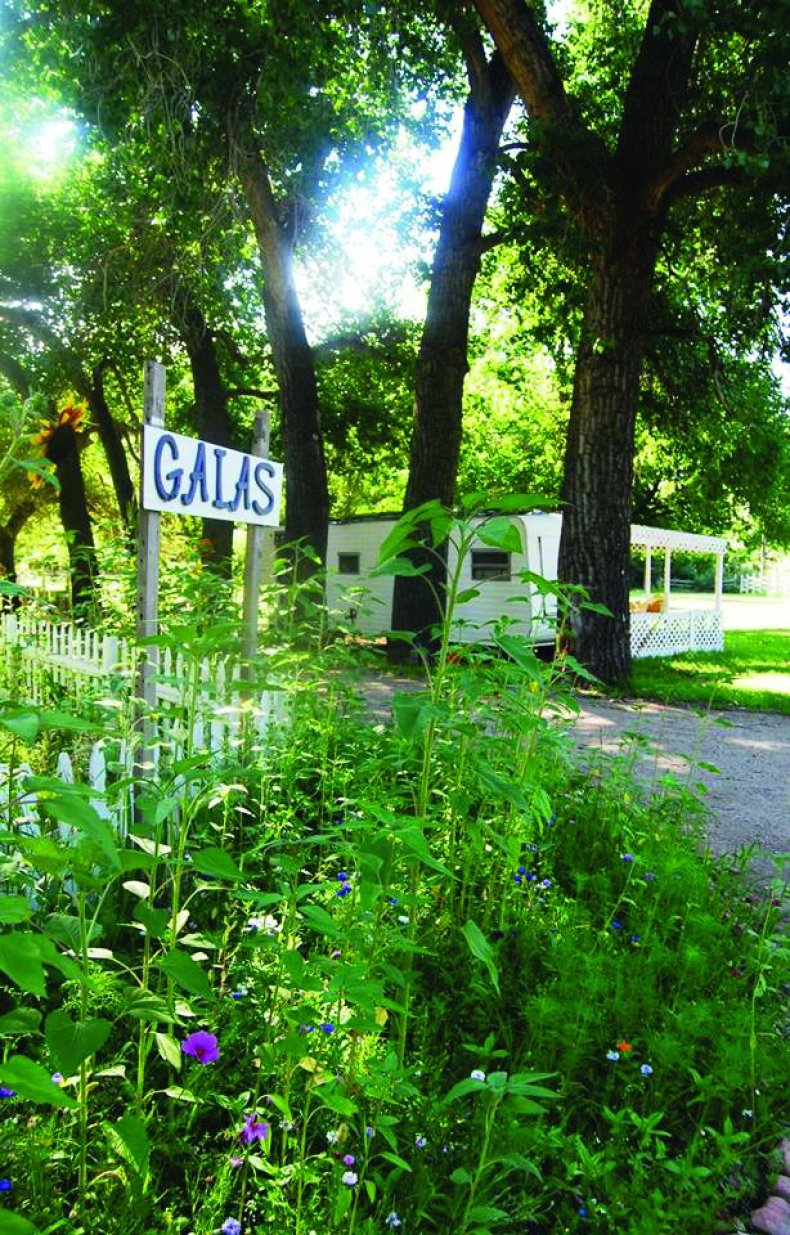 Miller prides herself on being, to the best of her knowledge, the first woman to host a cannabis-friendly farm stay in Colorado. Unlike some hotels and B&Bs in the state where supplies are provided, though, Miller suggests guests visit nearby dispensaries to find the vaporizer that best suits them. "Everybody's different," she says. "So we want them to make their own choices." So far, that formula has worked well.
"About 25 percent of our clientele use vaporizers—especially if they've quit smoking," Miller states. The method has proven to be a suitable smoking substitute for many guests at the Shangri-la Inn, particularly a man Miller recalls who was recovering from throat cancer and was also able to reap the potential healing qualities of cannabis. "He quit smoking cigarettes, and he was able to use the vaporizer to help his condition," she says.
Miller's own stance on the polarizing plant was forged in somewhat of a team effort with her parents. Her mother suffered from brain tumors, her father had PTSD and she herself has dealt with scoliosis for much of her life. Because all three endured trial-and-error processes hoping to find effective healing, they eventually welcomed cannabis into their lives. The Shangri-la Inn, which not only allows the use of cannabis but also offers various forms of holistic healing, serves as an homage to that family bond. "I dedicated it to my parents because of their stories," Miller says.
The potential health perks of vaping seem to be progressing much of the trend's growth. Coming along at a time when anything organic and natural is culturally en vogue, the trend is likely being fueled by movements that are already in motion. "Organic is leading the next turn in this," says Miller. "Because of the pesticides and the research we have on all that can harm your lungs, this embraces the natural way of healing. I think vaporizers are probably one of the safer ways to go, but it's just catching on."
This article was excerpted from Newsweek's Special Edition—Vape Nation, by Issue Editor Tim Baker. For more about the America's newest vice, pick up a copy today.