Vasectomy Ban Bill Proposed by Democratic Lawmaker in Response to 'Heartbeat' Abortion Law: 'You Want Regulation of Choice and Bodies? Done!'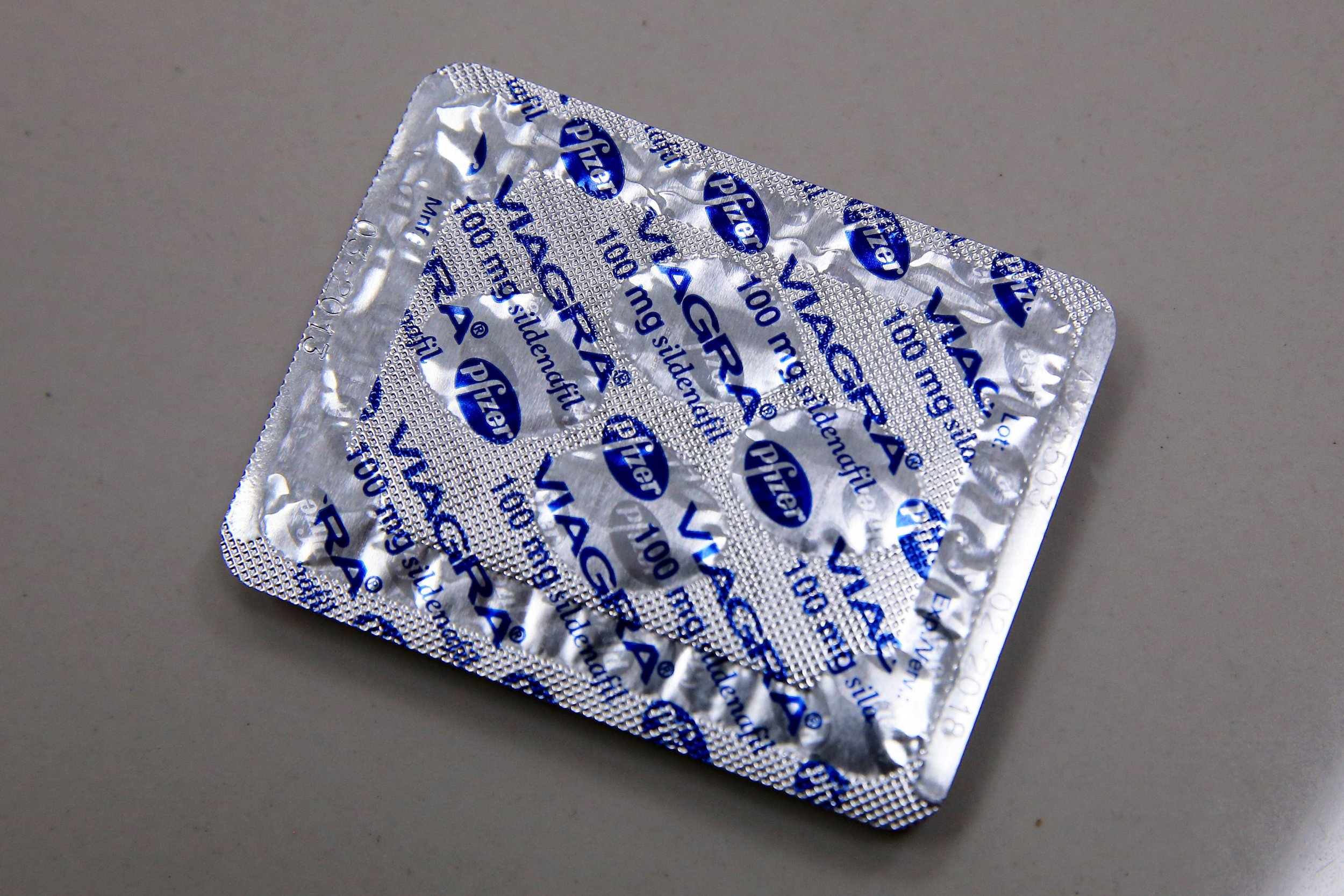 A Georgia Democratic lawmaker has responded to the recent passing of a controversial abortion law in the Georgia House of Representatives by drafting a "testicular bill of rights," which would ban vasectomies and require men to seek permission from their partners before getting a Viagra prescription.
In an email with the subject line "Testicular 'Bill of Rights' Legislation" and the importance level set to high, Representative Dar'shun Kendrick, of metro-Atlanta's 93rd District, asked her legislative counsel to draft a law banning vasectomy procedures in Georgia, mirroring the "punitive measures" laid out in HB 481.
Last week, the Georgia House voted to ban abortion after the heartbeat of the fetus could be detected at about six weeksl. HB 481, dubbed the "heartbeat bill," will next move to the Georgia State Senate.
The Testicular Bill of Rights would consider men having sex without a condom as "aggravated assault" and require DNA testing of a fetus when a woman is 6 weeks and 1 day pregnant to determine the father "who shall IMMEDIATELY start paying child support." Kendrick also suggested putting in place a 24-hour "waiting period" for men to buy porn or sex toys in the state.
"Ggggooooodddd morning! Introducing my "Testicular Bill of Rights" legislative package. You want some regulation of bodies and choice? Done!" Kendrick wrote in a tweet alongside a screen grab of her email.
Kendrick told Newsweek she tweeted the screen grab of her email to continue the conversation around, and draw attention, to HB 481, which she described as an "attack on women across Georgia," rather than truly wanting to crack down on men's choices.
"I don't want the government to restrict ANYONE'S choices, so this is clearly meant to be a counternarrative about the absurdity of HB 481 and bills like it that restrict women's choices," she said in an email interview.
The politician was among Democratic lawmakers to protest against HB 481 by bringing wire coat hangers and bleach to the floor of the chamber to suggest such legislation may push women to seek dangerous at-home and backstreet abortions.
Asked to respond to those who might argue it is unfair to restrict men's reproductive rights, she told Newsweek: "Ya think?! Imagine that—men thinking it unfair to restrict or legislate men's reproductive rights. Wherever did I get this idea?"
She told Newsweek that for some supporters of HB 481, it was a test case, part of a longer-term plan to see Roe v. Wade overturned.
Reproductive rights are under attack in Georgia, she said, and some Republican legislatures "hope that they will get to the U.S. Supreme Court and changes will be made with the help of Trump appointees."
Kendrick told Rolling Stone: "They're hoping that it gets up to the Court of Appeals—the 11th Circuit is one of the most conservative court circuits that we have, and they're hopeful that they will uphold part of it, and then they'll take it all the way to the Supreme Court."
The lawmaker vowed to continue her fight against HB 481 as it goes to the Georgia State Senate. "The battle is not done," she told Newsweek. "No one has a right to decide when we (me included) have children. No. One."
This article has been updated with comment from Dar'shun Kendrick.