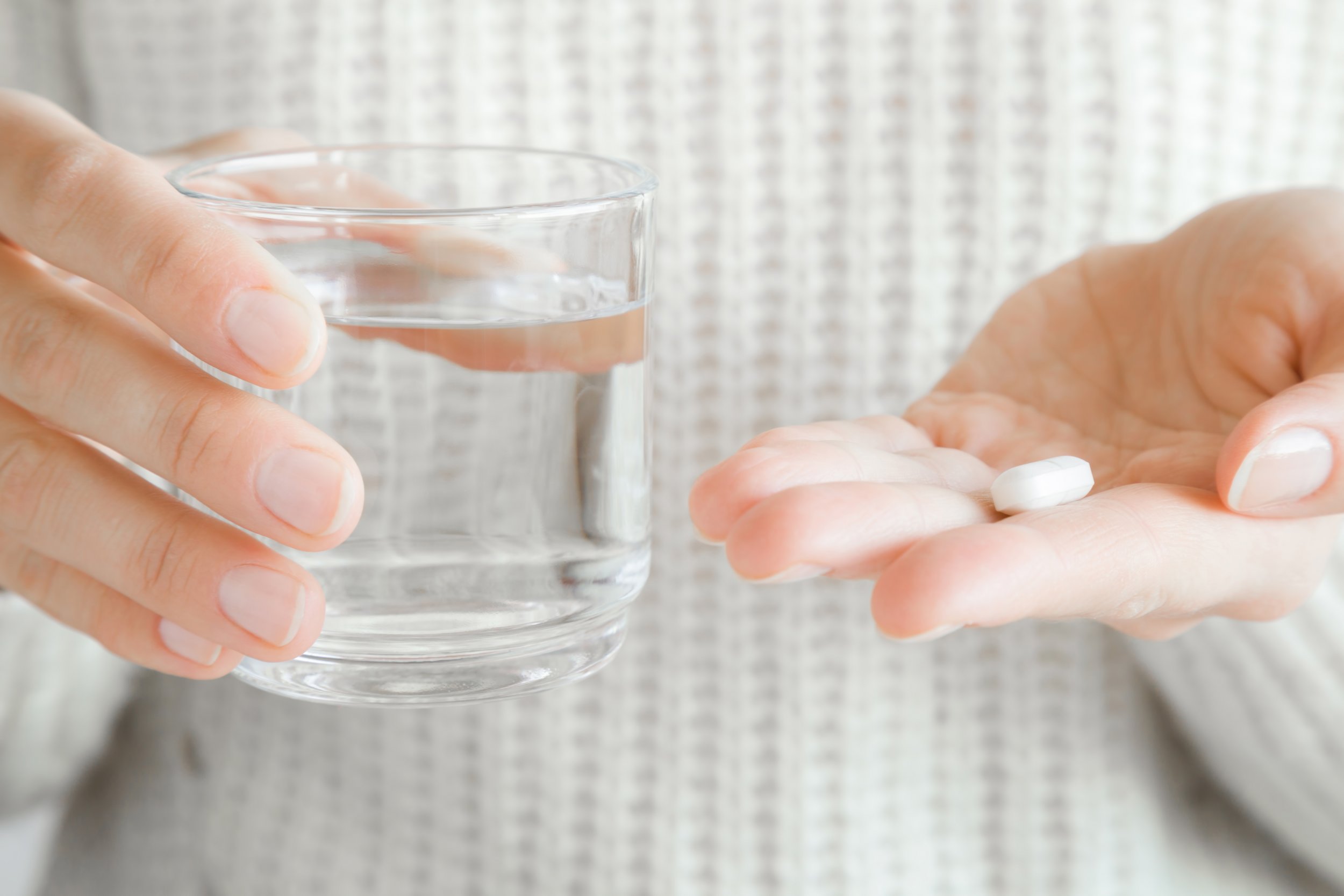 Over 90 percent of abortions in high-income countries take place before the 13th week of pregnancy, research looking at trends over the past decade has shown.
The authors of a study published in the journal BMJ Sexual & Reproductive Health also revealed the number of abortions performed before nine weeks' gestation rose over the past 10 years, with over two-thirds of terminations carried out before this point. And in most cases, abortions were carried out by 10 or 11 weeks' gestation, and by 13 weeks in 90 percent of cases.
The study also revealed the types of procedures taking place. Over the past decade, there has been an increase in the number of medical abortions—abortions carried out with medication as opposed to surgery. At least half of terminations in most high-income countries were medical.
In the Nordic countries of Finland, Sweden and Norway, the rates of medical abortions were highest, at 97 percent, 93 percent and 88 percent, respectively. Meanwhile Southern Europe saw the biggest variation in types of procedures. In Italy, 81 percent of abortions were surgical, while 71 percent in Portugal were medical.
To arrive at their findings, researchers at the Guttmacher Institute in New York pored over the latest official abortion statistics available from 40 high-income countries with "liberal abortion laws," defined as nations where abortion was "legal without restriction or was legal on socioeconomic grounds, either with or without gestational limits."
The team looked at three types of abortion: medical (largely using the drugs mifepristone and misoprostol); surgical abortions; and others, including methods such as hysterectomy. The data on abortion according to gestational age was organized into three categories: fewer than nine weeks; between nine and 12 weeks; and at least 13 weeks.
More research must be done to determine whether the differences across countries come down to women's preferences or were because of "barriers to the timing and type of care they would prefer," the authors wrote.
Citing past evidence, the authors pointed out that abortion is relatively common, with an estimated 8 million abortions taking place in high-income nations between 2010 and 2014.
A number of factors can affect how many weeks into pregnancy an abortion is carried out and by which method, including mandatory waiting periods. For instance, while women in Scotland must wait 28 hours, those in France can wait up to seven. At the same time, a medical abortion must be carried out by Day 49 of gestation in France. If this overlaps with the waiting period, it can mean a woman must have a surgical abortion.
Leaps forward in technology allowing a fetus to be detected likely explain the rise in abortions before the ninth week of pregnancy, the authors wrote.
Data from specific countries also provided insight into the different outcomes of the different laws. The Netherlands has no fetus age limit for abortions, but only 5 percent of Dutch women had an abortion after 13 weeks in 2015. Most people seeking abortions past 13 weeks in the Netherlands were nonresidents, at 12.6 percent in 2015.
"Regardless of how rare abortion at 13 weeks and above is in a given country, the Dutch experience suggests that the demand for abortions at greater than 13 weeks exists to some extent in all countries," the authors wrote. "Safe and legal abortions at 13 weeks and above should be available to all women who need them."
In Italy, where conscientious objection is high among physicians, there is a shortage of abortion providers, with the procedure available in only 60 percent of hospitals. This could delay women's abortions, leading them to travel elsewhere or seek backstreet terminations, the authors said.
The study comes as state legislators across the U.S. have pushed for a rollback of access to abortion. States such as Mississippi and Kentucky have passed laws banning procedures after a fetal heartbeat can be picked up.
Georgia state Senator Jen Jordan recently told Newsweek she believes conservative states are attempting to get bills in front of the U.S. Supreme Court in order to overturn Roe v. Wade, which made access to safe abortions a constitutional right.
Ben Kasstan, a research fellow in anthropology at Britain's University of Sussex, told Newsweek, "The important point [of the study] is that the broad shift towards medical abortion being performed before 13 weeks' gestation does not mean that abortion legislation should be limited to 13 weeks' gestation."
Kasstan, who has researched abortion care and restrictions but was not involved in the study, added: "Whilst the Netherlands has no gestational limit on abortion, abortions after 13 weeks are often required by women who are resident elsewhere—likely because of restricted access to abortion care in their own countries, which forces them to travel. The data used in the study cannot tell us which form of care women actually prefer—only what is made available to them."
He continued, "There is a pressing need for qualitative research to better understand what is driving the shifts in abortion provision to inform how providers and policymakers can continue to meet the sexual and reproductive health needs of women in increasingly diverse populations."
Uncommon Knowledge
Newsweek is committed to challenging conventional wisdom and finding connections in the search for common ground.
Newsweek is committed to challenging conventional wisdom and finding connections in the search for common ground.
About the writer
Kashmira Gander is Deputy Science Editor at Newsweek. Her interests include health, gender, LGBTQIA+ issues, human rights, subcultures, music, and lifestyle. Her work has also been published in the The Independent, The Independent on Sunday, The i Newspaper, the London Evening Standard and International Business Times UK.