The Vatican Is Training More Exorcists, With Reports of Demonic Possession Soaring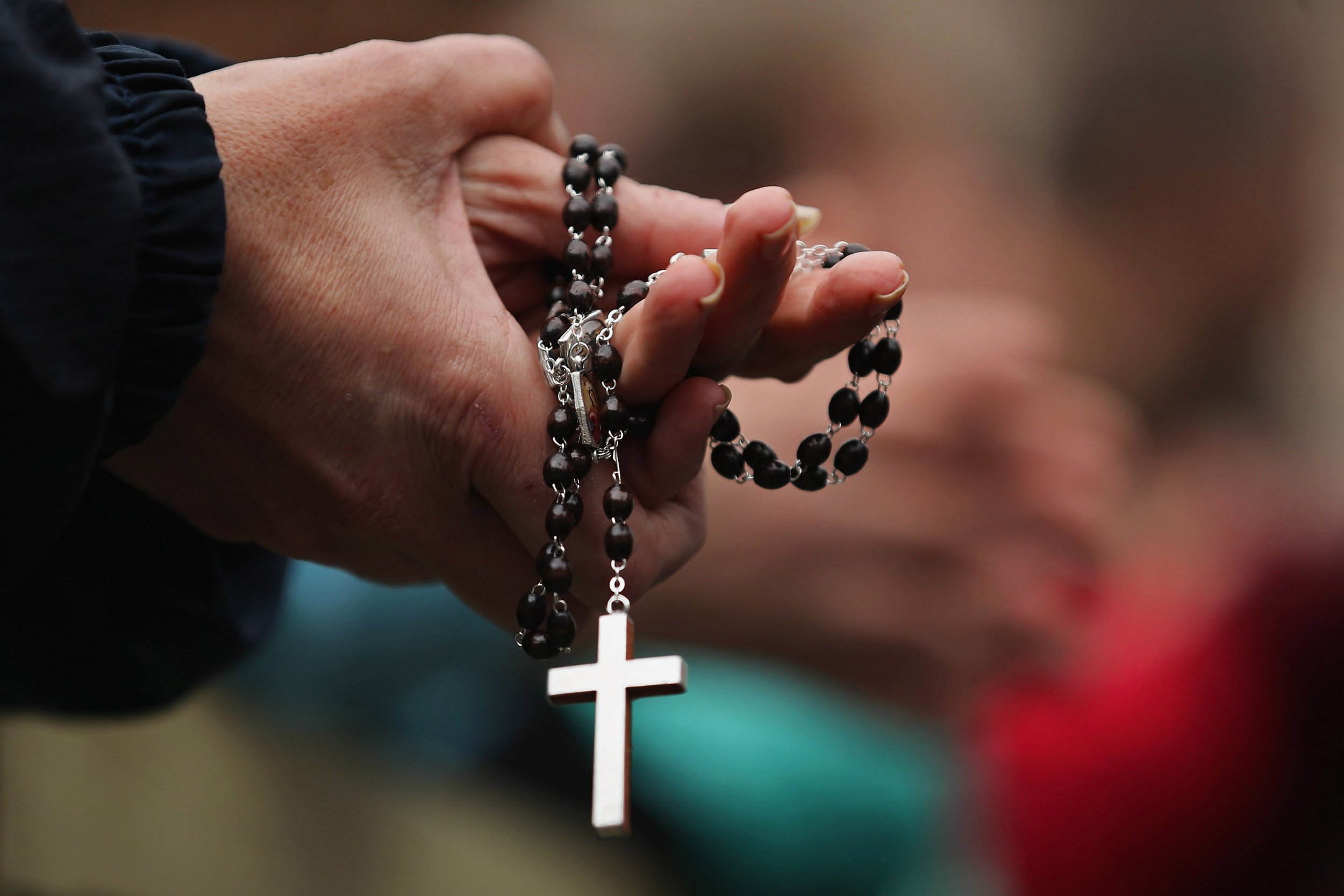 The Vatican has reportedly set up a new exorcism training course amid soaring demand for priests trained to rid people of demonic possession.
Sicilian priest and trained exorcist Benigno Palilla told Vatican Radio that demand for priests trained in exorcism had tripled in recent years, with 500,000 alleged cases now recorded in Italy annually.
He attributed the rise to the popularity of fortune tellers and tarot cards, which he said "open the door to the devil and to possession." However, he noted that many cases of apparent possession were in fact caused by spiritual or psychological problems.
Palilla expressed concern at inexperienced priests conducting exorcisms.
"A self-taught exorcist certainly meets errors," he said. "I will say more: It would also take a period of apprenticeship, as happens for many professionals."
A weeklong international course on exorcism will be held in April at the Pontifical Athenaeum Regina Apostolorum, a Catholic educational establishment in Rome.
Palilla said the gathering's goal was "to offer a rich reflection and articulation on a topic that is sometimes unspoken and controversial."
In 2014, the Vatican gave official backing to the International Association of Exorcists, making exorcism a recognized practice under canon law. The association emerged from a group founded by the Vatican's former chief exorcist, Father Gabriele Amorth, and has around 200 members on six continents.
Though officially recognized, exorcisms can only be conducted after approval from senior priests.