Transgender Catholics Can't Be Godparents, Vatican Says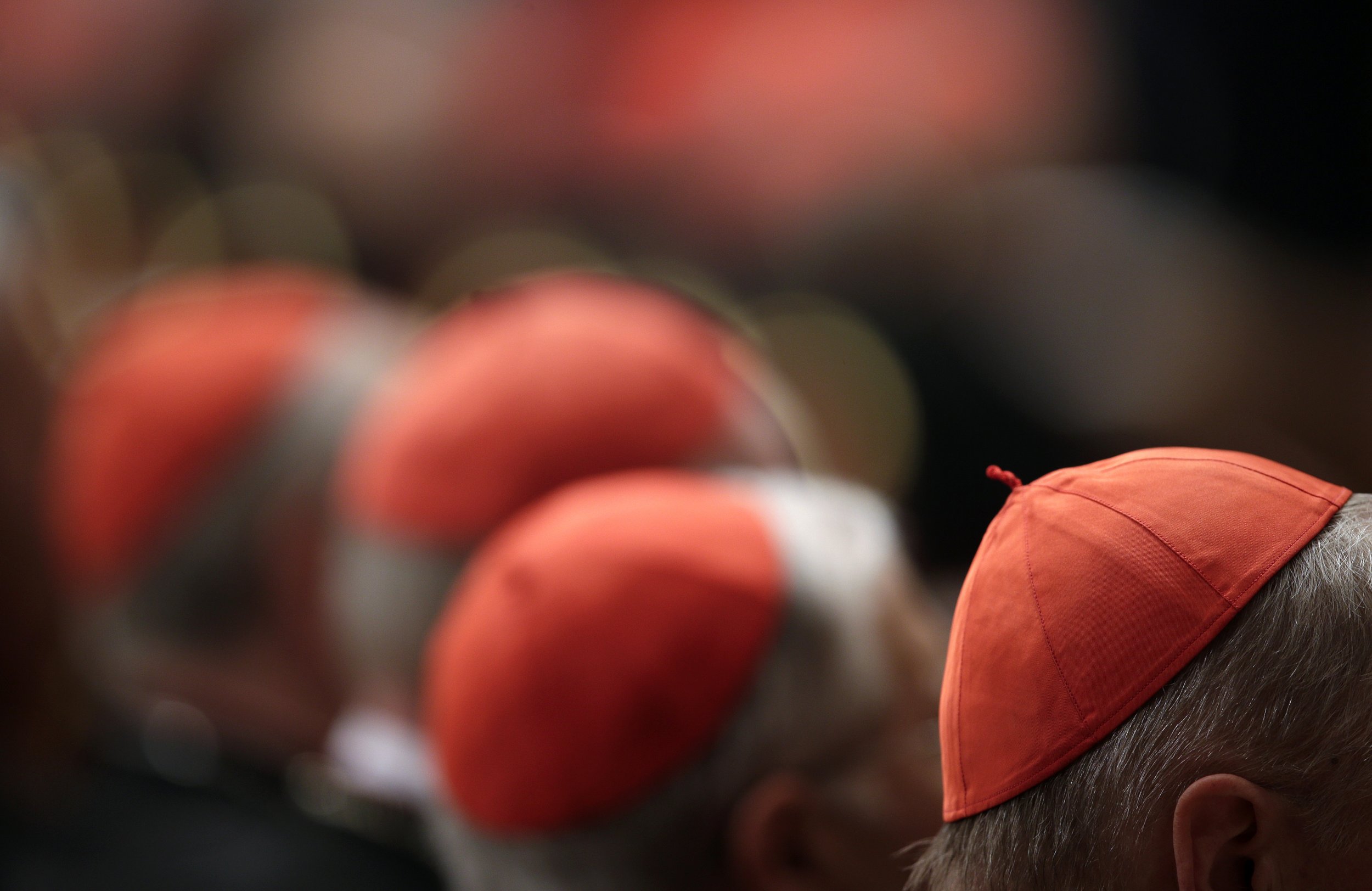 Alex Salinas, 21, is a Spanish Catholic who was assigned female at birth but identifies as a man. In June, Salinas requested to become his nephew's godfather, but his request was denied, Spanish media reported. He was not eligible to become a godparent, his church said, because he is transgender, which is incongruent with Catholic teachings.
Salinas's bishop, Rafael Zornoza Boy of the diocese of Cádiz and Ceuta, initially reversed that decision but reached out to the Vatican's doctrine-enforcing arm, the Congregation for the Doctrine of the Faith, for clarification, owing to "confusion among some of the faithful" and "the complexity and media attention garnered by this issue," the Catholic News Agency (CNA) reported.
On Wednesday, the Vatican rendered judgment, agreeing with the initial decision against allowing transgender Catholics to become godparents. In a statement, the Vatican said it is "impossible to allow" a transgender person to become a godparent, according to the CNA.
Transgender status "reveals in a public way an attitude opposite to the moral imperative of solving the problem of sexual identity according to the truth of one's own sexuality," the Vatican said. "Therefore it is evident that this person does not possess the requirement of leading a life according to the faith and in the position of godfather and is therefore unable to be admitted to the position of godfather or godmother."
The Vatican added there is "no discrimination toward [Salinas], but only the recognition of an objective lack of the requirements, which by their nature are necessary to assume the ecclesial responsibility of being a godfather."
The Spanish Observatory Against LGBT Phobia, a Spanish LGBT rights group, called the church's initial decision not to allow Salinas to become a godparent "ethically reprehensible."