Why 'Veep' Creator Armando Iannucci is Glad He's No Longer Writing the Show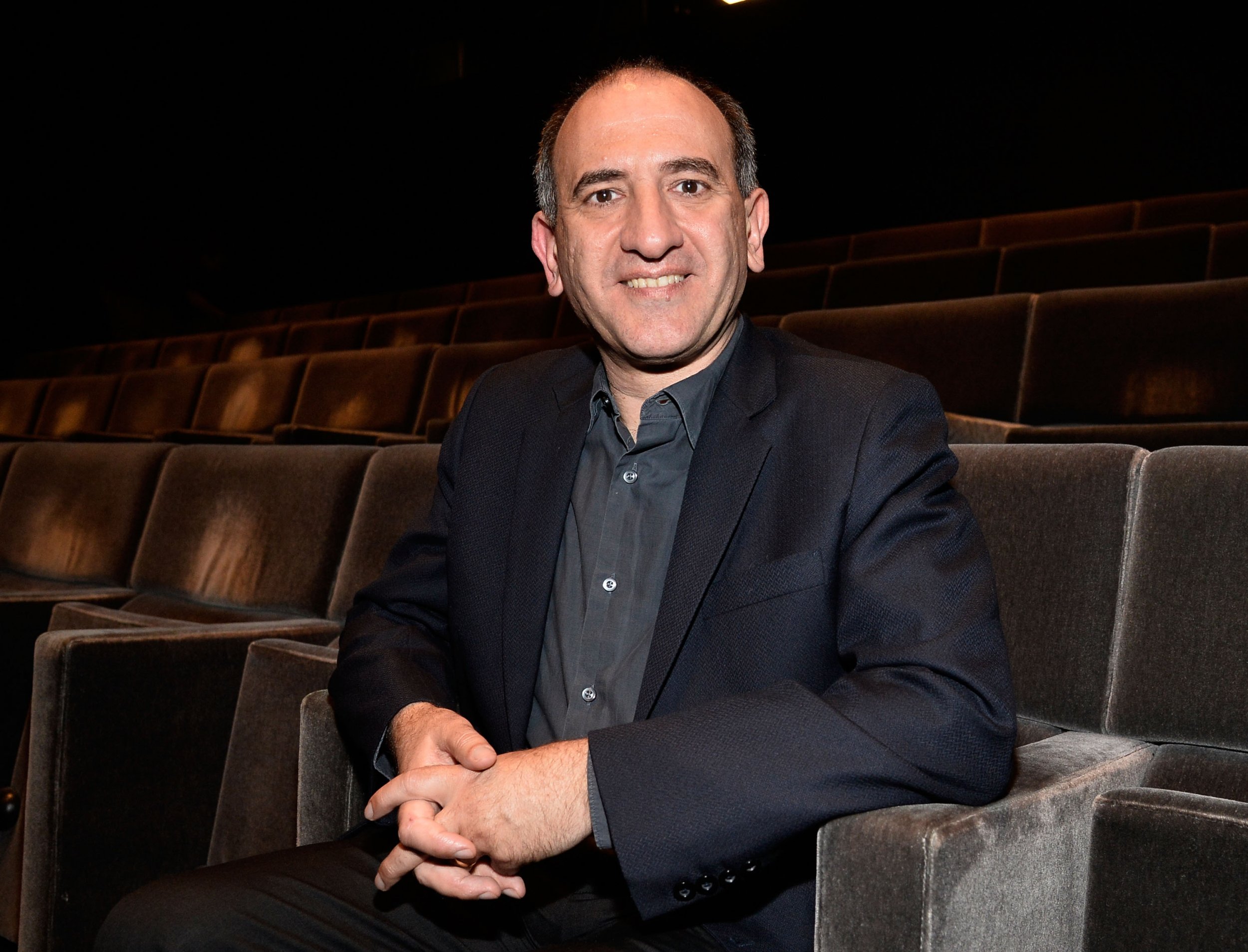 Veep creator Armando Iannucci says the U.S. under the leadership of President Donald Trump is a sign "we are that close to the end of the world."
Iannucci also revealed he was relieved to no longer be in charge of the HBO White House comedy because he would not know how to write the show, which follows bumbling U.S. political leader Selina Meyer, played by Julia Louis-Dreyfus, in the current political climate.
"I'm so glad I don't do Veep anymore because I don't know how I'd respond to the situation in America now," the writer said Tuesday while attending a panel discussion in Sydney, Australia.
"I mean, I don't want to bring a downer on the evening...but we are that close to the end of the world," he is quoted by the Guardian as saying.
Iannucci left Veep in April 2015 after four seasons at the helm of the White House satire. He was replaced by David Mandel, an executive producer and writer on HBO's Curb Your Enthusiasm , who oversaw Season 5 and the currently-airing Season 6.
Veep , with its portrayal of inept White House staff led by Meyer, has been compared by some viewers and media outlets to Trump's own administration.
Iannucci said Trump's presidency so far makes him yearn for the days of controversial 43rd U.S. president George W. Bush, who led the U.S. into war in the Middle East.
"Honestly, in hindsight, the Bush years is a halcyon period. You look back misty-eyed at a golden age of politics—he was such a bright, eloquent; he had ideals; he had a firm, competent team around him," he said. "That is sadly where we've got to, in which George W. Bush is regarded with some affection."
The Scottish screenwriter offered a word of advice to fellow comedians not to go for the "easy joke" when condemning Trump.
"Satire is about taking something that is true and twisting and distorting it and making it absurd but that is what he does anyway," Iannucci told the audience, the Sydney Morning Herald reports. "Every sentence is a masterclass in comedy. I think comedy is having a little reset and rethink."