Vegan Cricket Coach Upsets Cheese Sponsor After Slamming Dairy Industry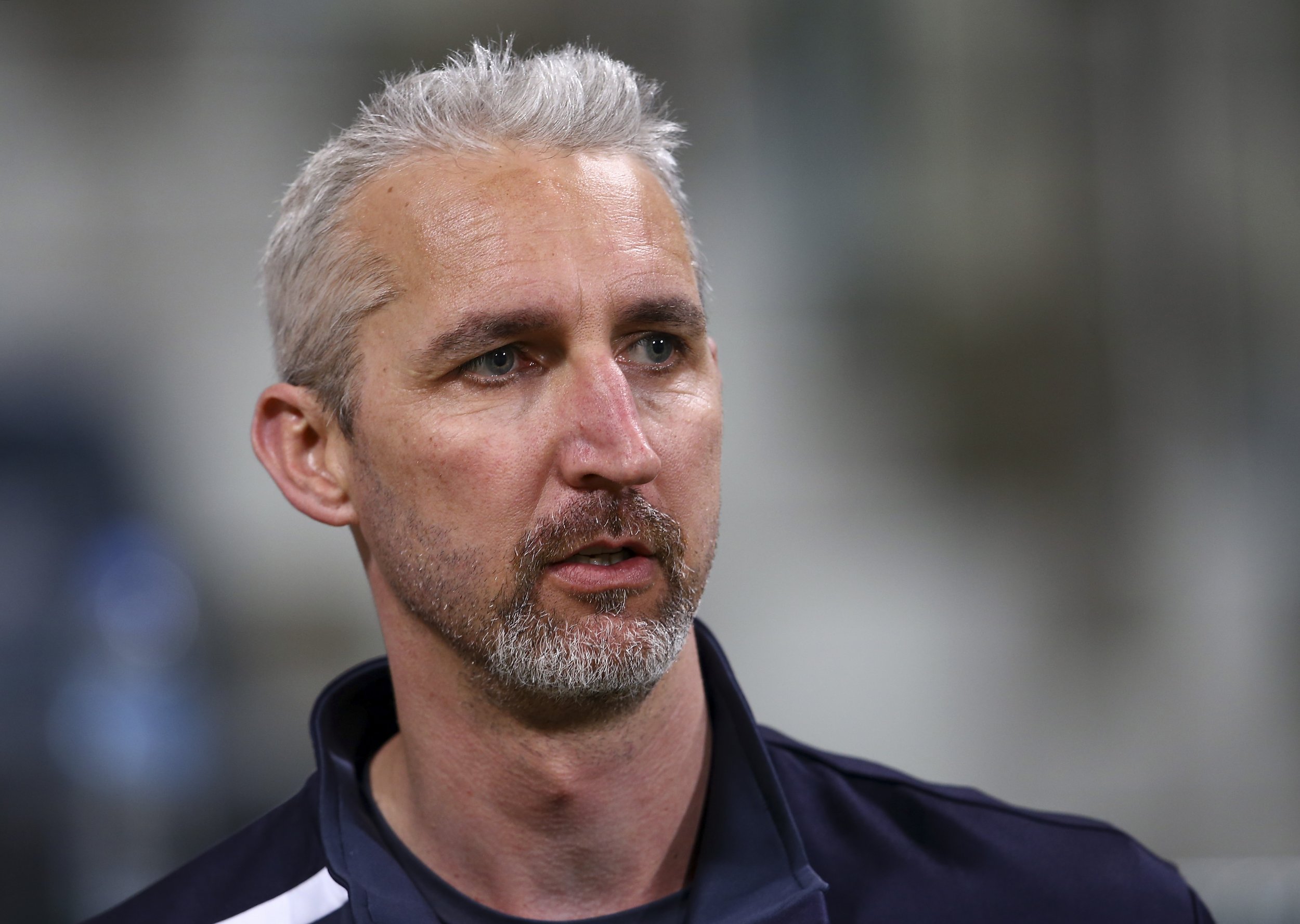 Yorkshire's vegan cricket coach has stumped sponsors after questioning the use of leather balls and calling for entire dairy industry to be shut down.
In a wide-ranging interview with The Yorkshire Post, the 41-year-old Australian Jason Gillespie outlined his reasoning for turning vegan and his thoughts on how society treats animals.
He said the lifestyle change was initially for health reasons following the sudden death of his father but has now made him "look at all aspects" of his life.
"Things like clothing, for instance," he said. "I'll go to the St Gemma's Hospice shop if I need a new shirt.
"That money goes to charity, I get a recycled shirt and I know someone's not in a sweatshop getting 10 cents an hour to allow me to wear a T-shirt with a logo on it.
"These slaughterhouses, dairies and piggeries, zoos. It's cruel and it's speciesism [the idea humans have greater moral rights than animals] at its very worst and I don't want to be part of it.
"Hopefully one day the dairy industry can be shut down. I think it's disgusting and wrong on so many levels."
The Yorkshire players' shirts feature the logo of cheese firm The Wensleydale Creamery.
"Yes, they are a sponsor," he says. "But it doesn't mean I agree with what they do. It's out of my control. There's nothing wrong with standing up for what you believe in."
Sandra Bell, marketing manager of Wensleydale Creamery, responded by saying Gillespie had never raised any objection with the company over its sponsorship.
"That's a very bold statement and I need to understand a bit more about what he's actually trying to say there," she said.
"We are very proud sponsors. Our milk comes from over 40 local farms with very high standards of welfare."
A cricket ball is made from layers of twine wound around a cork core, inside a red leather shell. A raised seam of six rows of stitching gives the ball a number of unique aerodynamic qualities, and helps determine its swing, cut and spin.