Vegan Cities Ranked: Places with Greatest Interest in Veganism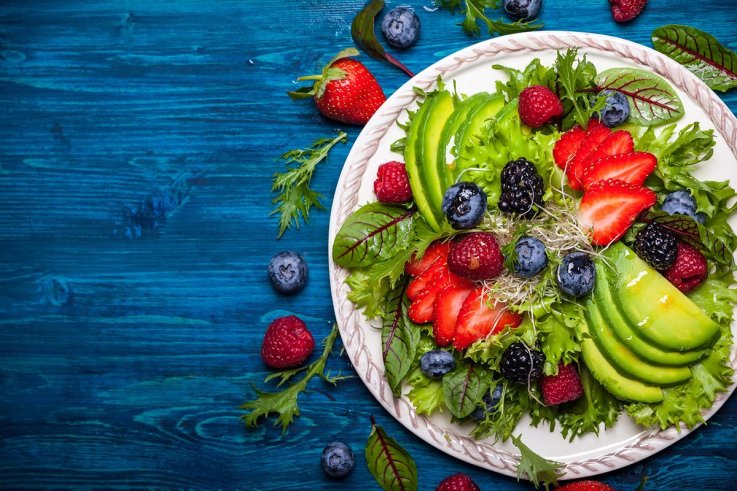 It could be argued that 2018 was the year that veganism—the diet which prohibits the consumption of animal products—moved out of the fringes and into the mainstream.
As cheaper and tastier plant-based food becomes widely available, veganism is no longer seen as the domain of the eco-crusty or the painfully hipster—even McDonalds has vegan options these days.
The diet (some would say lifestyle) has a number of celebrity followers, from Ellen DeGeneres to Tobey Maguire. Some 250,000 people in 193 countries—the most on record—signed up for Veganary at the end of 2018, pledging they would spend January 2019 eating a strictly plant-based diet.
There are many reasons why veganism is becoming so popular. A big one is the increasing awareness about food and nutrition, as obesity rates continue to rise the world over.
The environmental and ethical impact of eating meat is another big driver. A 2018 study in the journal Science found that global farmland use could be reduced by more than 75 percent if meat and dairy consumption ended, making a vegan diet the best way to reduce your environmental impact on the planet. Meanwhile, documentaries like Cowspiracy (2015) and Earthlings (2005) have sounded the alarm over the meat industry's hidden cruelties.
Predictably, veganism is more popular in some places than others. Big cities tend to have more options for plant-based eaters, as well as vegan meet-ups and communities.
Food website Chef's Pencil used Google Trends data to compile a list of which countries and cities in the world seem to be embracing the vegan lifestyle with the most enthusiasm. It looked at worldwide searches within Google's Veganism category, which encompases vegan-related searches in any langauge. It found that search popularity within the category in 2018 was 35 percent higher than in 2016.
Chef's Pencil also found the 20 cities worldwide which had the most vegan-related search traffic in proportion to their total searches, using Google's search ranking system of 0-100.
Read more: The Best American Cities for Vegans and Vegetarians
Six of the top 20 are in the U.S, but it's a British city that tops the list. Australian and European cities also made a strong showing, although it seems the movement has not yet made its way over to Africa or Asia in any significant numbers.