Vegas Shooter's Girlfriend Marilou Danley Was 'Sent Away' to Philippines Before Shooting, Sister Says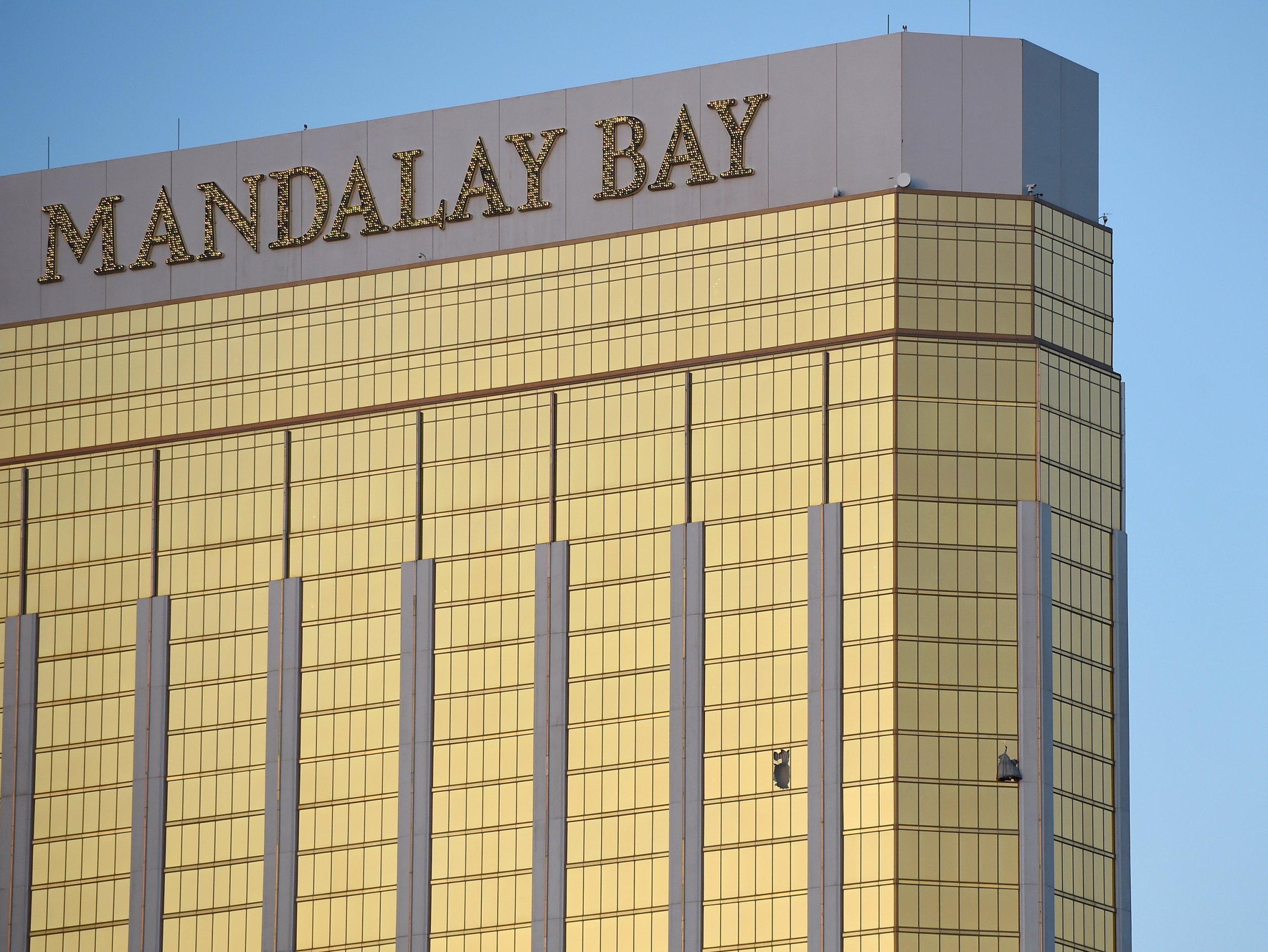 The gunman who committed the worst mass shooting in U.S. history on Sunday when he unloaded hundreds of rounds at concertgoers from a 32nd floor hotel room in Las Vegas "sent away" his girlfriend to the Philippines before the attack, her sisters said on Wednesday.
Marilou Danley, 62, has flown back to the U.S. from the Philippines and was met by FBI agents at Los Angeles International Airport. She was being questioned by U.S. authorities.
They were seeking information about Stephen Paddock's attack and any motive that may have led him to amassing an arsenal of 23 guns and hundreds of rounds of ammunition, as well as scopes and video cameras, in his Mandalay Bay hotel room. From here, he killed 58 people and injured more than 500, before shooting himself dead.
U.S. authorities were investigating a payment from Paddock of $100,000 to the Philippines before the shooting attack, believed to be intended for Danley, and why he was using her identification card before the shooting.
But her sisters say she had no role in the attack. They said he bought her a plane ticket to the Philippines several days before the attack without her knowledge, they told 7 News Sydney, a television broadcaster in Australia where they reside. They did want to be identified by name.
"She was sent away. She was away so that she will not be there to interfere with what he's planning," one of the sisters, whose identity was hidden, said. "In that sense, I thank him for sparing my sister's life but that won't be to compensate the 59 people's lives."
"Marilou Danley is my sister, she is a good person and gentle soul. A mother, grandmother, a sister, a friend," she added.
Travel records obtained by ABC News showed that she had traveled to the Philippines initially on September 15, before traveling to Hong Kong on September 22, before finally returning to Manila a week before the massacre. Authorities want to find out the purpose of her travel.
It remains unclear what she knew about the attack, and if she knew anything about it at all. Authorities have called her a "person of interest" but this does not indicate that she is suspected of a crime or that she has been charged with any crime.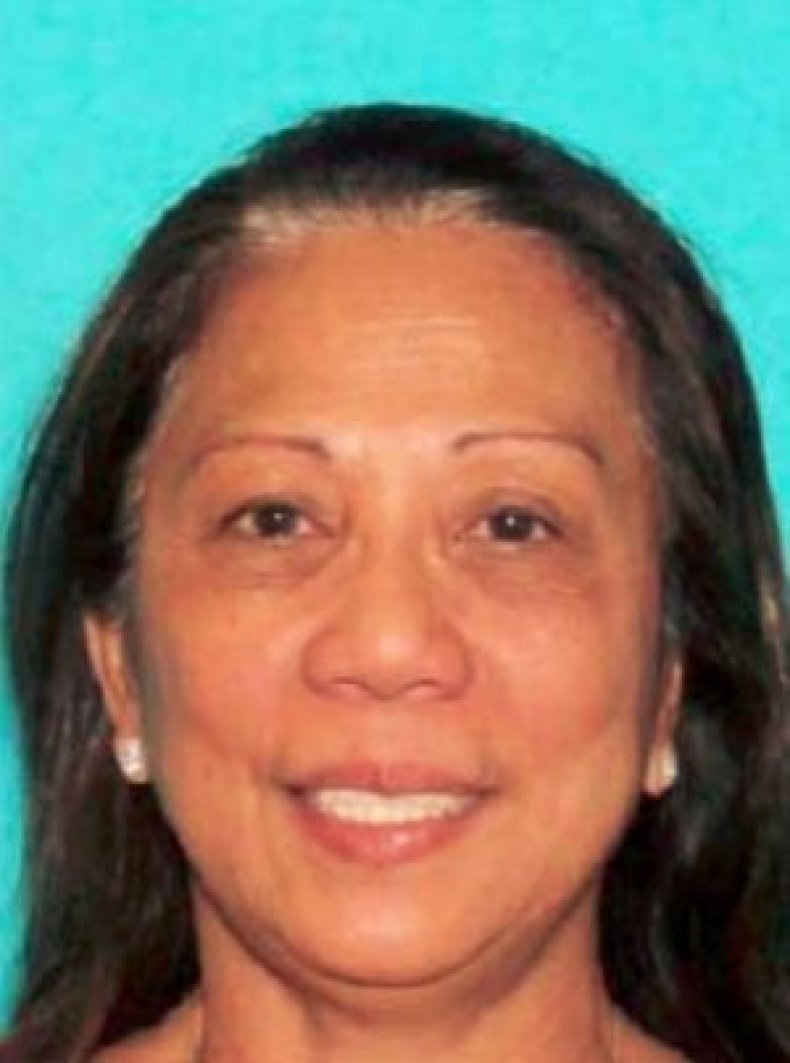 The girlfriend of Paddock is an Australian national and lived with him in Mesquite, Nevada.
Video showed Danley arriving at Los Angeles International Airport on Wednesday. As the search for a motive in the atrocity continued, she is the person that many believe could unravel the mystery of why the retired 64-year-old account who played online poker would want to commit mass-murder, and plan it with such detail.