Vegetable Recall 2019: More Than 100 Products Recalled Over Listeria Contamination Fears
Mann Packing Co. announced a voluntary recall of certain vegetable products on Sunday "out of an abundance of caution" over concerns of a possible listeria contamination. This follows a notification by the Food and Drug Administration and the Canadian Food Inspection Agency. The affected products have been distributed to consumers in the U.S. and Canada.
Consumers who have purchased certain vegetable products with a "Best If Enjoyed By" date between October 11, 2019 and November 16, 2019 are advised to dispose of the product.
These include various vegetable and ready meal products sold by the company under the brand names Del Monte, HEB, Hungryroot, Kroger Organic, Mann's, Marketside, O Organics, Signature Farms, Sysco and Trader Joe's.
A full list of the products recalled in the U.S. and Canada can be found on the company's website.
The company invites any customers with questions or concerns regarding the recall to contact the 24 hour customer service line at 1-844-927-0707. Alternatively, they can report any issues via email at consumers@mannpacking.com.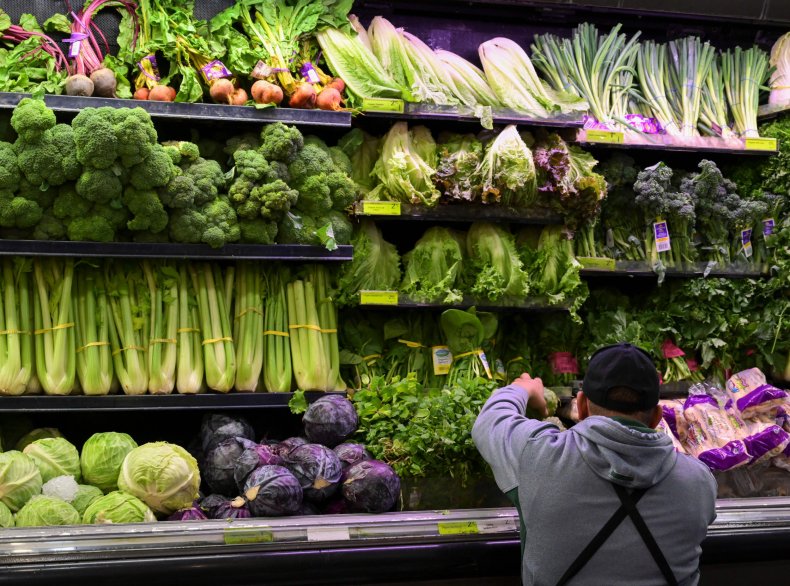 What is listeria?
Listeria is a disease caused by the Listeria monocytogenes bacterium and is usually contracted from contaminated food. Approximately 1,600 people in the U.S. will get listeria in any given year.
The infection is treatable with antibiotics but listeria can be extremely serious and, at times, even fatal. The Centers for Disease Control and Prevention (CDC) lists it as the third most common cause of death from foodborne illness in the U.S., with approximately 260 people dying from listeria every year.
Those most at risk include older adults and infants as well as pregnant women and individuals who are immuno-compromised, either due to an immunodeficiency disorder such as HIV and AIDS or from medication, such as those being treated for cancer.
According to the CDC, symptoms can vary but include headache, stiff neck, fever, muscle aches, confusion, convulsions and a loss of balance. However, pregnant women are more likely to experience fever and flu-like symptoms. An infection can also result in miscarriage, stillbirth and other pregnancy complications.
Which foods are most likely to cause infection?
The listeria-causing bacterium can be found in soil, water and animal feces and thus, can be contracted from most food types.
Most listeria outbreaks in the 1990s could be traced back to deli meats and hot dogs but today, dairy and vegetable produce are frequently the source of contamination.
Unpasteurized (or raw) milk is a particularly popular breeding ground for the Listeria monocytogenes bacterium—soft cheeses are 50 to 160 times more likely to cause an infection if they are made from unpasteurized as opposed to pasteurized milk, for example. In recent years, outbreaks have been linked to apples, avocados, broccoli and ice cream.