Vegetarian Diet Could Help You Live Longer, Reduce Weight Gain, Studies Show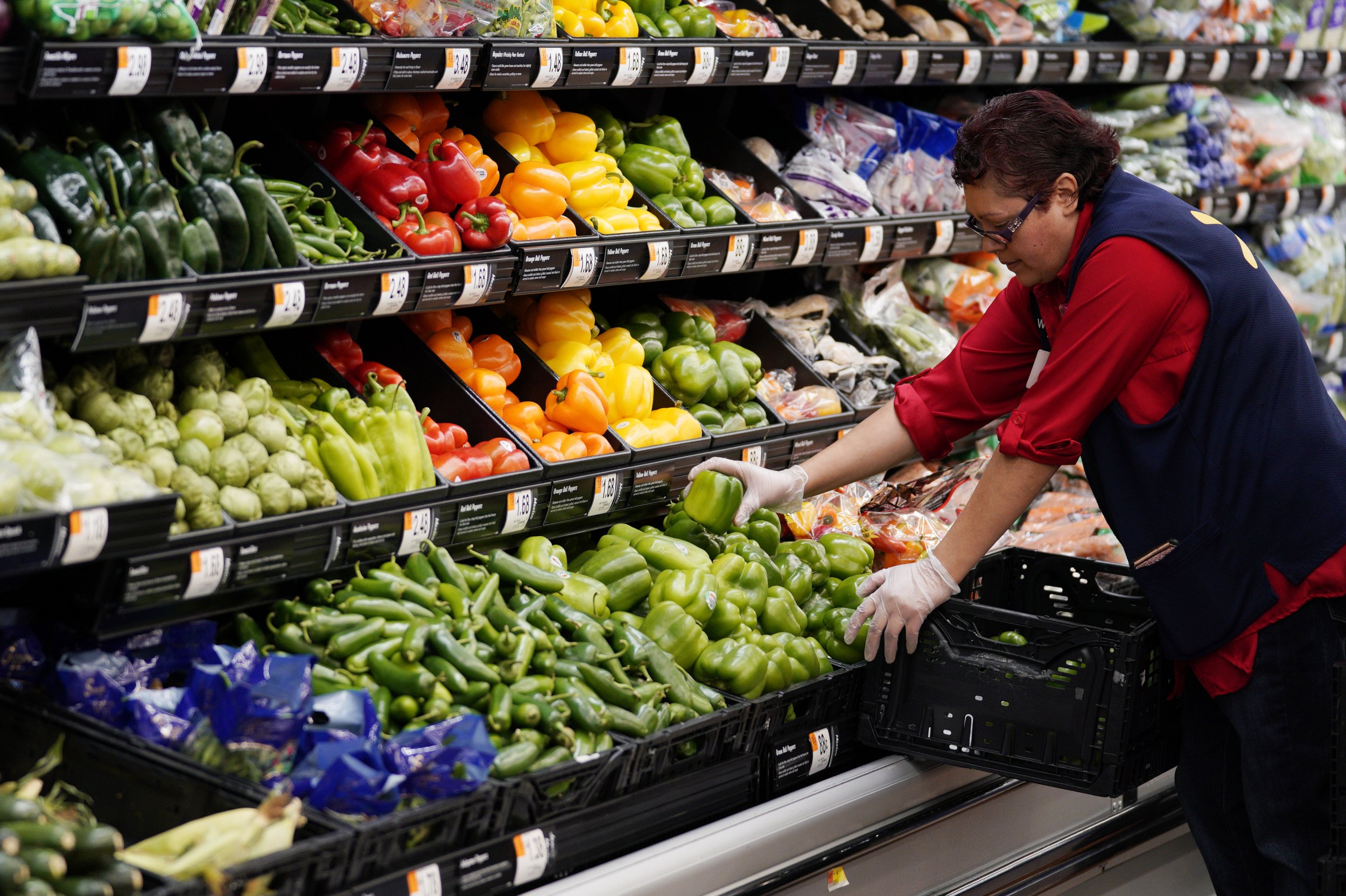 Replacing meat and processed products with a high-quality, plant-based diet could reduce mortality, weight gain and risk of heart disease, new research suggests.
Long-touted a healthier alternative to meat-eating, nutrient-heavy plant foods were linked to increased longevity and decreased risk of chronic illness in longitudinal studies presented this weekend at Nutrition 2018, a meeting of the American Society for Nutrition in Boston.
A Netherlands study of nearly 6,000 adults found that those who replaced animal-based protein with plant-based protein showed reduced risk of developing coronary heart disease, or CHD. Consuming more meat than plant protein increases rates of CHD.
Another study, performed in Brazil, found that 4,500-odd adults who consumed more plant proteins cut their likelihood of plaque-clogged arteries by 60 percent compared to their carnivorous counterparts.
But omitting meat alone won't improve health--the quality of plant-based foods matters, too. A Harvard analysis of nutrition studies of over 125,000 adults found vegetarians who consumed "healthful plant foods" like fruits, vegetables and whole grains gained less weight over time than those who consumed processed vegetarian foods high in refined carbs, sugars and trans fats.
A healthy plant-based diet can reduce mortality, too, says researcher Fang Fang Zhang. In a study of nearly 30,000 adults of varying ages, activity levels and incomes, she found that high-quality meat had no effect on mortality rates.
Not all vegetarian diets are created equal, says Zhang, an associate professor at Tufts' Friedman School of Nutrition Science and Policy in Massachusetts. While some assume eliminating meat entirely is automatically healthier than consuming it, that mentality can be "dangerous," she said.
"We cannot say a plant-based diet alone is healthy," she said.
The study scored the participants' food choices using a Diet Quality Index based on nutritional value. Among the highest-scoring--and healthiest--participants, the combined consumption of high-quality plant and animal foods reduced the risk of all-cause mortality by 30 percent.
"We still need to target plant-based components, increase the consumption of fruits and vegetables and reduce the consumption of refined grains, chips and beverages," Zhang told Newsweek.
The information presented during the Nutrition meeting in Boston did not undergo a same peer review process and is generally considered preliminary work.