Venezuela Must Stop April's Presidential Elections, Organization of American States Says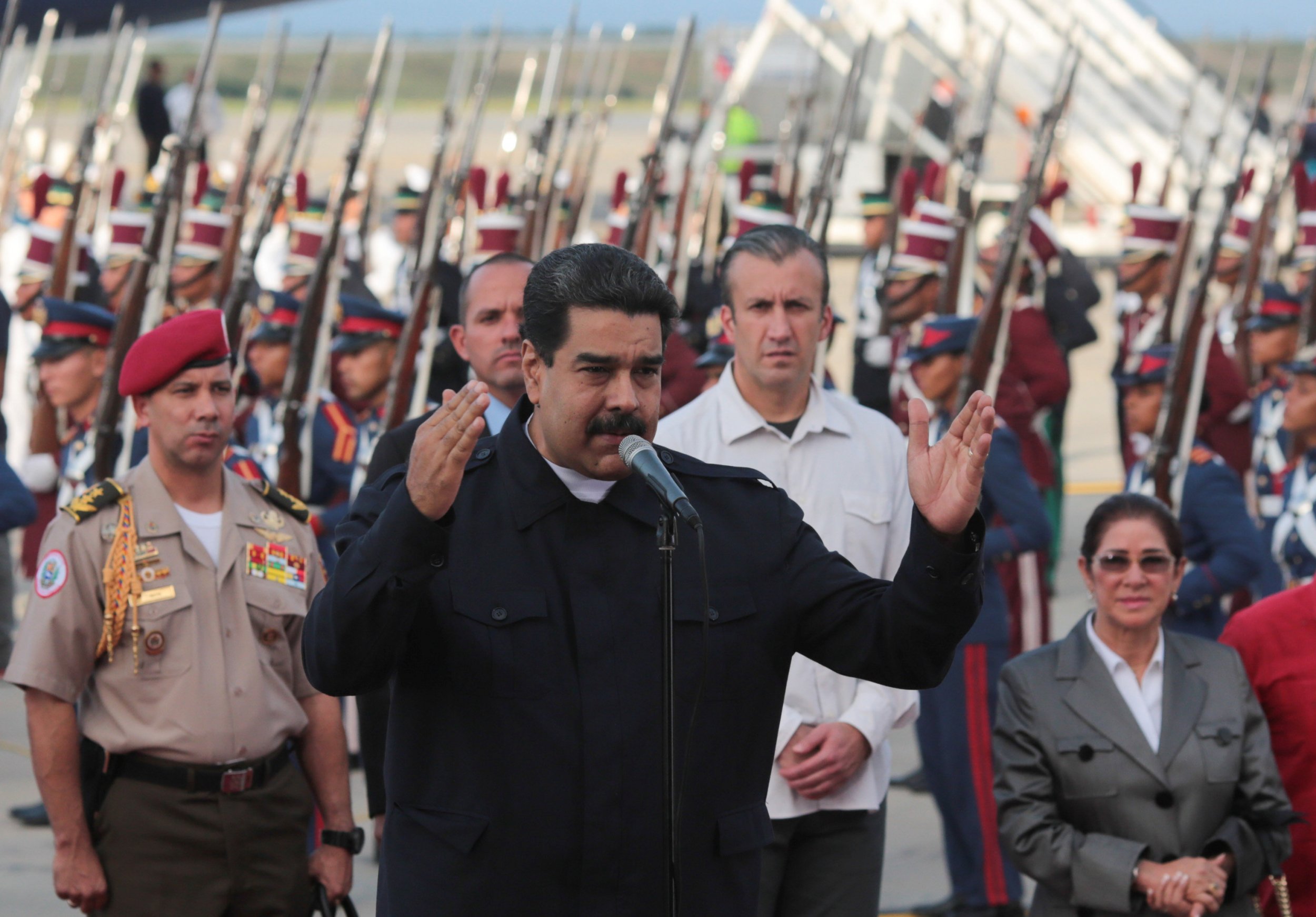 The Organization of American States, a continental organization dedicated to addressing Western Hemispheric affairs, urged Venezuela to postpone April's presidential elections and guarantee a "just and free" process with international oversight.
The organization passed a resolution with 19 member countries voting in favor. Five countries voted against the measure, eight refrained from participating and two were absent. Venezuela and Bolivia were the only countries that vehemently rejected the call to this session, according to Venezuela's newspaper El Nacional.
This is the first time that American states gathered to address Venezuelan affairs since a summit took place in Cancun, Mexico, in June of 2017. The organization, however, failed to reach a resolution to condemn the Nicolás Maduro administration's National Constituent Assembly, a powerful legislative body created last summer that overrides laws and other decision-making made by the National Assembly—the only sector not controlled by his party, the United Socialist Party of Venezuela.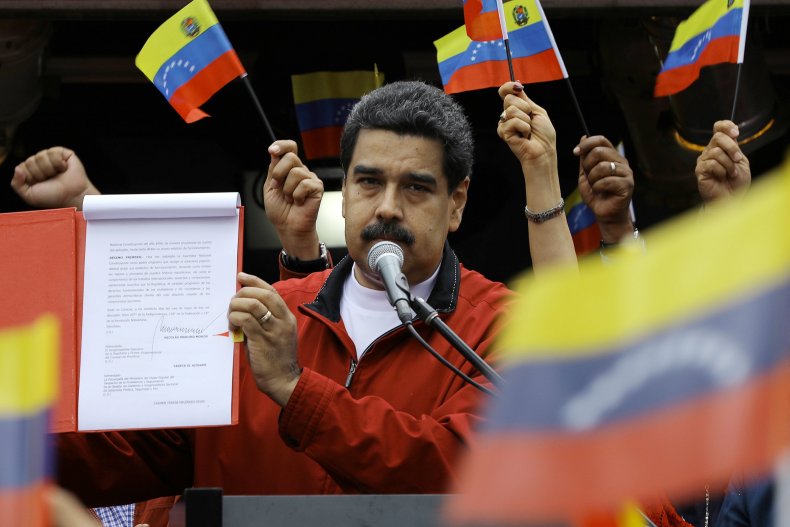 "The objective is to reignite a wave of violence from [the Organization of American States]," Samuel Moncada, Venezuela's representative to the U.N., said. "And there are so many problems in the region, [such as] the case of Honduras [and claims of electoral fraud in that country], which was never mentioned here."
The resolution stipulates that Venezuela's presidential elections on April 22 do not allow the realization of a "transparent, legitimate, credible and democratic" process and has called on Caracas to reconsider the premature call for a presidential race, in hopes of including all parties.
In January, the president said he was ready to be re-elected in this year's elections after the Constituent Assembly announced the presidential poll would be held in April. Most of the opposition figures, however, are barred, jailed or exiled, while some others had ruled out any option to be in the race because they deem it fraudulent. Following the opposition's refusal to participate, Maduro on Thursday called for a "mega-election" that could wipe out the opposition-run legislature and allow him to tighten his grip on the country. The announcement spurred a flurry of protests from other politicians.
The legislative elections, originally scheduled for 2020, could be held alongside this year's presidential vote, but the country's electoral council said it was considering holding legislative voting separately, Reuters reported.
This is not the first time the regional forum has rebuked Maduro's actions. On Tuesday, the organization's Secretary General Luis Almagro said that sanctions should be ramped up against Caracas' leaders and the oil sector as a response to the nation's political climate. "Sanctions have to become harsher, this is the way to move forward," Almagro told a Geneva human rights forum held by UN Watch, a non-governmental organization.
Almagro's call echoed Secretary of State Rex Tillerson's remarks two weeks ago, when during his Latin America trip he discussed the need to impose sanctions on Venezuelan oil. However, his proposal received mixed responses.