Venezuela Is the Only South American Country Where Hunger Is Increasing
Venezuela is the only country in South America, and one of only two in Latin America, where hunger is increasing, a new report from the United Nations has revealed.
While fewer people go hungry throughout most of South America and the vast majority of Latin America, the impact of Venezuela's ongoing crisis has had such a severe impact that it has brought a notable increase to the region's overall percentage of severe food insecurity, El Pais reported. About 3.7 million Venezuelans were undernourished in 2017, approximately 12 percent of the population. In Latin America, Belize also has seen a decrease in food security.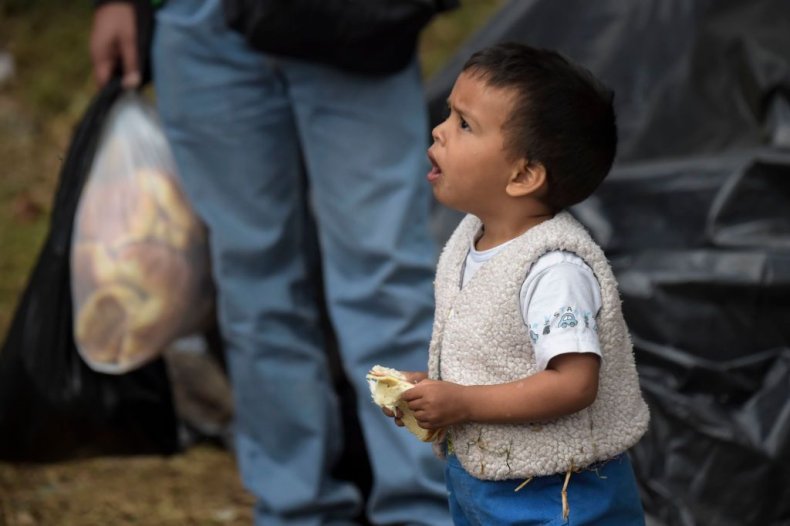 However, across the world, hunger is on the rise, The report released Tuesday by the Food and Agricultural Organization (FAO) of the U.N. warned. "New evidence continues to signal that the number of hungry people in the world is growing, reaching 821 million in 2017 or one in every nine people," the FAO said in an official statement.
"Hunger has been on the rise over the past three years, returning to levels from a decade ago," the organization pointed out. Last year, about 10.2 percent of the world's population suffered from severe food insecurity, with Africa facing the highest levels at nearly 30 percent. Latin America comes in second, at just under 10 percent of the population, increasing more than 2 percent since 2014. Conversely, in North America and Europe, only 1.4 percent of the population faced a serious lack of food in 2017.
The problem is particularly dire in Venezuela, where an estimated 2.3 million people have fled the country as of June, largely due to food insecurity, the U.N said according to Reuters. Additionally, lack of access to quality foods and economic woes has brought other dietary issues, such as obesity. With limited options, impoverished Venezuelans may often consume cheaper, energy-dense processed foods that are high in fat, salt and sugar.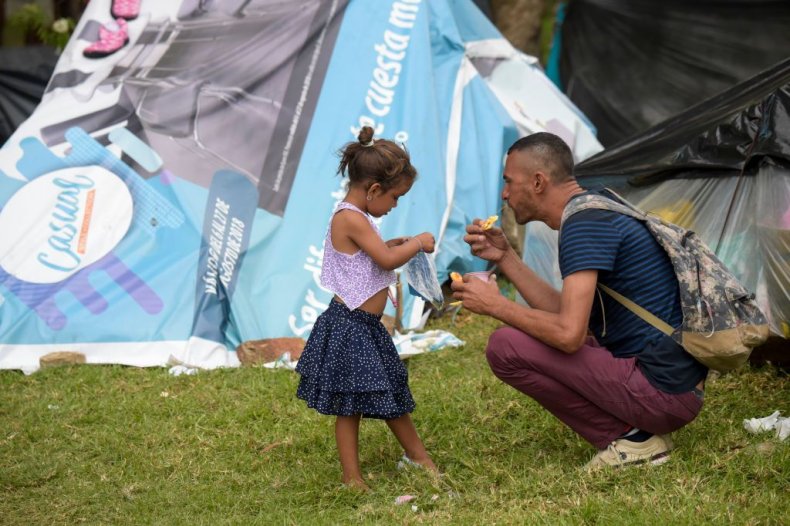 U.N. leaders warned in the report that "considerable work" is required in Latin America and around the world to ensure that humanity does not leave anyone behind on the road to global food security.
"If we are to achieve a world without hunger and malnutrition in all its forms by 2030, it is imperative that we accelerate and scale up actions to strengthen the resilience and adaptive capacity of food systems and people's livelihoods," the U.N. leaders said.