Tear Gas Explosion, Stampede Kills 17 People at Venezuela Night Club, Officials Say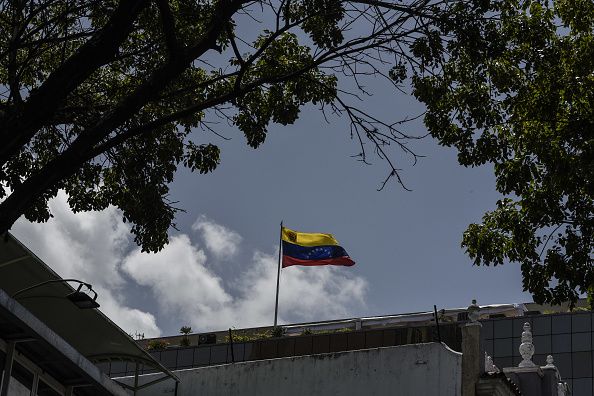 The government of Venezuela has said 17 people were killed Saturday night at a nightclub brawl in Caracas, Venezuela that led into a stampede, the Associated Press reported.
Venezuela's Interior Minister Nestor Reverol said a tear gas device exploded inside the "Los Cotorros" club, where a fight also broke out during a graduation party of about 500 people, Reuters UK reported. The device went off around 3 a.m. during the fight and caused a stampede of people running to the exit, the Interior Minister said on state TV, according to Reuters UK.
"The government of the Bolivarian Republic of Venezuela, led by President Nicolas Maduro, deplores this unfortunate event. We send our condolences to the families," Reverol said.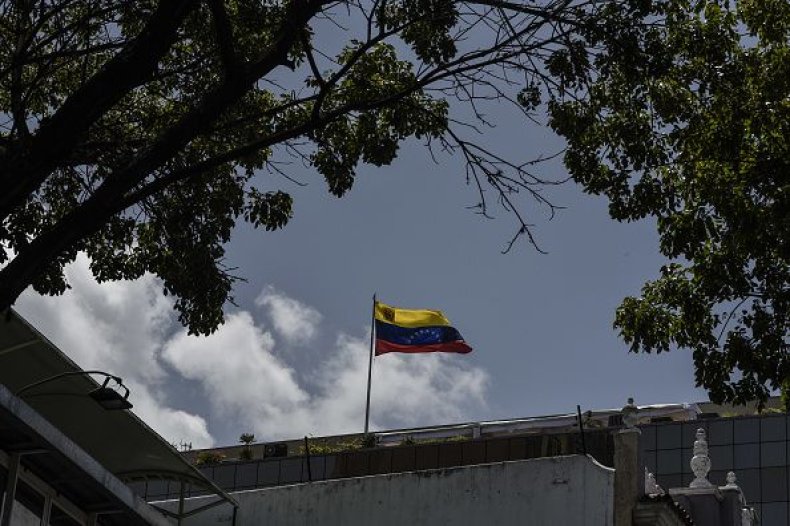 Noris Villanueva, an autopsy assistant at the local Perez Carreno Hospital, said eight people suffocated to death from the gas. It is still unknown how the other six people died, Villanueva told Reuters. Eight of those people who died were under the age of 18-years-old and another five people remain injured, according to Reverol.
Authorities have arrested seven people and the investigation is still ongoing, Reverol said. The AP reported that the owner of the club has also been arrested, as well as the person who supposedly set off the tear gas device.
Homicide rates in Venezuela have risen due to the country's political and economic troubles.
In a 2018 crime and safety report by the United States Department of State Bureau of Diplomatic Security (OSAC) gave Caracas a level 3 travel advisory, which means those thinking about visiting the country should reconsider.
"The U.S. Department of State has assessed Caracas as being a CRITICAL-threat location for crime directed at or affecting official U.S. government interests," the report states.
In 2017, Caracas was listed as the number one dangerous cities in the world, according to the Citizens Council for Public Security and Criminal Justice listed in the OSAC report. The Venezuelan NGO Observatory of Violence (OVV) also listed Venezuela second as the most murderous nation, right behind El Salvador, the OSAC report stated.
​​This is a developing story and will be updated as more information becomes available.