Venezuelan Economic Crisis Reaches Its Zoos as 50 Animals Die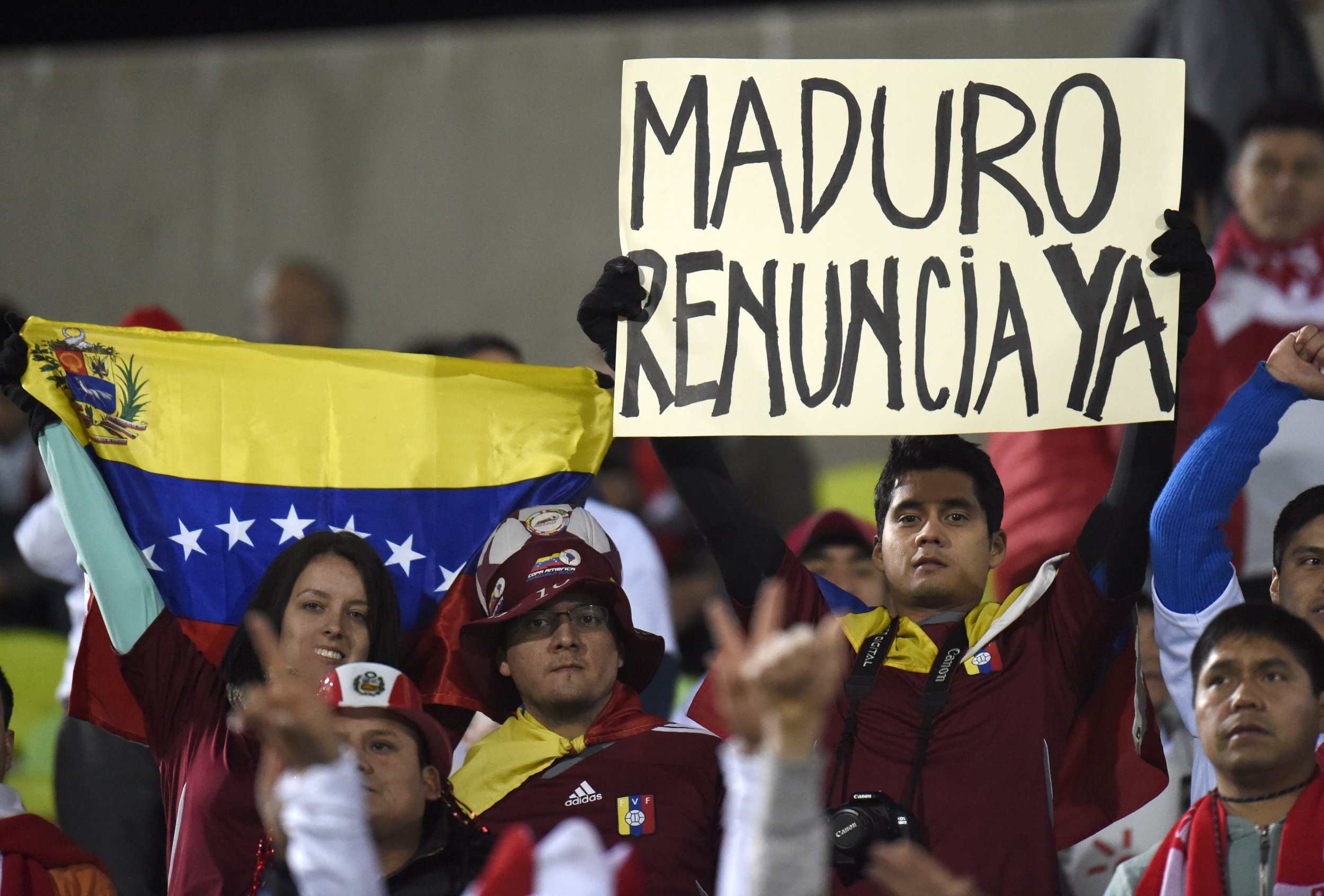 Fifty animals have starved to death in one of Venezuela's largest zoos in the past six months, according to zookeepers. Marlene Sifontes, union leader for employees of the state park agency, Inparques, said that chronic food shortages across the country meant that many animals were forced to go hungry for weeks on end at Caricuao zoo in Caracas.
Zookeepers in other parts of Venezuela have had to ask for voluntary donations from local businesses with any food to spare.
Sifontes said that the situation at Caricuao zoo is just one example of the wider economic crisis plaguing Venezuela.
"The story of the animals at Caricuao is a metaphor for Venezuelan suffering," Sifontes said.
In May, the Venezuelan President Nicolas Maduro declared a state of emergency as inflation hit 180 percent—the highest level in the world. Energy and food shortages are rampant, with supermarkets frequently running out of basic foodstuffs and hours-long queues a common sight.
Venezuelan prosecutors have launched an investigation into the deaths of "various species of wildlife" at the zoo. The zoo's management declined to comment.
On Wednesday hundreds marched against the government. In June a petition to oust Maduro from power had amassed almost two million signatures, but election officials said that about 600,000 of those were fraudulent and therefore had to be validated.
Maduro's term is due to run until 2019.