Venezuela Ex-general Awaits U.S. Extradition Bid in Aruba Jail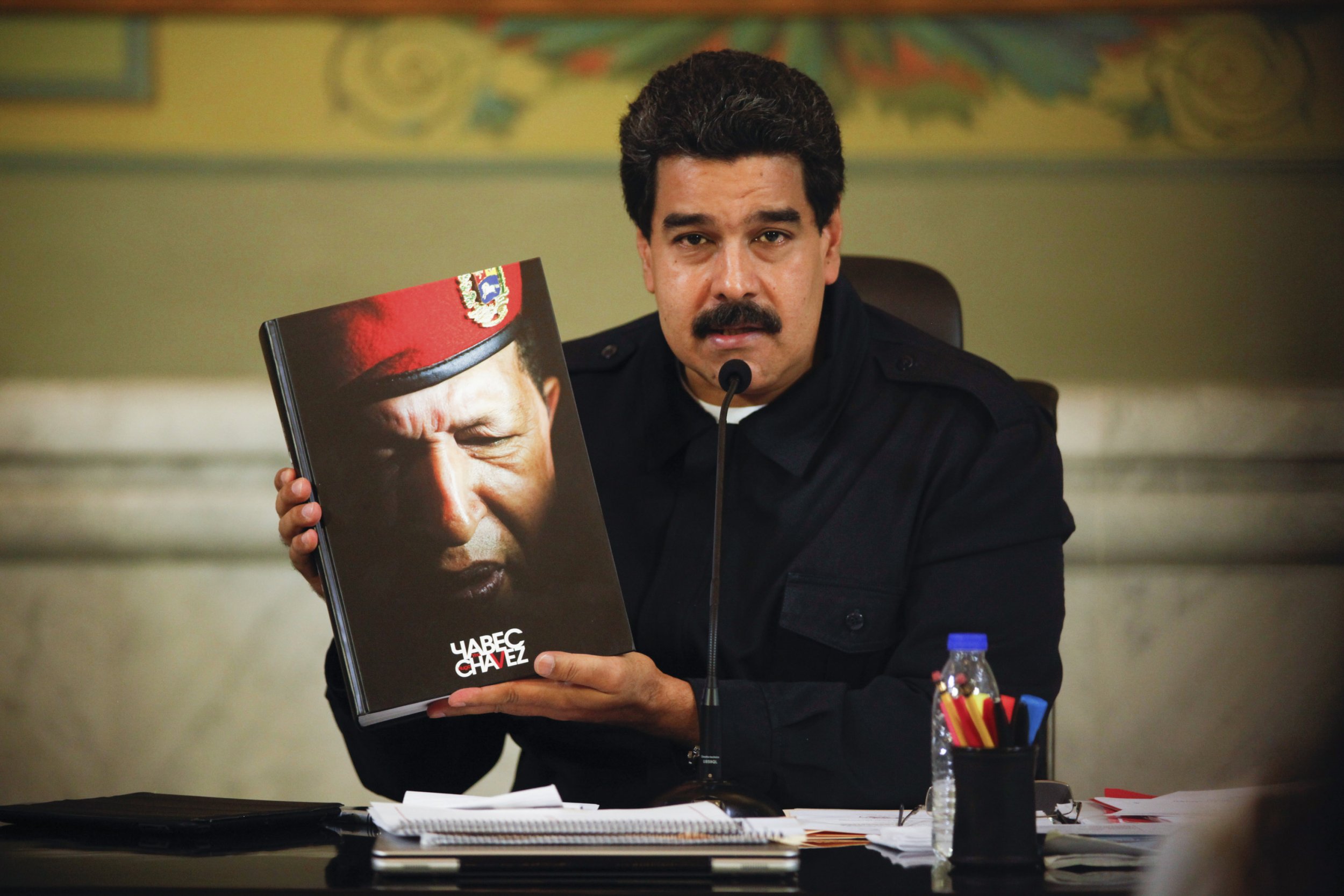 CARACAS (Reuters) - A retired Venezuelan military general wanted in the United States over drug-trafficking remained in jail on the Caribbean island of Aruba over the weekend awaiting a formal extradition request, his lawyer said.
Hugo Carvajal, head of military intelligence from 2004-2008 during late president Hugo Chavez's rule, was seized last week after flying to the semi-autonomous island that is part of the Netherlands.
Venezuela's socialist government is calling the detention of Carvajal at Washington's behest an illegal "kidnapping" and has threatened reprisals if he is not released.
Critics say the case could lift the lid on what opposition politicians allege are years of official connivance in the illegal drugs trade and aid to Colombian guerrillas.
The U.S. government put Carvajal on a blacklist in 2008, accusing him of protecting cocaine shipments from seizure by Venezuela anti-narcotics authorities and providing weapons and shelter to Colombia's FARC rebels on the border.
A local Aruba court on Friday rejected a claim of diplomatic immunity by Carvajal, whose nomination to the post of consul on the island had not been accepted by Dutch authorities, media in Venezuela and Aruba said.
"He has been moved to prison and extra security has been placed there," his lawyer Chris Lejuez told Reuters by telephone from the island just off Venezuela's coast. "The United States has 60 days to present its case for extradition."
The lawyer said Carvajal, who took part in the failed 1992 coup that jettisoned Chavez to prominence, was bearing up in jail. "He's ok, he's not depressed though naturally he's tense," he said, adding that Carvajal denies the U.S. accusations.
Venezuela's government has sent a delegation to Aruba to support Carvajal. U.S. officials have not commented on the case.
The affair could ratchet up Venezuela-U.S. tensions, which have flared at various times under Chavez and during the start of his successor President Nicolas Maduro's rule.
"They've ambushed a soldier of the fatherland who is on diplomatic service protected by the Vienna Convention," Maduro said this week. "He has all the support of the Bolivarian government, the state and the Armed Forces."
Venezuela Ex-general Awaits U.S. Extradition Bid in Aruba Jail | World