Venmo Flags Payments for 'Persian' Restaurants, Other Terms Related to Iran Due to Sanctions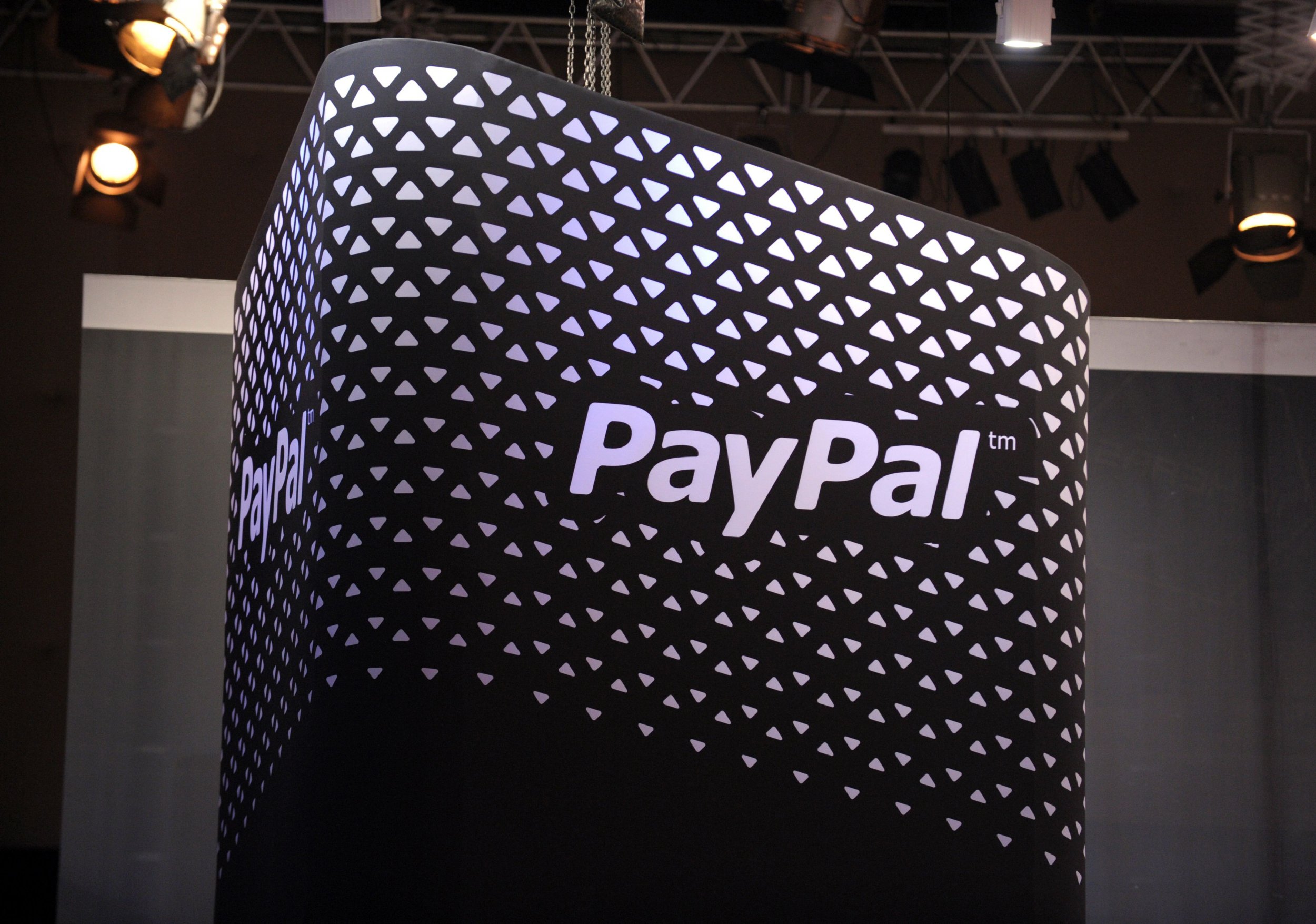 After dining with a group of friends at a Manhattan Persian restaurant on Feburary 16, Monna Sabouri went to send her friend money via Venmo.
When Sabouri, 28, tried to send the payment, titled "Persian shinanaganz," the app temporarily blocked her transaction. She received a message asking for an explanation of the payment, which was under review.
As a U.S.-based money transfer service, Venmo is required to comply with sanctions levied by the Treasury Department's Office of Foreign Assets Control. Sabouri, who is Iranian-American, told Newsweek she had known that writing "Iran" on the app would prevent payments from immediately processing, but that having "Persian" flagged was upsetting.
"Your identity needs to be flagged," Sabouri told Newsweek. "It creates a dent in your heart."
On Thursday, Sabouri, along with Ayisha Irfan and Jon Mansoori, launched a petition on Islamic social and racial justice organization MPower Change. The petition questions why filters block terms associated with Muslim-majority countries and calls for Venmo to "commit to a public audit of their algorithms and filtering policies, with input from impacted community groups."
The activists wrote that the restrictions are dehumanizing and raise concerns about Venmo's policies.
"We take this issue very seriously and in no way intend for the application of regulatory and compliance obligations to be discriminatory in nature. Diversity, equality and inclusion are core values that guide Venmo as a company," a company spokesperson told Newsweek. "While we do our best to keep these efforts focused, the required work and our diligence is important in ensuring that transactions do not violate the law."
"Our teams work quickly to review transactions and release those that do not potentially contravene laws. In doing so, we strive to balance US government-imposed sanction requirements while working to quickly ensure that users can send and receive payments seamlessly."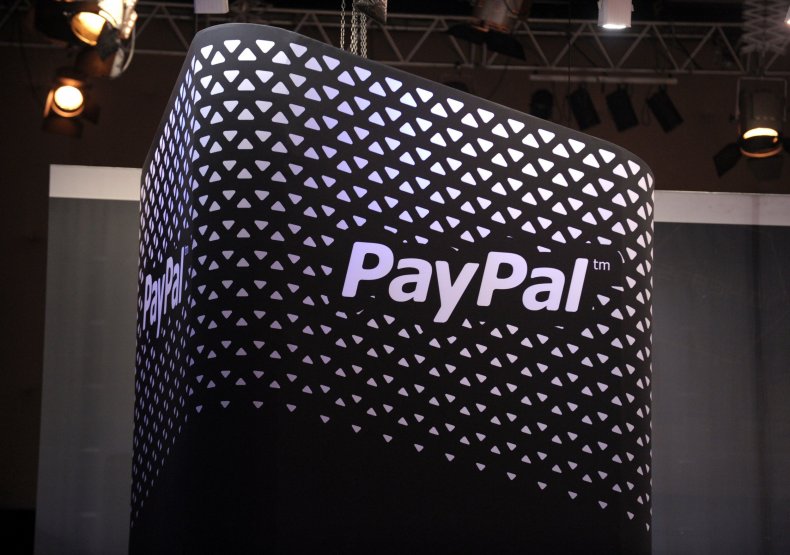 OFAC sanctions encompass a broad range of subjects, covering widely applicable topics like counter narcotics and transnational criminal organizations, as well as specific nations and approximately 6,300 individuals listed on Specially Designated Nationals And Blocked Persons List (SDN) Human Readable List.
While the payment processor flags terms related to the country, Venmo allows a range of words related to sanctions levied on other countries to pass through unencumbered.
In a series of 29 payments of $3 or $5 Newsweek sent through the service on Tuesday, 23 were permitted. Eleven were initially flagged for review before being approved within hours, and six were permanently rejected. Yet the terms that were initially blocked did not appear to be blocked by any easily discernible logic.
While "Cuba sanctions," "North Korea food" and "rough diamonds" -- which are regulated by OFAC sanctions -- passed through the app without delay, "Syria food" and "North Korea flag" were permanently rejected. An explanation that of the rejections read "Venmo is required by the U.S. Treasury's Office of Foreign Assets Control (OFAC) to review payments for restricted goods and entities. After our review, we found that OFAC regulations require us to reject the payment. This means we cannot transfer the funds to your desired recipient."
Newsweek also tested the terms "Heil Hitler" and "Supporting Nazis in Europe" to inquire whether the app would flag payments that were not related to sanctions but could raise concerns.
"[PayPal] and Venmo do not allow our services to be used to accept payments or donations to organizations for activities that promote hate, violence or discriminatory intolerance," a Venmo spokesperson said. "We regularly assess activity and discontinue our relationship with account holders who are found to violate our policies. We remain vigilant and committed to ensuring that our platforms are not used to perpetuate hate and violence or discriminatory intolerance."
Venmo did not explain the specific mechanisms used to identify terms for review or whether topics deemed politically sensitive would be more restricted. PayPal, which owns Venmo, told Newsweek that it would not comment beyond remarks given about Venmo's practices. The Treasury Department did not respond when asked if it sent out certain terms for money transfer services to flag.
Facebook comments on Sabouri's post noted that a range of common Arabic terms, phrases and possibly names could be flagged.
Sabouri noted an apparent contradiction between the transactions supposedly prevented by the filters and questioned whether somebody conducting illicit payments would label transactions in ways that attract attention.
"If I were a bad person, I wouldn't put Persian food or Persian shenanigans," she told Newsweek. "It's to bother its customers who are Persian, who are Syrian, who are of these countries."
Update: This article has been updated to include a Venmo spokesperson's comment about the report's remarks about the company's policies toward groups promoting hate.