Venmo Processed Over $1 Billion in Payments in January Alone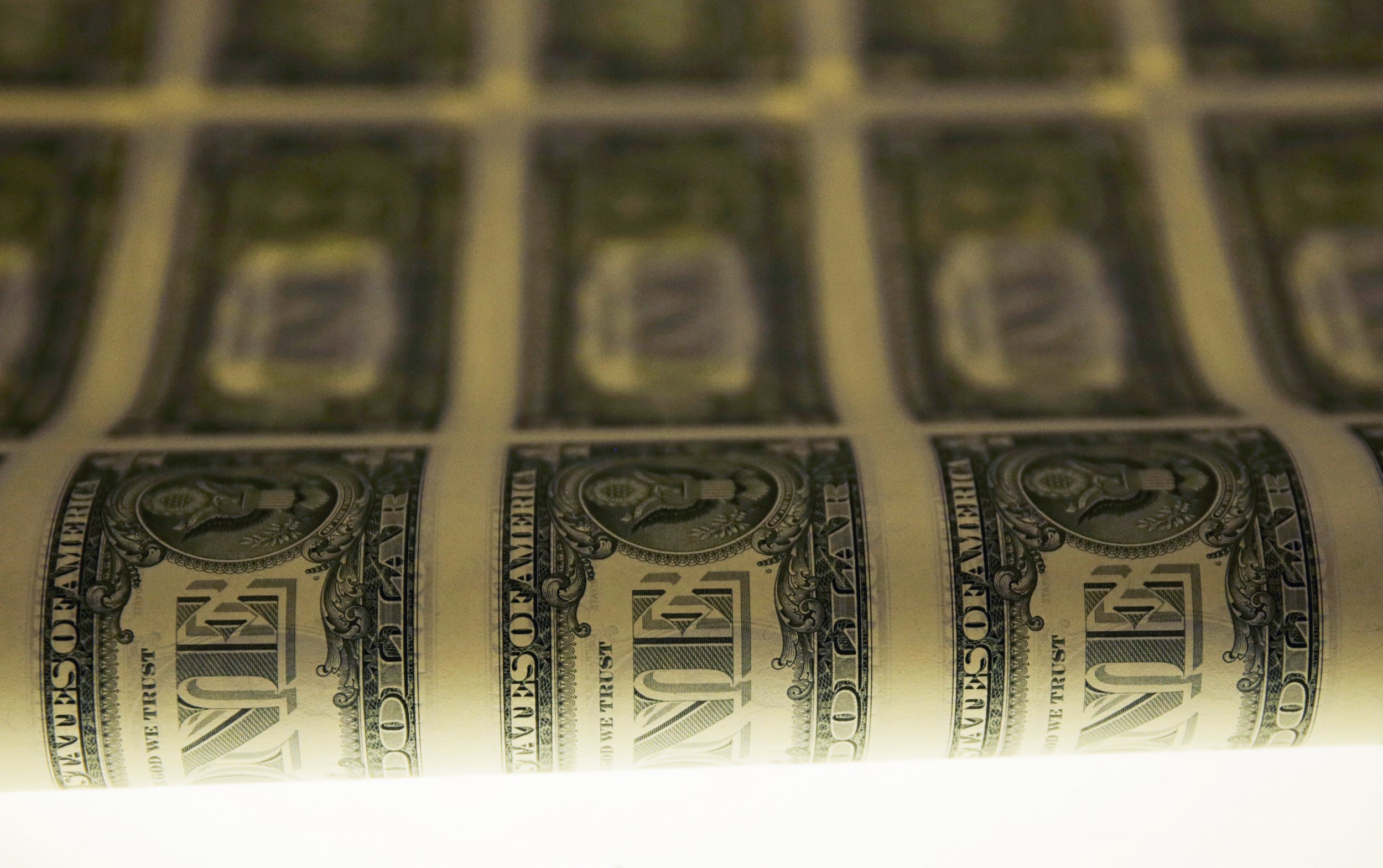 Over $1 billion was transferred in January using the mobile finance app Venmo, the company has announced. This represents an increase of 250 percent from January 2015 and 1,000 percent from January 2014. Venmo processed $2.4 billion in transactions in all of 2014 and $7.5 billion in 2015, so if the app's big January is any indication, its growth isn't about to slow in 2016.
PayPal purchased the peer-to-peer money-transferring app in September 2013. Unlike PayPal, Venmo is casual and uncomplicated, making it popular among young people. Where PayPal is typically reserved for purchasing goods online and transferring larger sums, Venmo is used primarily for friends to exchange money—say, for the dinner bill they split the other night, or for that $20 bet as to whose hometown team would win the big game.
Though Venmo cannot currently be used to pay for goods purchased from an online vendor, in October 2015 PayPal announced that merchants will soon be allowed to accept payment through the app. It's one way PayPal can monetize the app's skyrocketing popularity. Venmo transfers are free of charge within the U.S., but merchants accepting payments through PayPal are charged a fee of 2.9 percent, plus an additional 30 cents. A similar fee will likely be levied on merchants accepting payment through Venmo, once PayPal allows them to do so.