Marvel's 'Venom': Everything We Know About Tom Hardy's Supervillain Movie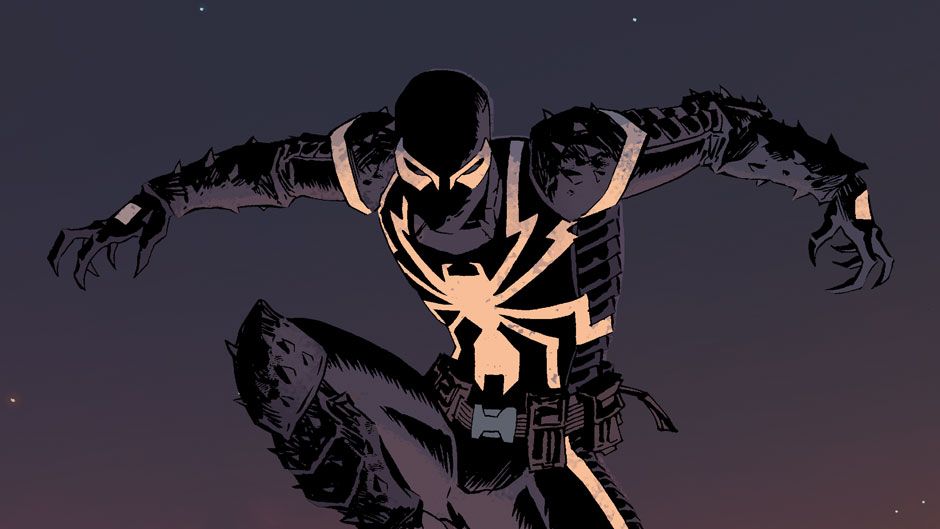 Marvel and Sony have been putting together a Venom film for what feels like years, and recent casting news makes the R-rated supervillain scare fest sound inevitable. Before we break down the developments leaking this week, a brief Venom recap:
Marvel's celebrated supervillain, an alien/human hybrid, was created by writer David Micehlinie and artists Todd McFarlane (Spawn) and Mike Zeck in 1988. Since then, Venom has been featured in numerous comic book series and a few solo books of his own. In the original comics, a parasitic alien known as The Venom Symbiote uses human bodies as hosts in order to survive on earth. The humans chosen are conscious of what they're doing, and they gain impressive physical powers by allowing the Symbiote to feed off them. The Venom Symbiote originally tries to combine itself with Peter Parker, aka Spider-Man, but when Parker rejects it, it crawls into Eddie Brock, a journalist in New York City.
In the current comic book continuum, the Venom Symbiote has bonded to Flash Thompson (played by Tony Revolori in Spider-Man: Homecoming ). If Sony's upcoming film tells Venom's origin story, it will probably begin with the Symbiote choosing a host—that host, according to Variety in May, will be Eddie Brock, as played by Tom Hardy.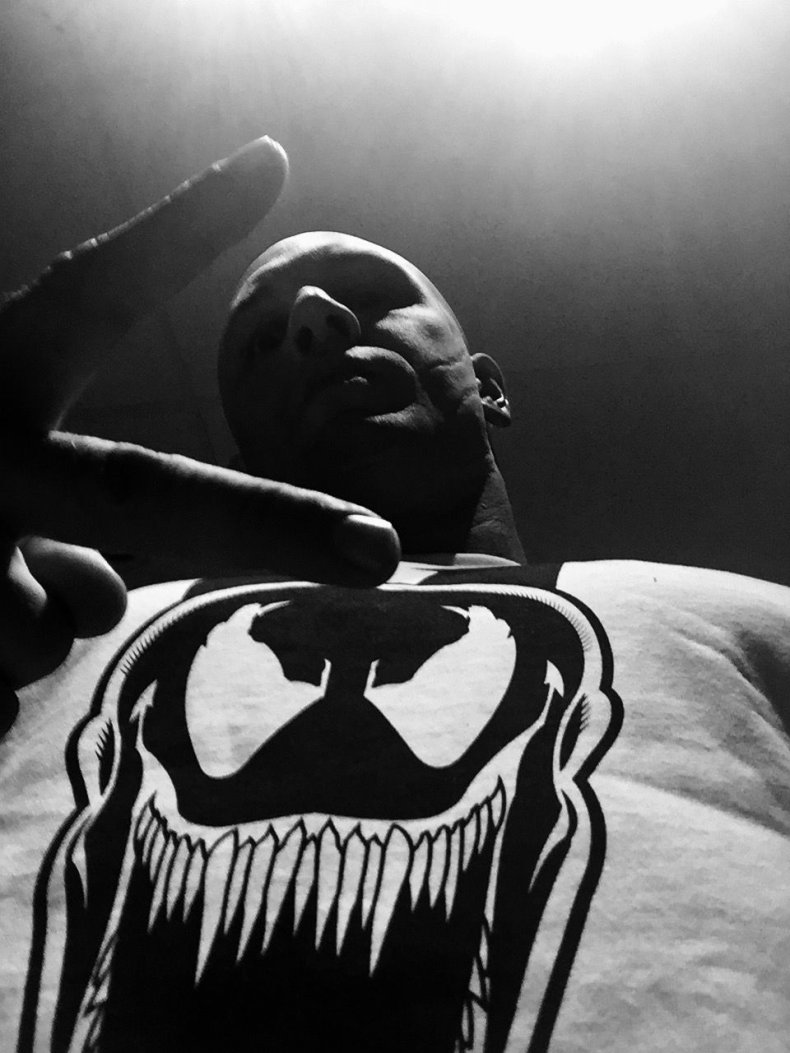 Marvel's current version of Spider-Man (Tom Holland) will not appear in the Venom film, though Sony and Marvel are reportedly leaving the possibility open for Hardy to appear in a Spider-Man film.
Writers, directors, producers: who's driving this thing?
Well, that's complicated.
In March 2016, screenwriter Dante Harper (Edge of Tomorrow) was on board, but by May 2017, the screenwriting job had fallen to Scott Rosenberg (Jumanji) and Jeff Pinkner (The Amazing Spider-Man 2, Columbia Pictures' disastrous The Dark Tower). On Tuesday, Variety reported via Twitter that the script was being written by Kelly Marcel (50 Shades of Grey).
Ruben Fleischer (Zombieland) is slated to direct the film, which will be co-produced by Avi Arad (The Amazing Spider-Man, Iron Man), Matt Tolmach (The Amazing Spider-Man) and Amy Pascal (Spider-Man: Homecoming). Though the film will not mention Marvel's Spider-Man, it has been linked in early production reports to Sony's other, developing Marvel films. Those proto-projects include a film following the anti-hero duo of Black Cat (Marvel's loose Catwoman analogue) and Silver Sable, which will be directed by Gina Prince-Bythewood (The Secret Life of Bees ). Any Spider-Man villains and allies not currently in the Marvel and Disney films can appear in Sony projects, and that includes Spider-Gwen, Kraven the Hunter, Carnage, Mysterio and Miles Morales (cheekily mentioned in Homecoming by Donald Glover's character Aaron Davis.)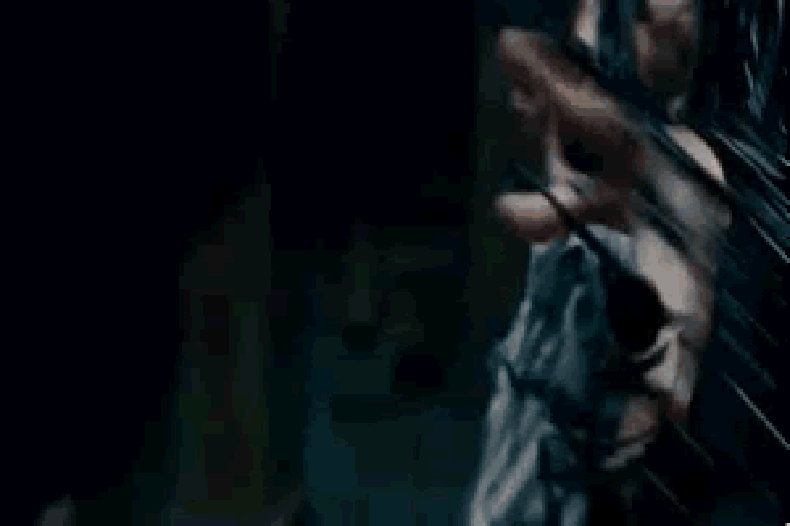 What else do we know about 2018's Venom?
Riz Ahmed (Rogue One, HBO's The Night Of) has reportedly joined the film as a yet-unnamed "popular Marvel comics character," and Oscar-winner Michelle Williams will play an unnamed district attorney. Jenny Slate is in talks as well; Variety reports she would play a scientist who works in the facility where the Symbiote is stored and studied.
Venom will hit theaters nationwide on October 5, 2018.