'Black Panther' Composer Ludwig Göransson Secured for 'Venom'
Before entering the theater, we all thought the Black Panther soundtrack, helmed by TDE and Kendrick Lamar, was on point… then we heard the score. Ludwig Göransson really brought everything together, staying true to the superhero genre and the Afrofuturism Black Panther so beautifully conveyed. Now Göransson is moving on to his next project, and it's one comic book fans should be excited about: Sony and Marvel's Venom.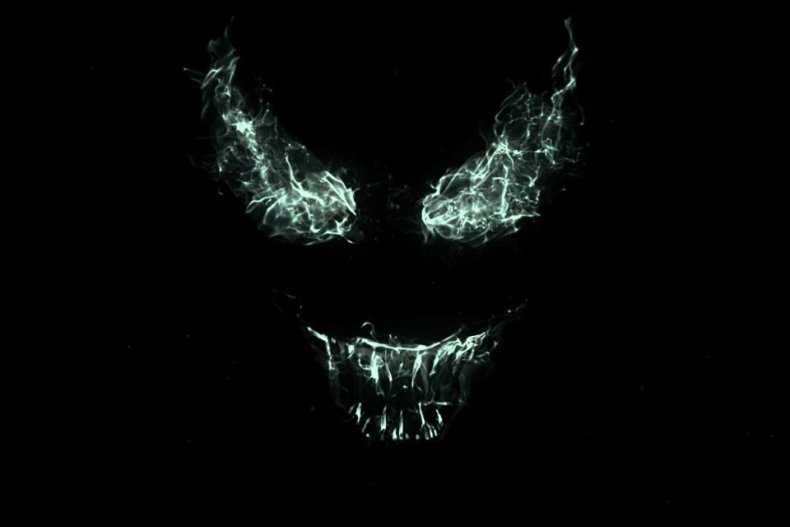 Deadline reported that Göransson will compose the score for Venom, which features Tom Hardy as the titular Spider-Man villain. Göransson has worked with Venom' s director, Ruben Fleischer, before, on the 2011 film 30 Minutes or Less.
Göransson keeps his creative partners close. He worked with Ryan Coogler for his two films prior to Black Panther: Fruitvale Station and Creed. Before entering the film industry, he scored popular TV shows like Community and New Girl. He also produced Donald Glover's Childish Gambino albums Camp, Because the Internet and Awaken, My Love! He's signed to JAY-Z's Roc Nation.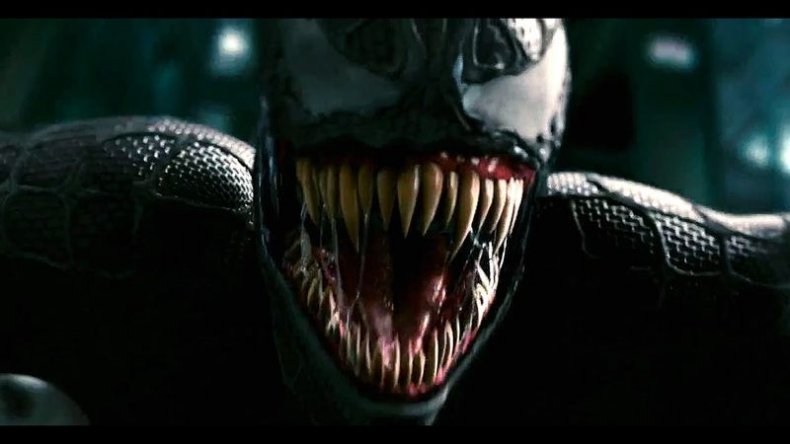 Göransson told The Hollywood Reporter 's Heat Vision column in February that to compose Black Panther, he traveled to the International Library of African Music in South Africa to learn about 500 instruments that don't exist anymore. He used those instruments in the movie.
"I was incredibly excited, as it was a dream of mine to score a superhero movie," he said. "I also felt incredible pressure to pay homage to African culture and its traditional music. It's not lost on me that I'm a Swedish guy from one of the coldest countries in the world."
Let's hope Göransson's influence can give Sony the magic touch it needs to continue the success of the Spider-Man franchise. Venom arrives in theaters October 5.