How to Watch Venus, Castor and Pollux Line Up Tonight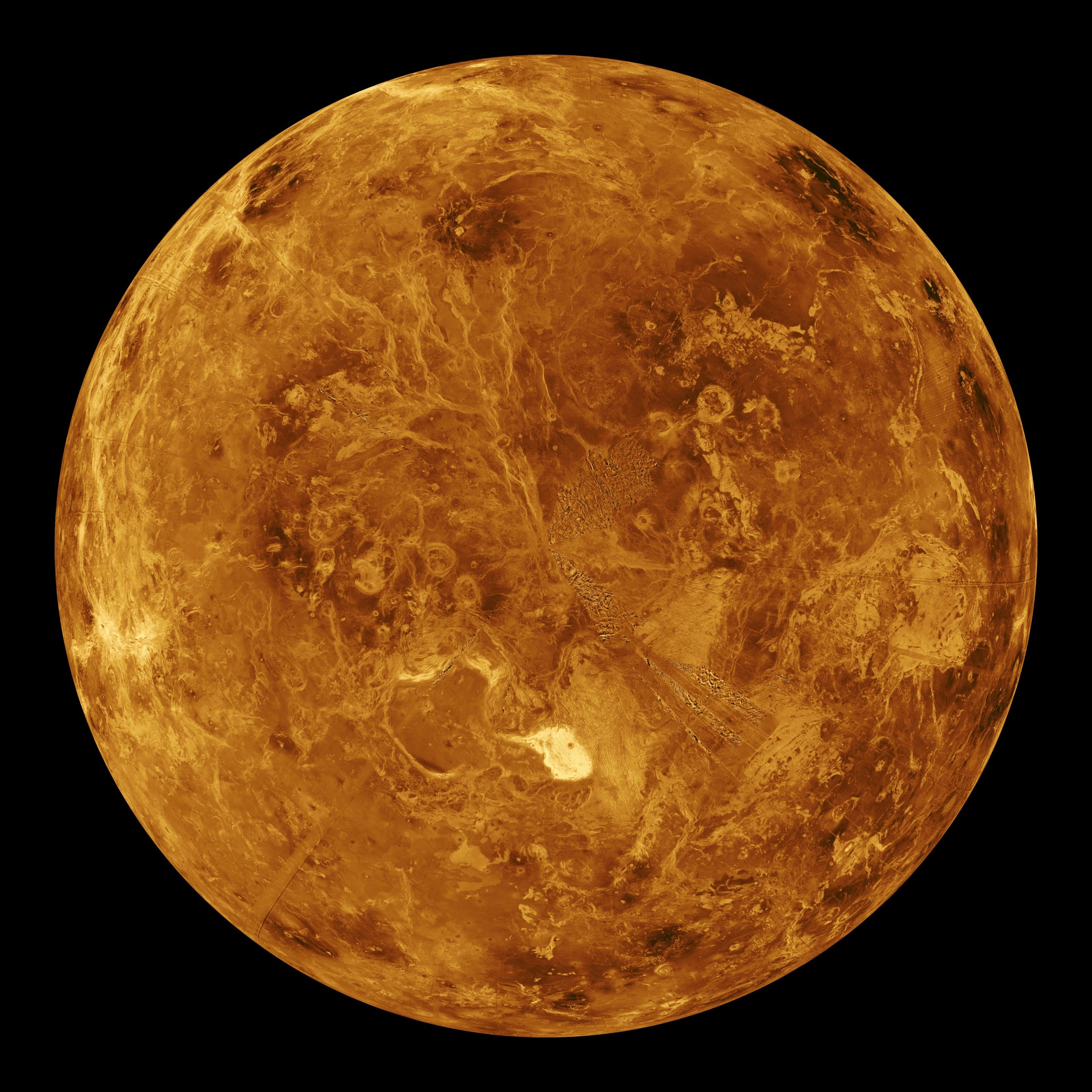 Stargazers are in for a treat tonight, with Venus set to line up with Gemini stars Castor and Pollux. The glowing planet will dwarf the twin stars, even though Pollux is one of the brightest stars in the sky.
Watch the sky in the direction of sunset shortly after our star disappears to catch Venus popping into the sky, EarthSky recommended. Around dusk, Castor and Pollux will form a nearly straight line with Venus, which will set about two-and-a-half hours after the sun, Space.com reported.
The Gemini stars will vanish toward the end of the month as they move into the glare of the sun. Castor and Pollux are named for twin demigods in Ancient Greek mythology. Born to Spartan queen Leda, the pair had different fathers: Zeus and Spartan king Tyndareus. The pair helped Jason and the Argonauts in their quest to collect the Golden Fleece—a mythological object representing kingship.
The brightest planet in the sky, Venus will be visible in the evening until the early autumn this year. In winter, it will appear in predawn eastern skies.
Because it can shine at night and in the morning, Ancient Greeks and Ancient Egyptians thought Venus was two separate objects. The Greeks called it "Hesperus" when it shone in the morning and "Phosphorus" when it glowed at night.
June is an excellent time to catch other planets in the sky as well. Stargazers should be able to catch a glimpse of Saturn practically all night this month, Space.com reported. Mercury will be visibly to the lower right of Venus towards the end of the month. Mars will appear especially bright as it travels close to Earth.
June will also see a supermoon—but not the bright, shining version you might expect. Wednesday will feature a new moon, which means you won't see it at night. Similar to a full supermoon, our rocky satellite will travel within 90 percent of its closest approach to Earth during the new moon phase. According to EarthSky, this will be the first of three new supermoons in a row. June, July and August will all feature the phenomenon.
This month's full moon will shine brightly June 27. It will be called the "Strawberry moon" for the wild berries that begin to blossom this time of year.