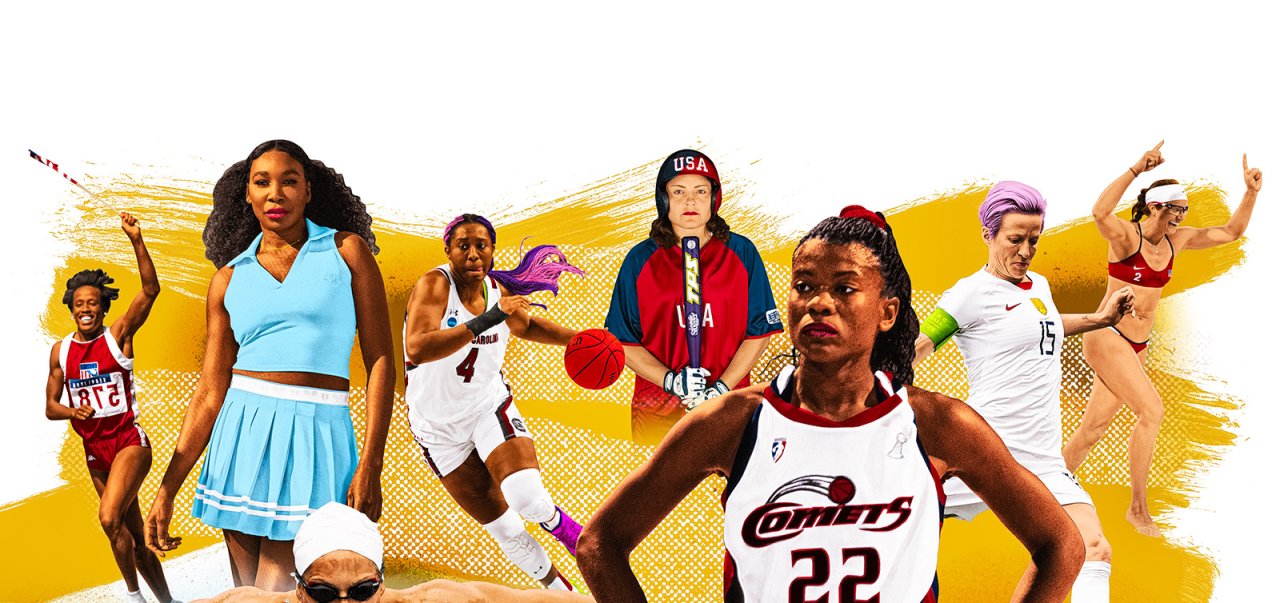 Venus Williams: I Want Women to Embrace Their Femininity and Power
Title IX has impacted so many women, but it was a movement in life as well as in sports at the time. Because of laws like Title IX, more opportunities and more openings were created for women in all aspects of life. In sports generally, in colleges and in professional sports, Title IX opened doors.
Early on in my career there were definitely moments that opened my eyes to inequality between men and women, like disproportionate court times. I saw how many women's matches were on center courts at combined events for women and men. When you're relegated to a side court, you notice that.
Experiencing prize money that wasn't equal was incredibly significant. No man had to experience that, but every woman did. That was pretty glaring until I became the first woman to receive equal prize money at Wimbledon in 2007.
Female Power and Role Models
But I don't think I ever had this idea to disrupt female power, it was about embracing it and creating opportunities that help other women to embrace their power. A lot of that impact can be created just by doing something positive with your own life.
I was always of the opinion that it didn't matter what people thought of me as an elite female athlete. What matters is that women keep going, keep excelling and keep improving. When we have a platform to do that, no one can stop us.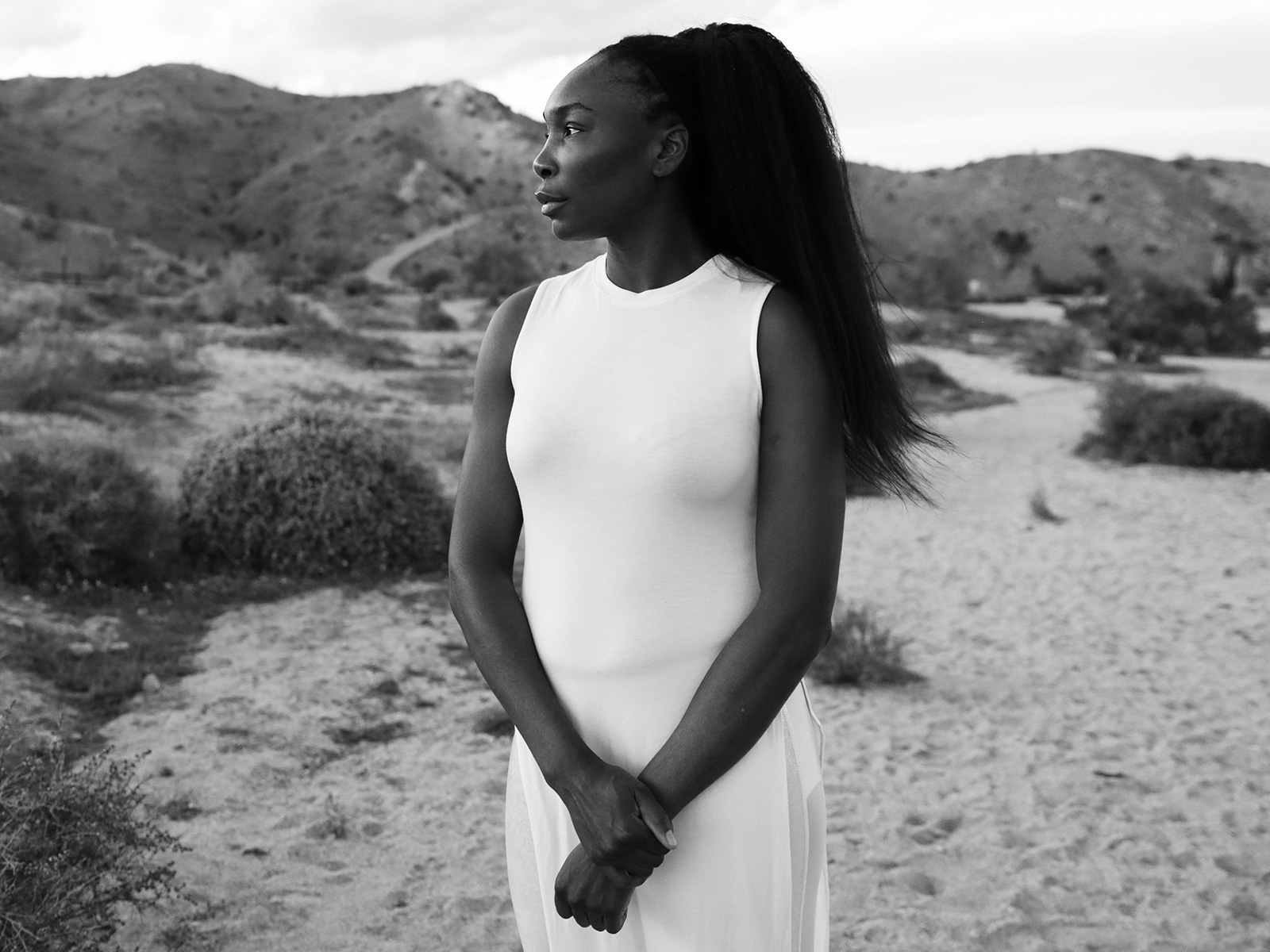 I think it's important for women to embrace our femininity as it fully is. That's anything from how you feel or how you dress to how you express yourself. I don't think we have to hide, we can fully embrace our femininity and let it shine.
There are always going to be people who are saying something. My attitude is that it's good if people are talking, because it means something is happening. Let them keep talking, let them say that we might not be good enough as women, because we know that we are. Those who say we can't, those are people who have placed limitations on themselves, and we don't have to accept that.
The most important thing is that we as women understand that and that we're encouraging the next generation; that mothers, fathers, siblings and teachers are telling women they can achieve.
My mom spent so much time on the court with us from a young age. People didn't necessarily see or understand those moments, but they definitely happened. My character is also so close to my mom's and if we're talking about genetics; she was a fantastic athlete. She's a strong, powerful woman, and she didn't allow any weakness. So she taught us to be strong and confident, and she gave us the tools to do that and led by example. She still does to this day. I've never seen her get beaten or succumb to anything. She always overcame everything.
My mom always says, "Play not to lose." People go out there playing to win, but she likes to reverse the theory. I love that one. She would also tell us that you don't have to ask for something, you can go out and get it yourself. That definitely stuck with me; that you have to make it happen for yourself. Don't expect anyone to give you anything, don't be asking for anything, go out there, make it work and make it happen.
Equal pay and paying it forward
So when I look at women's soccer, and that the U.S. Women's National Team have achieved equal pay to the men's team, I can see that female soccer players like co-captain Megan Rapinoe and I have that shared experience and shared joy of being able to be part of something bigger than we could ever do in our fields. It's so exciting that the whole world is celebrating equal pay for men and women in soccer right now. I think people have watched women's soccer throughout the years, and the whole world has celebrated our U.S. team. But now, we're celebrating equality and not just their wins and their successes.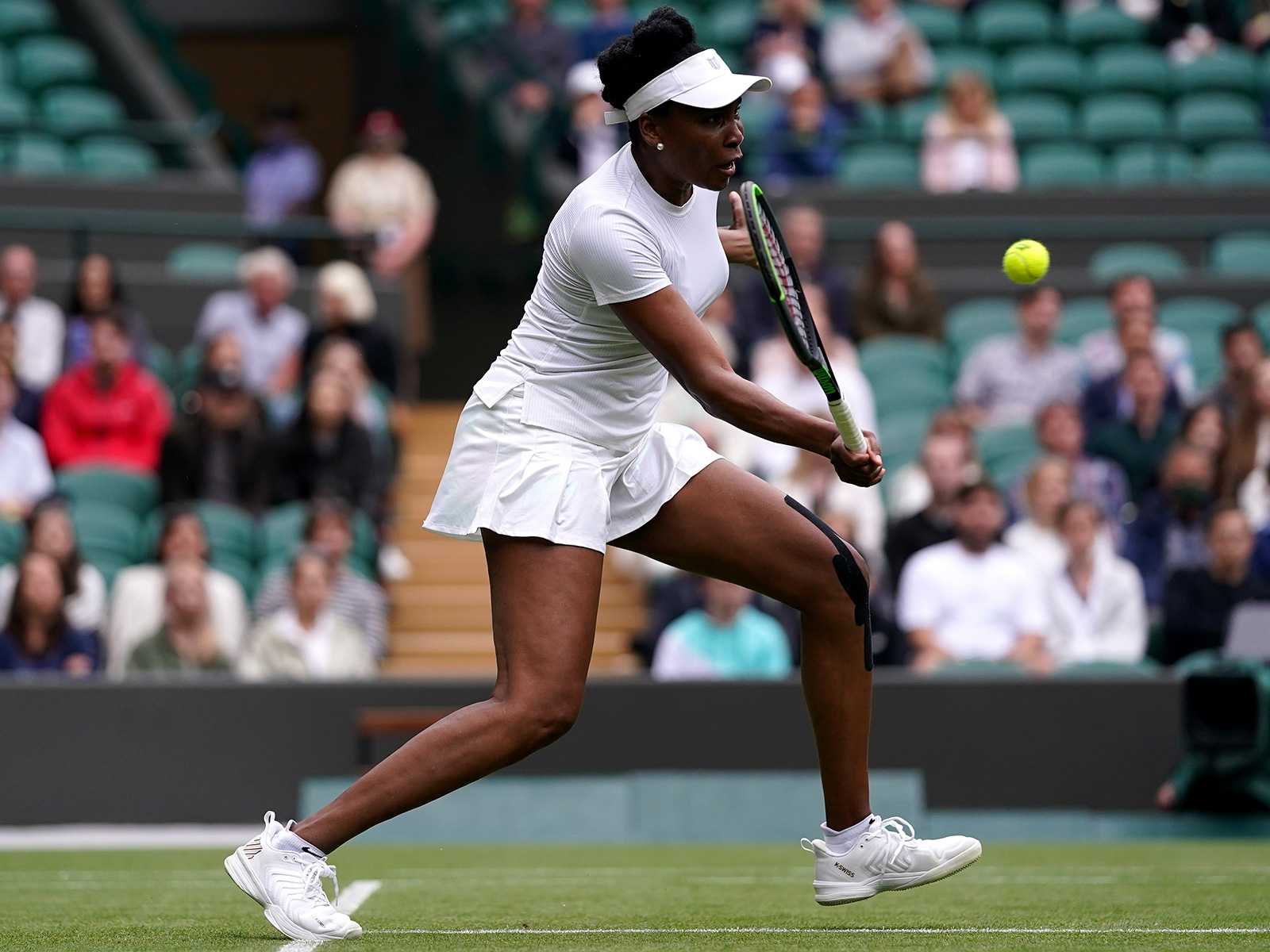 Megan is a beast. She is just so magnificent on the field and now she and the other players have equalled that magnificence off the field and are transferring that into something that so many women are going to benefit from, for generations to come. It's so much bigger than what you could do for yourself. I know what that feels like, because I was there. I experienced it in 2007.
At this point in my life, it's so exciting to bring others up with me and to have the opportunity to help other people learn from my experience and gain more knowledge.
The Privilege Tax Initiative I introduced with my lifestyle and activewear brand EleVen—where people have the option to pay $1 extra at checkout to support the non-profit organization Girls Inc. —is now in its second year.
We are trying to raise awareness about what women are really going through with pay inequality. And it's not just in the United States, it's worldwide that we're being paid unequally. The first part is letting people know, and that's why I'm so excited. At the end of the day it's not just about making it yourself, it's about other people making it too.
What Needs to Happen Next
Obviously, there's still a way to go, even 50 years on from Title IX. I do have moments where I sigh and I think, "Wow, can't we just all consider ourselves human and stop treating each other unequally?" But those are just moments.
After that, I get ready to roll again to do my best to make sure that women are equal in this world. It's important that none of us tire out because there's a lot of work to do. And each person can do their part. So whether you're mentoring women, whether you're an athlete young women are watching or whether you're a parent, everyone is touching the lives of women and girls. So we all need to play our part.
My hope is that tennis continues to grow and continues to be elevated, and that we have players who want to take that on and make women's sports even more fantastic. I do everything that I can, but I also want to see the next generation take that responsibility on, too.
Granted, they may have a little less responsibility. Someone like Billie Jean King couldn't just think about her tennis, she had to carry all these other things. I love that there is now a generation that gets to focus on their sport. But at the same time, I want them to understand that they can continue to elevate women. It's two conversations. I'm happy that they can just play tennis, but at the same time, I want them to continue that growth.
I would say to young women: Bet on yourself, because that is your best bet every single time. That's not always easy. But sometimes you have to fake it till you make it. Even on the days you don't believe, you have to put in the work as if you believe and have the body language of someone who believes.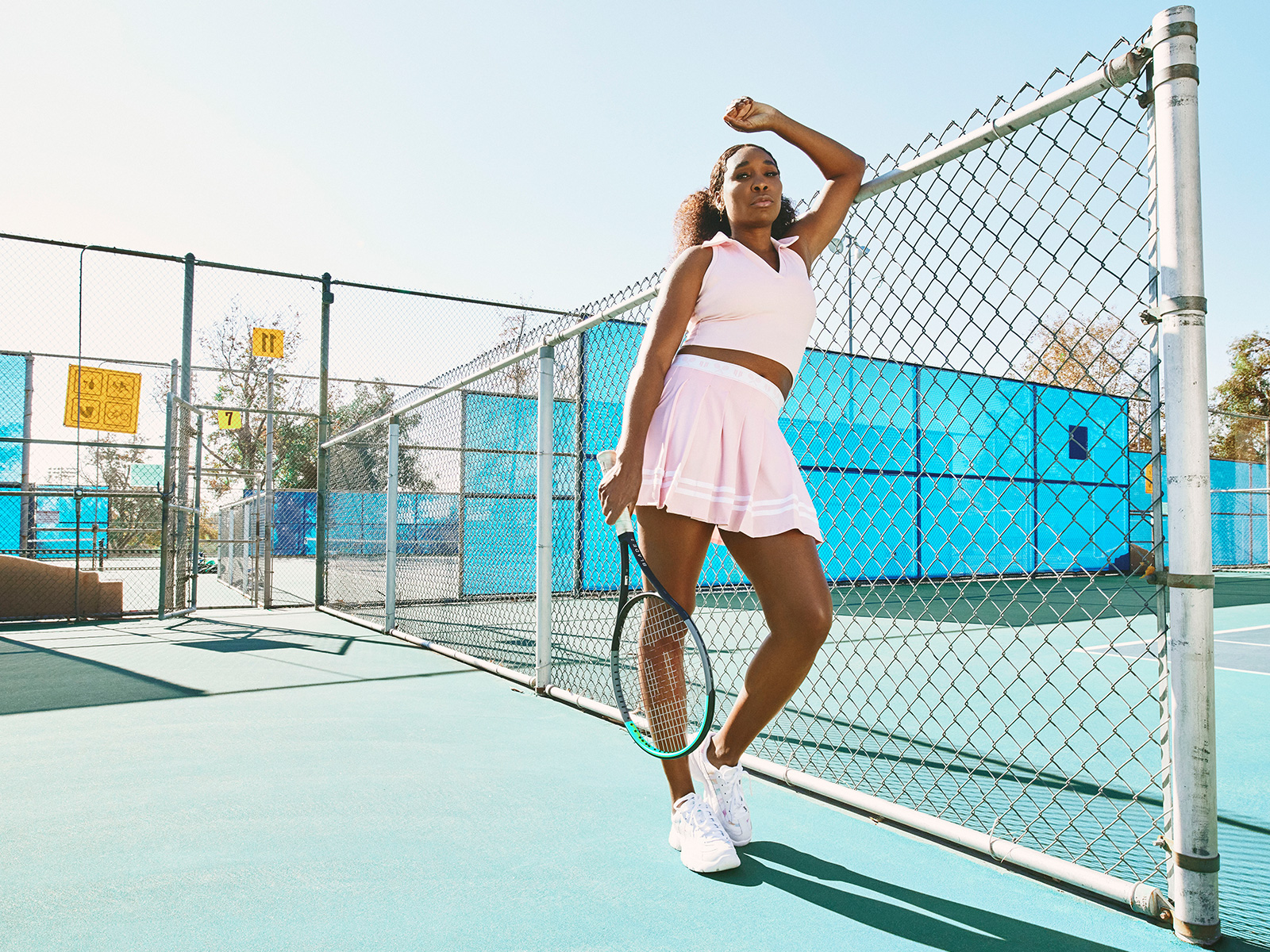 Something people don't realize about my journey is that all the ups are highlighted, but there have definitely been some downs and some losses. It's nice to appreciate the good times, but the times that aren't as good make you really appreciate the good times. I never complain or whine, but there have definitely been times when I've been injured or where things haven't been great. It's interesting, I appreciate those times too, because that's part of life. Good or bad, I enjoy it all. Because when you lose you have to learn. And if you don't learn, you're going to lose again. It's the cycle of life; that wonderful circle of wins and losses.
I'm just someone trying to live their best life. I see myself as an ordinary person, like everyone else. To me, it's about whether you're willing to do something extraordinary in life, and what kind of effort you're going to give. I see myself as just a regular person willing to do extraordinary things, or put an extraordinary effort into achieving something.
I feel really fortunate that I've been able to do this. Sometimes it doesn't seem real. I know that so many people would dream to have this opportunity and here I am; I've got it. So, I try to make the most of it.
For me, being known as a good person is important. Reputation is everything. If you don't have it, you've got nothing. So, I would like to be seen as someone who has been able to give. It's pretty simple.
Venus Williams is one of the all-time greatest American tennis players and has won seven Grand Slam singles titles and four Olympic gold medals. You can find out more about her Privilege Tax Initiative here. Follow Venus on Instagram @venuswilliams.
All views expressed in this article are the author's own.
As told to Jenny Haward.