Venus Williams Only the Latest Celeb to be Involved in a Fatal Car Accident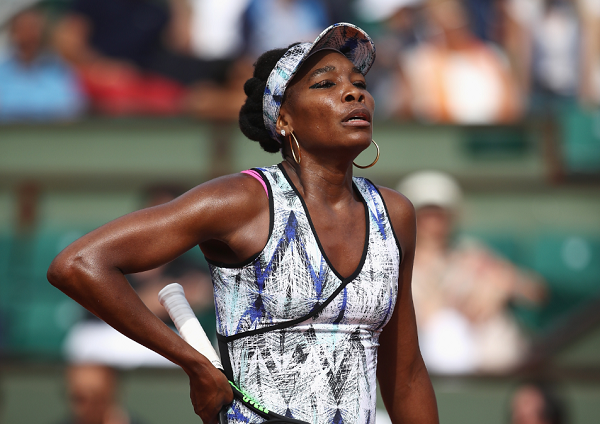 Venus Williams was recently involved in a fatal car crash that claimed the life of a 78-year-old man in Florida. Palm Beach Gardens p0lice said the tennis star was at fault for violating "the right of way" belonging to driver Linda Barson, 67, whose husband, Jerome Barson, was in the passenger's seat.
The accident was first reported by TMZ.
Although the crash is still under investigation, a police report said on June 9 Williams was crossing an intersection in Palm Beach Gardens while driving at 5 mph when Linda Barson, who had the right of way, struck her vehicle, The New York Times reported Thursday. At the time of the accident, Jerome Barson suffered injuries, which he died from two weeks later.
Neither driver was listed under the influence of any drugs or alcohol, and Williams' lawyer Malcolm Cunningham said the athlete had not been cited or charged in the accident. In a statement, Cunningham said Williams expressed her "deepest condolences" for the loved ones of Jerome Barson.
The five-time Grand Slam winner, who is the sister of tennis pro Serena Williams, has had run-ins with the law regarding vehicle violations previously. Back in 2011 she was cited for driving without proof of insurance in Palm Beach County, Florida, and in 2013 she was ticketed for driving with a suspended license.
Read on for a list of a few more celebrities who have been involved in fatalities.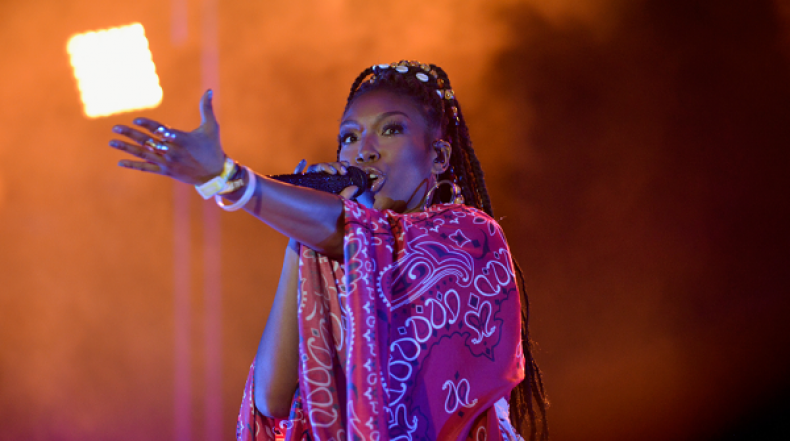 Brandy Norwood: In 2006, the R&B singer was involved in a fatal car accident in Los Angeles that claimed the life of a 38-year-old mother of two. No alcohol or drugs had been cited at the time of the accident, but investigators still suggested for the singer to be charged with misdemeanor vehicular manslaughter, which carried a minimum one-year jail sentence. However, following the year-long trial, the Los Angeles City Attorney's Office vetoed the charge after determining that there was insufficient evidence to find Norwood guilty beyond a reasonable doubt.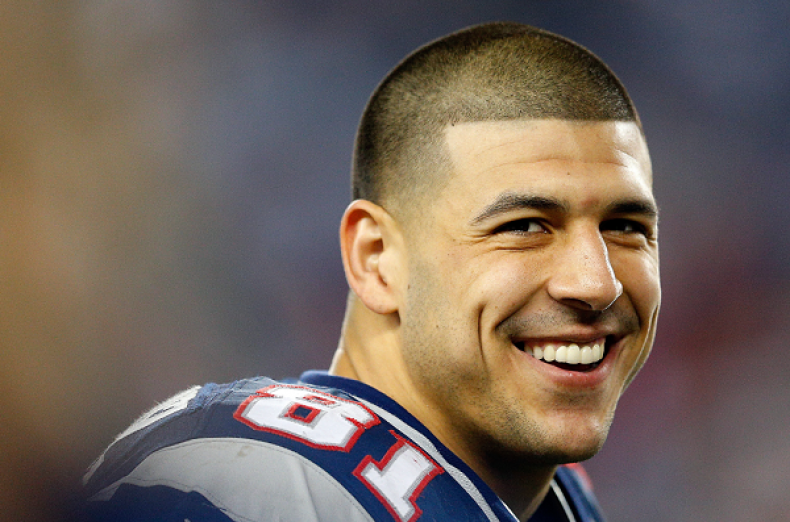 Aaron Hernandez: The former NFL star, who once played for the New England Patriots, was found guilty of first-degree murder in the 2013 death of his one-time friend, Odin Lloyd. He was sentenced to serve life in prison without a chance of parole along with an additional two-and-a-half-year and six-to-three-months sentences for two other convictions, including unlawful possession of a firearm and unlawful possession of ammunition. While in prison, Hernandez took his own life and was found hanging from his cell in April 2017.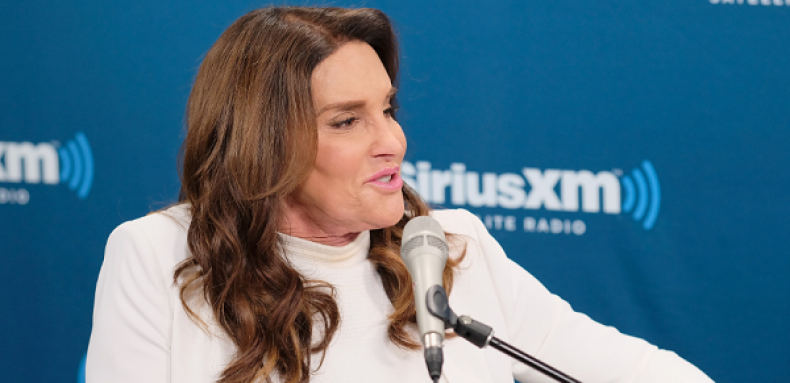 Caitlyn Jenner: The former U.S. Olympian avoided charges for her role in a 2015 four-car collision that claimed the life of a 69-year-old woman in Malibu, California. Jenner, who was 64 years old at the time of the accident, was driving below the speed limit when her Cadillac SUV crashed into the victim's Lexus from behind, causing the woman's car to spin out into oncoming traffic where she was hit by another SUV, police said. However, through an evaluation worksheet, prosecutors said it couldn't be proved that Jenner caused the accident by negligent driving and decided not to charge her with vehicular manslaughter.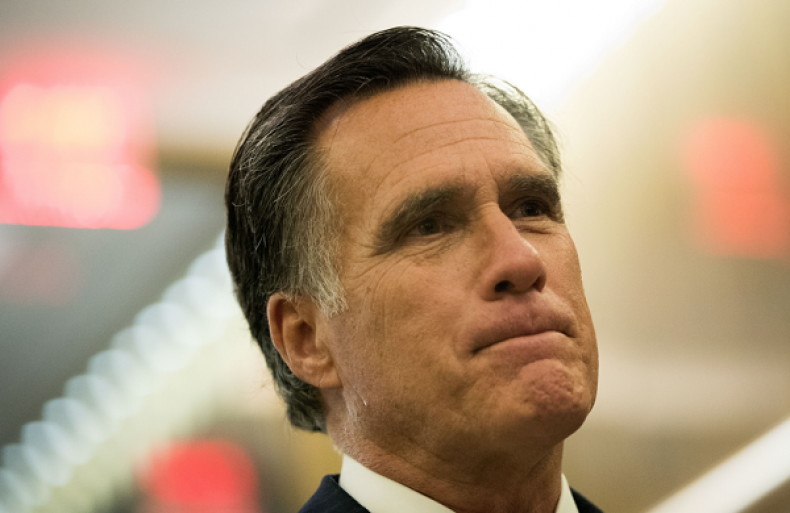 Mitt Romney: The former Republican presidential candidate was just a 21-year-old missionary when he was driving in France and wound up in a fatal car crash, which killed Leola Anderson, the wife of the president of the Mormon mission to France, H. Duane Anderson. The car, which four other people were in at the time, was hit head-on by another vehicle on June 16, 1968. Romney, who car survivors said wasn't at fault for the accident, suffered serious injuries from the crash and was even presumed to be dead immediately after the collision.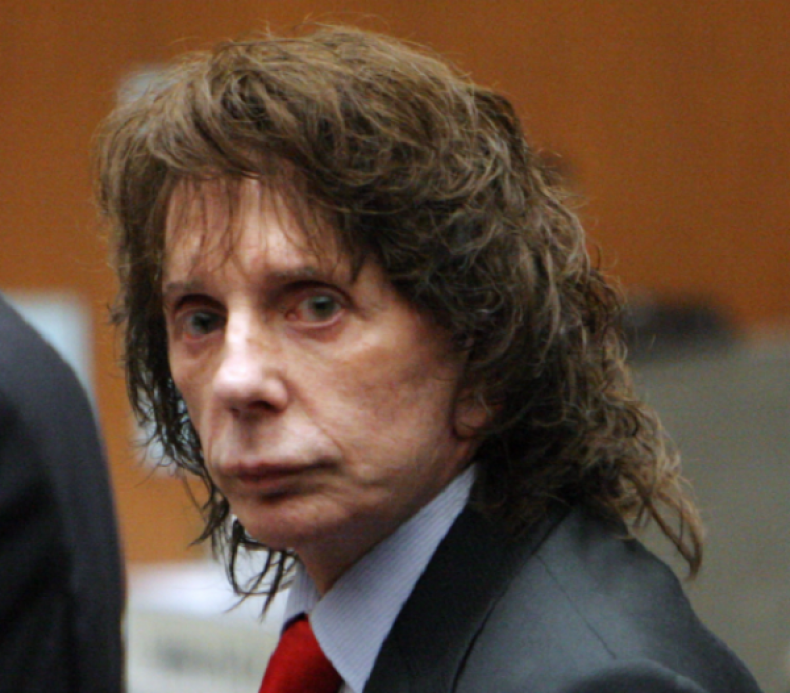 Phil Spector: In 2009, the legendary pop producer was found guilty for the murder of actress Lana Clarkson, who died from a gunshot wound to the face in Spector's California mansion just six years previously. During Spector's lengthy trial, in which he pleaded not guilty, his lawyers tried to allege that the woman was suicidal. However, accounts of Spector's reckless and violent behavior when under the influence on the behalf of several female witnesses led a judge to convict the music mogul, sentencing him to 19 years in prison.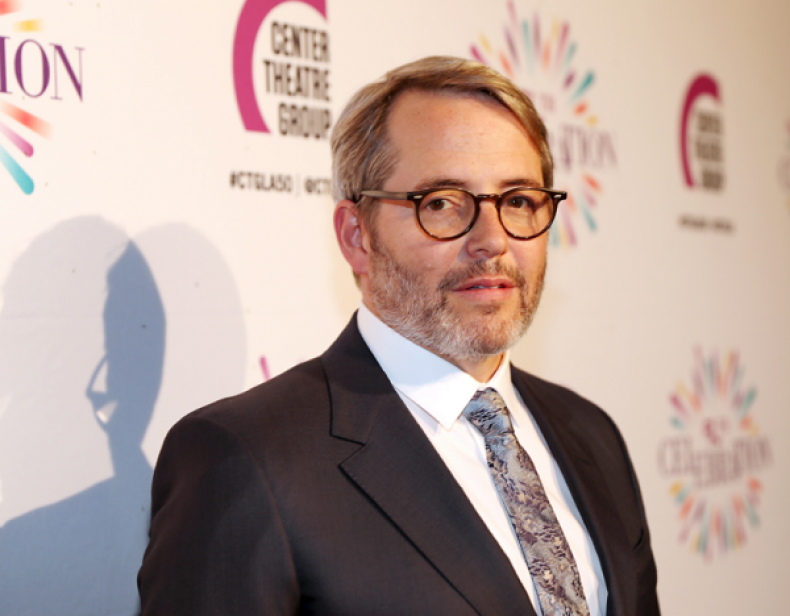 Matthew Broderick: The actor was wrapping up the film "Biloxi Blues" in 1987 when he was involved in a fatal car accident that killed two people. While driving down a slick road in Ireland following a rain storm, Broderick's car collided head-on with another vehicle, causing the nearly instant deaths of a 28-year-old and her mother. Broderick, who suffered a broken leg and cuts on his face, pleaded guilty to reckless driving but was only assessed a fine.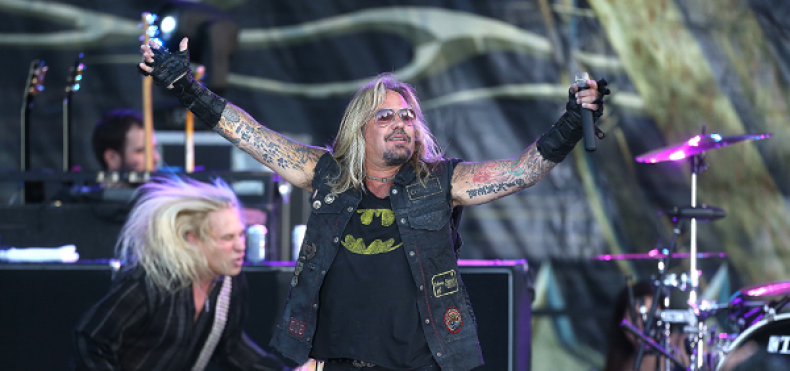 Vince Neil: A 15-day jail sentence, five years' probation, 200 hours of community service and a $2.6 million fine was all the Mötley Crüe frontman was sentenced with after he caused a car crash in 1985 that left passenger and Hanoi Rocks drummer Nicholas "Razzle" Dingley dead. Neil was reportedly drunk well before he got behind the wheel to drive to a liquor store in Redondo Beach, California. At some point during the drive, the rock star lost control of the vehicle and crashed into another car. Two other people in the car suffered brain injuries.