Verified Twitter User? Now Your Blue Check Could Be Yanked for Offline Behavior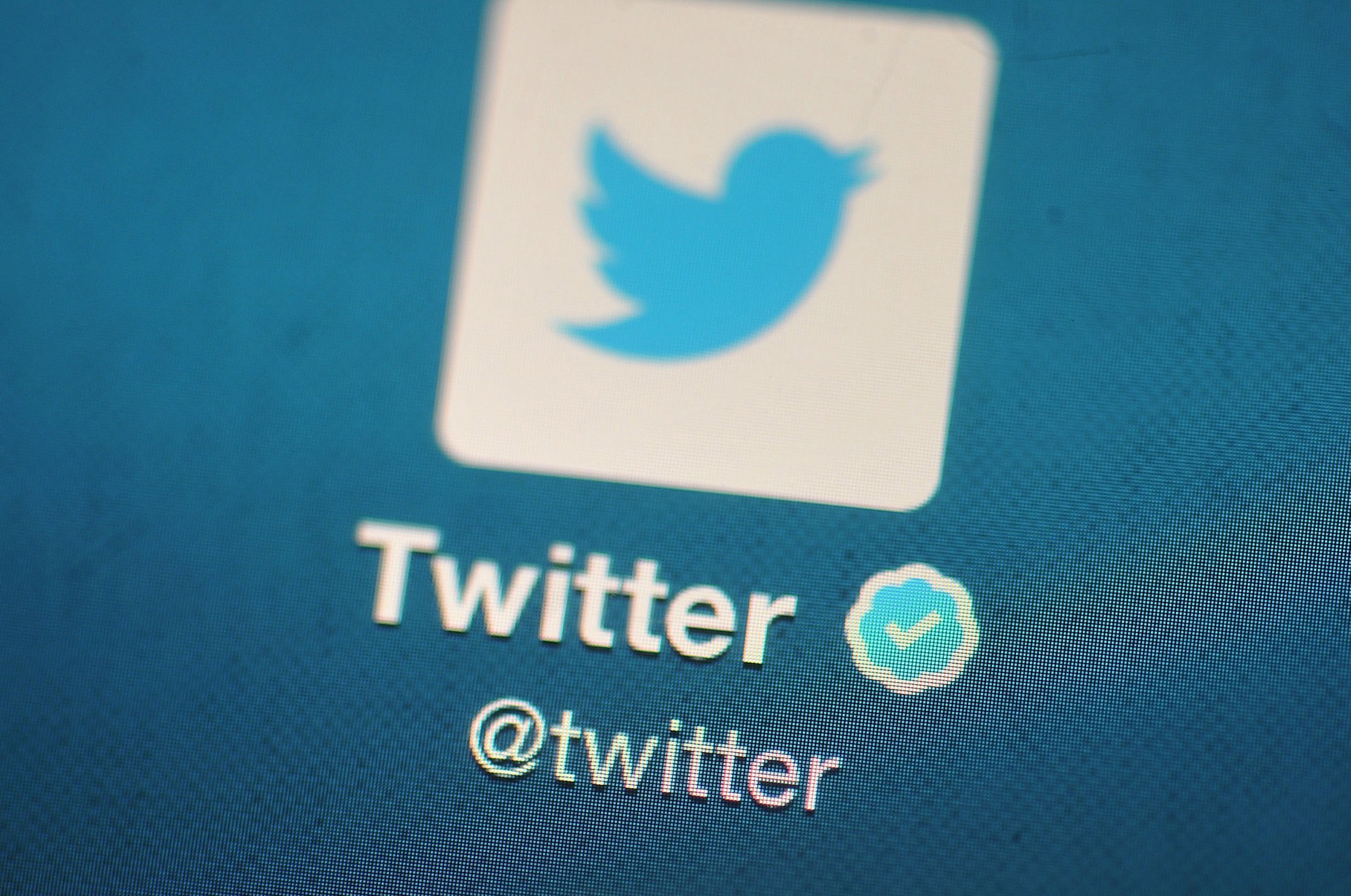 Some Twitter users will lose the privilege of having a small blue check mark on their account, but probably not for the reason you think. Rather than for posting offensive messages or photos, users could have their verification taken away based on what they do in real life, or as the social media platform calls it, their "behaviors off Twitter."
The update comes after Twitter verified Jason Kessler, the organizer of the Charlottesville rally, earlier this month. His blue check mark has since been stripped from his profile. In an announcement yesterday, the online service announced that it would be taking its first step in updating its verification program.
"Verification has long been perceived as an endorsement. We gave verified accounts visual prominence on the service which deepened this perception. We should have addressed this earlier but did not prioritize the work as we should have. This perception became worse when we opened up verification for public submissions and verified people who we in no way endorse," the Twitter Support account wrote in a series of tweets on Wednesday.
As The Verge points out, this could affect a hypothetical user who tweets pictures of cute animals, but in their free time participates in hate rallies.
Some of the verified accounts which were immediately affected belonged to those associated with the "alt-right", according to The Verge. But instead of the accounts being banned or suspended, their badges were removed, including the account of Richard Spencer, the leader of the "alt-right" movement. In October, Spencer led a violent and deadly white nationalist rally in Charlottesville, Va. On late Wednesday night after his verification status was taken away, Spencer tweeted, "Verified no more! Is it not okay to be proudly White?"
He then went on to announce that he may continue to stop using the platform thanks to their new policy.
While Twitter continues to revamp the policy, they will pause on verifying any new applicants.
"We are not accepting any public submissions for verification and have introduced new guidelines for the program," a tweet from the Twitter Support account says. "We are conducting an initial review of verified accounts and will remove verification from accounts whose behavior does not fall within these new guidelines. We will continue to review and take action as we work towards a new program we are proud of."
The company hasn't explicitly announced what exactly a "review" will entail and how behavior offline will be evaluated. But a deep-dive into the lives of its users may be a hefty effort considering there's about 287,000 accounts currently verified, The Verge reports.
Jason Kessler also tweeted his reaction to his altered social media status: