Verizon First to Offer International Roaming Phone Service in Cuba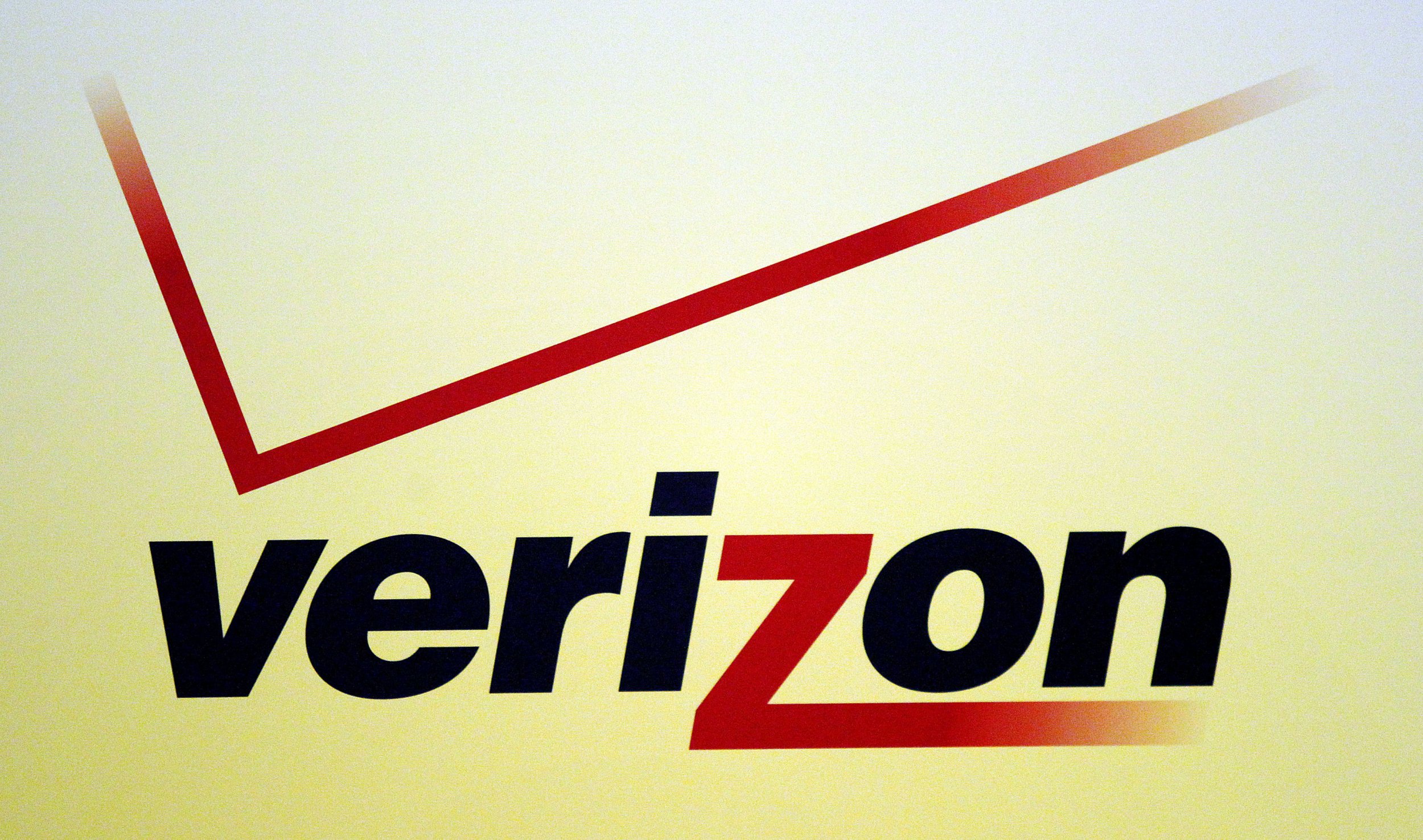 Visiting Cuba just got a little more seamless for Americans using Verizon's mobile phone service. The wireless giant is the first American company to offer international roaming service in Cuba. The company's pay-as-you-go international travel option includes voice calls, messages and data usage.
"Our customers are citizens of the world, and we want them to seamlessly enjoy a great Verizon experience wherever they travel," Javier Farfan, vice president of cultural and segment marketing for Verizon, said in a statement. "By offering international services while traveling in Cuba, we are making it simple and easy for our customers to stay connected wherever and whenever they choose."
Though convenient, the option is expensive. Voice calls are $2.99 a minute and data is $2.05 a megabyte.
The change is one of many in United States-Cuba relations which has occurred since U.S. President Barack Obama announced his plan to loosen restrictions imposed on the island nation. The embargo, however, remains in place.